Ultra-Orthodox party members propose gender segregation in parks, nature reserves
Israelis enjoy swimming in the Dan River, northern Israel, Apr. 2, 2022. (Photo: Michael Giladi/Flash90)
Three Knesset members of Israel's ultra-Orthodox United Torah Judaism party proposed a bill introducing gender segregation on Tuesday.
Moshe Gafni, Uri Maklev and Yakov Asher presented a bill that would make at least 15% of swimming and bathing hours in Israel's parks and nature reserves gender-segregated. In practice, such a bill would prohibit men and women from entering those areas together during specific hours. 
The three MKs explained that 20% of Israel's population is so religious that their personal restrictions against bathing together with the opposite sex make it impossible for them to fully experience Israel's nature reserves. Consequently, the MKs stated in their bill that not providing gender-segregated hours is de facto "discrimination" by the government, whose Nature and Parks Authority arm is responsible for overseeing the Israel's national parks.
The Israel Nature and Parks Authority responded to the accusations, saying that "the Nature Authority, by virtue of its state role, is responsible for the management and operation of nature reserves and national parks and, within this framework, works as much as possible to make these sites accessible to all populations while preserving the values of nature, heritage and landscape." 
It is unclear whether the proposed gender segregation would be legal. In 2020, then-deputy Attorney General Dina Zilber gave a legal opinion stating that "a government agency may not provide gender-segregated services. This view is based on the High Court's ruling that 'separate but equal is inherently unequal.'"
Several opposition politicians met the proposed bill with outrage.
"As much as I am happy to dance at your [gender-]separated private event, I will fight just as much to ensure that you do not turn our entire country into your private event," wrote Labor Party leader MK Merav Michaeli on social media. 
The proposed bill is "another step in the halachic [Jewish legal] revolution that Netanyahu's crazy friends are promoting under his protection," she wrote, adding that "he [Netanyahu] doesn't care, which is what happens when you have a private pool at home."
Yesh Atid Knesset member and former social equality minister, Merav Cohen, called the proposed bill "another step that will only antagonize people against the ultra-Orthodox."
"Instead of bringing hearts together in such a divided time – they offer more partitions, more separation and more discrimination. God created nature without partitions. The public space belongs to everyone – and will remain that way," she said. 
Jerusalem Municipality Councilman Yovav Tzur of the Hitorerut party said the proposed law could end up harming families who will be kept from enjoying nature together.
"MK Gafni's attempt to separate men and women will harm hundreds of thousands of families who go out into nature together, and it will be another step in harming nature sites. The Nature and Parks Authority sites are public sites, and we must not allow a minority group to dictate to everyone else how to conduct themselves in a public space," he said.
Senior members of Israeli Prime Minister Benjamin Netanyahu's Likud party said they would fight to keep things as they currently are on all religion and state matters, including at Israel's parks and nature reserves. 
The CEO of Israel's Women's Network, Hadas Daniely Yelin, said the bill is a way to force women backward and ought to serve as a "wake-up call." 
"Segregation at the Nature and Parks Authority means sons who cannot travel with their mothers and daughters who cannot spend time with their fathers. This is not Judaism. This is the men's way of forcing us back," she said.
"These are not outbursts of anger; these are plans that are being realized before our eyes. Our rights as women are in danger. Gender segregation has one goal: to eliminate women from the public sphere. We will continue to fight for our place. We cannot be made to disappear from the public eye," Yelin said.
The Btsalmo Organization ("in His image"), a human rights group that works "to protect the right of all people in the State of Israel," defended the bill. 
"It is not about religious exclusion or coercion, God forbid, but about a solution that is suitable to each and every person according to their faith and lifestyle," Btsalmo stated.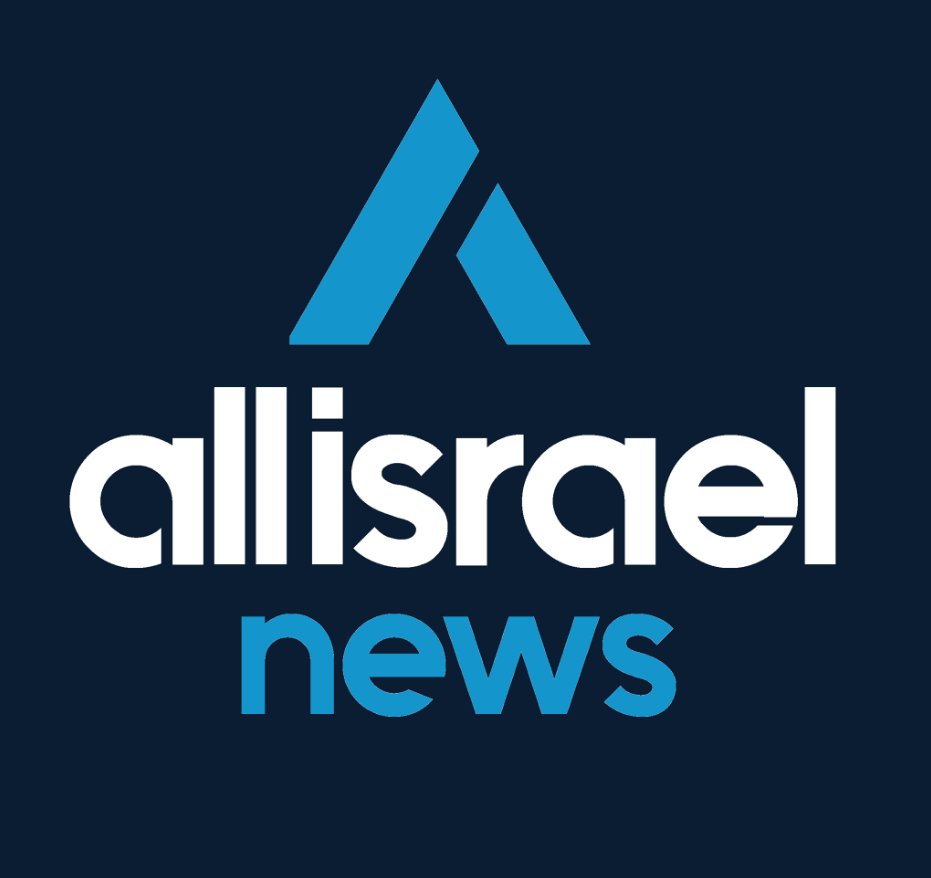 The All Israel News Staff is a team of journalists in Israel.
Popular Articles
A message from All Israel News
Help us educate Christians on a daily basis about what is happening in Israel & the Middle East and why it matters.
For as little as $5, you can support ALL ISRAEL NEWS, a non-profit media organization that is supported by readers like you.
Donate to ALL ISRAEL NEWS
Latest Stories
Comments