Tweets, 'character problems,' may have cost Trump upwards of 720,000 Evangelical votes, possibly the election
Washington Examiner publishes report based on exclusive exit poll and analysis by ALL ISRAEL NEWS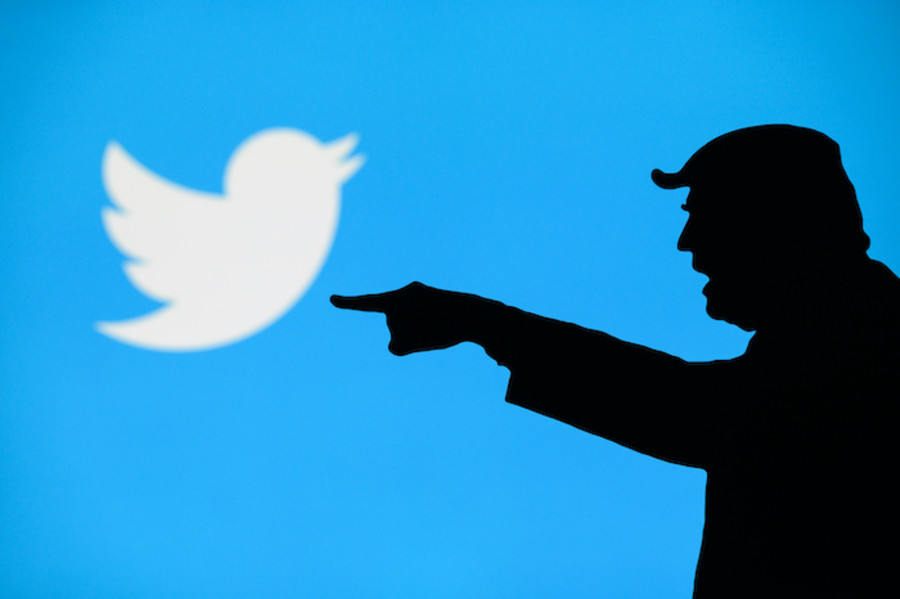 Credits: Shutterstock.com
JERUSALEM – An exclusive exit poll commissioned by ALL ISRAEL NEWS on how Evangelical Christians and other demographic groups voted in the U.S. elections last week was picked up over the weekend by the Washington Examiner, a newspaper based in the American capital.
The paper also quoted Joel C. Rosenberg, ALL ISRAEL NEWS' founder and editor-in-chief, analyzing the significance of the exit poll data.
It was the latest in a series of media reports in Israel, the Arab world and the U.S. that have quoted original reporting by ALL ISRAEL NEWS and ALL ARAB NEWS, two brand new websites that Rosenberg and his team launched on Sept. 1.
"All those tweets and sometimes nasty bluster might have been enough to weaken the evangelical support for President (Donald) Trump, possibly causing him to lose the election," wrote reporter Paul Bedard, who writes a regular column known as Washington Secrets.
"An analysis of religious voters suggests that the president not only didn't add to his 2016 evangelical corps but lost about 1.6%, winning 79.4%," Bedard noted.
"Joe Biden, meanwhile, won 18.6% of the key voting group, 2.6% more than Hillary Rodham Clinton in 2016, according to the analysis of an exit poll commissioned by All Israel News."
"Joel C. Rosenberg, who founded the site, told Secrets that while the percentage lost by Trump may look small, it likely represented 720,000 voters," wrote Bedard. "And in states such as Georgia where few votes separate Biden and Trump, it may have been the difference."
"For more than a year, I and others have been warning that if President Trump lost just 1% of evangelical Christians that he would likely lose the White House," Rosenberg said.
"Why? There are 60 million evangelicals in the U.S. — 75% of them are white. That's 45 million people. A loss of 1% would be losing 450,000 votes. Again, why is this important? Because this is the group that went strongest for Trump in 2016. Eighty-one percent of white evangelicals voted for Trump that year. In 2020, our exit poll found that Trump received only 79.4%. That's a loss of 1.6 points. That translates into a potential loss of 720,000 voters. In a close race, like this year, those votes could very well be the margin between victory and defeat."
Given all that Trump has done for Evangelicals, how could he have lost so many of their votes at such a critical moment?
"Some evangelicals, not most, by any means, that I interviewed all across the U.S. in recent months told me they simply could not look past what they regard as Trump's character problems," Rosenberg told Secrets. "They criticized, in their words, Trump's 'mishandling' of the COVID-19 pandemic, his 'inflammatory' tweets, his 'disastrous' and 'distasteful' first debate performance, his 'unkindness' towards his political rivals and opponents, his perceived 'dishonesty' on various topics, his 'chaotic' and 'exhausting' manner of governance, and his 'weird' photo op in front of a church in Washington that had been burned by rioters, to name just a few of their complaints. Some told me they were inclined to sit out the election."
To read the full story by Paul Bedard, please click here.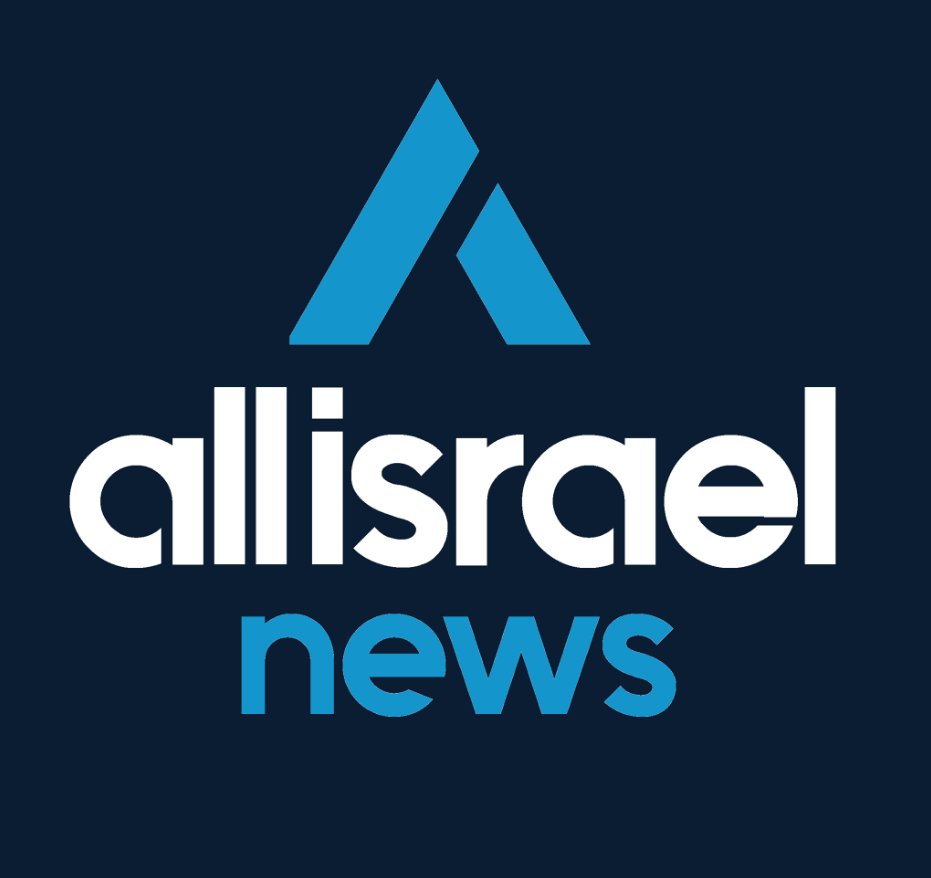 The All Israel News Staff is a team of journalists in Israel.
A message from All Israel News
Help us educate Christians on a daily basis about what is happening in Israel & the Middle East and why it matters.
For as little as $5, you can support ALL ISRAEL NEWS, a non-profit media organization that is supported by readers like you.
Donate to ALL ISRAEL NEWS
Current Top Stories
Comments