THE WEEK AHEAD: U.S. National Security Advisor Sullivan heads to Israel, Knesset weighs revoking terrorist's citizenship, and Israel navigates political turmoil over a justice system reform
Here are the stories we are watching...
National Security Advisor Jake Sullivan speaking at a White House press briefing in the White House Press Briefing Room. (Photo by Michael Brochstein/Sipa USA
US National Security Advisor Sullivan visits Israel
Israel faces judicial reform protests

Israel considers revoking terrorists' citizenship 

EU to decide designation for IRGC

Modeling agent on trial, faces multiple sex crime accusations
US NATIONAL SECURITY ADVISOR SULLIVAN VISITS ISRAEL
U.S. National Security Advisor Jake Sullivan is scheduled to visit Israel this week, ahead of the arrival of U.S. Secretary of State Antony Blinken late January. Sullivan will be the first Biden administration official to hold talks with Jerusalem's new right-wing government regarding its policies. He is slated to meet with Israel's Prime Minister Benjamin Netanyahu, National Security Advisor Tzachi Hanegbi and Strategic Affairs Minister Ron Dermer, whose portfolio includes handling ties with the White House.
In remarks to the press, Sullivan said the Iranian threat will be on the meeting's agenda, even though efforts to revive the nuclear deal are "not a priority." Sullivan stated in an interview with NPR that he intends to be "clear and direct" on the issues of U.S. support for the two-state solution and the status quo in Jerusalem.
ISRAEL FACES JUDICIAL REFORM PROTESTS
Israel's political left and right are in turmoil over controversial reforms that aim to overhaul the judicial system. Changes proposed by Justice Minister Yariv Levin would limit the authority of Israel's High Court of Justice to overturn parliamentary decisions. The reform would also seek to change the High Court's judge-selection process, giving more say to public representatives over unelected officials from the judiciary branch. In addition, this week, a discussion will begin over how to define the role of the attorney general.
The reforms have drawn backlash from the opposition, with some claiming they would harm the balance of power between state authorities and "destroy democracy." Last week, thousands took to the streets in protest, encouraged by National Unity party leader Benny Gantz, who said "it's time to make the country tremble." Anti-government protests are financed, in part, by at least one foreign NGO. More demonstrations are planned for the coming days.
Proponents believe changes are overdue and see the reforms as a correction to the Israel's Constitutional Revolution of 1992-1995, which allowed the court to accumulate "unlimited powers" and take an interventionist approach. 
ISRAEL CONSIDERS EVOKING TERRORISTS' CITIZENSHIP
Several Israeli lawmakers from the right-wing Likud and Religious Zionism parties are working to pass a bill that would revoke the citizenship of convicted terrorists, who receive funding from the Palestinian Authority for their actions.
While the issue has long been debated, the trigger that pushed the legislation to the fast-track was the recent release of terrorist Karim Younis, who was released from prison earlier this month after serving 40 years for the murder of an IDF soldier, Avraham Bromberg, in 1983.
Following his release, Younis was received with celebration in his hometown in northern Israel. Karim's cousin and accomplice, Maher Younis, is expected to be released this week.
Israeli-Arab lawmakers oppose the citizenship-revocation bill, since they see it as a narrow issue that only addresses Arab citizens. Yet members of the governing coalition point to countries, such as the United Kingdom, Austria, Belgium and the Netherlands, which have similar laws.
EU TO DECIDE DESIGNATION FOR IRGC
One week after the United Kingdom formally designated Iran's Islamic Revolutionary Guard Corps a terrorist organization, pressure is mounting on the European Parliament to add the IRGC to the E.U. terrorist list and to issue a call for all E.U. member states to follow suit. A discussion and a vote on the matter are scheduled for this week. 
MODELING AGENT ON TRIAL, FACES MULTIPLE SEX CRIME ACCUSATIONS
Multiple sex crime charges are expected to be dropped this week in the case of Shai Avital, 45, a modeling agent who was extradited to Israel from the Netherlands earlier this month. 
A total of 26 complainants accused Avital of rape or other sexual offenses. In Israel, a Channel 13 News investigation published testimonies of his alleged actions and shared some of his threatening messages to models, including messages of a sexual nature to minors.
This week we are also keeping an eye on these developing stories:
... What's new in the ancient City of David?

... Can Russia convince Turkey, Syria to reconcile?

... 55% of all Americans say they believe Jesus is literally coming back to Earth one day – why?

... What do Saudi leaders believe must happen before they normalize ties with Israel?

... What does the make-up of the new U.S. Congress mean for the U.S.-Israel relationship?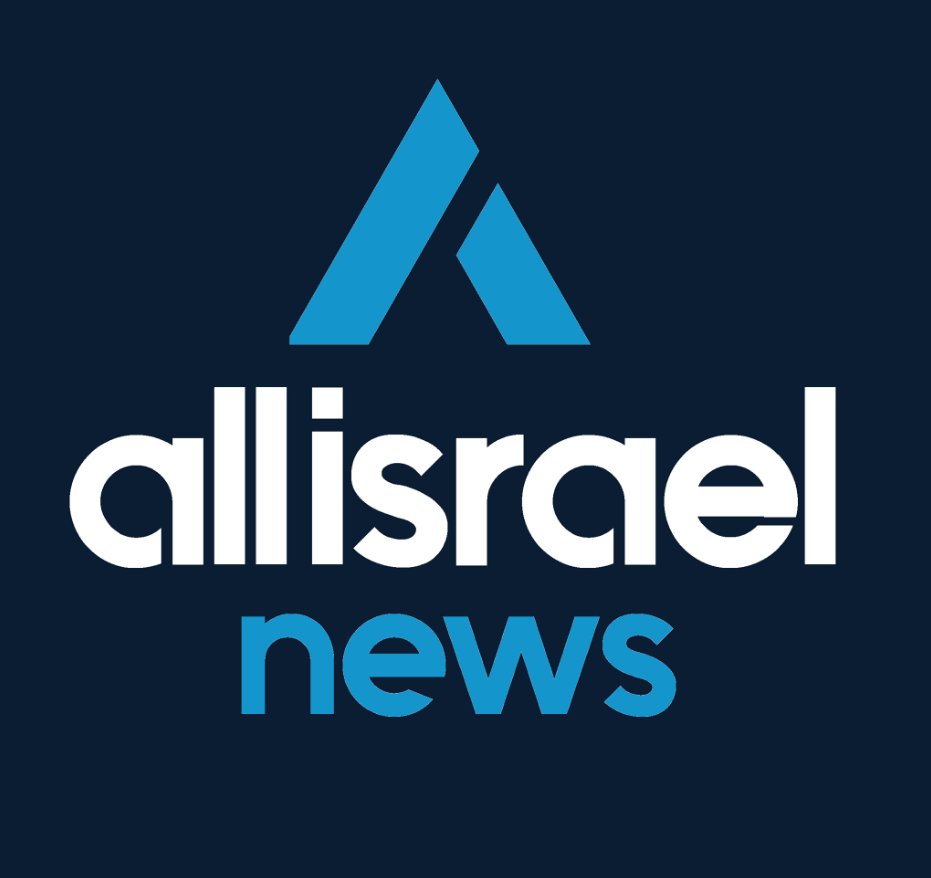 The All Israel News Staff is a team of journalists in Israel.
A message from All Israel News
Help us educate Christians on a daily basis about what is happening in Israel & the Middle East and why it matters.
For as little as $5, you can support ALL ISRAEL NEWS, a non-profit media organization that is supported by readers like you.
Donate to ALL ISRAEL NEWS
Current Top Stories
Comments