THE WEEK AHEAD: Israel's Supreme Court holds a fateful hearing, Jews celebrate the New Year and Iran braces for 1-year anniversary since Mahsa Amini's death
Here are the stories we are watching...
Supreme Court Chief Justice Ester Hayut arrives for a court hearing at the Supreme Court in Jerusalem, Dec. 1, 2022. (Photo: Yonatan Sindel/Flash90)
Reasonableness Law hearing

Route 60: The Biblical Highway
REASONABLENESS LAW HEARING
Israel's High Court of Justice will hold one of the most fateful and consequential hearings in recent years on Tuesday, Sept. 12. That is, after the government's request to postpone it was rejected. The court will discuss the controversial Reasonableness Standard Bill that passed into law in the Knesset in July. The bill is a standard for judicial review. It prevents the years-long prevalent application of "reasonableness" consideration in a court judgment.
For the first time, all 15 Supreme Court justices will convene in a panel to discuss a bill, which is an amendment to the country's Basic Law. The upcoming hearing could lead to a so-called 'constitutional crisis' if the court strikes down an amendment, pitting the Supreme Court against the government.
Coalition members and judicial reform supporters claim the situation to be completely absurd and equate it to the U.S. Supreme Court discussing an amendment to the Constitution. They say that Israeli Chief Justice Esther Hayut should have recused herself from the discussion after she publicly expressed her opinion on the matter. They also accuse the court and anti-reform protesters of displaying a double standard.
Reform supporters point out that the former head of the court, Aharon Barak, enshrined the principle that Basic Laws have a special status in Israel in 1995. Based on his constitutional theory, Barak gave the court its current authority to strike down regular parliamentary legislation. For that reason, they say, either Basic Laws are a 'quasi-constitution' and therefore the court cannot strike them down, or rather if they have no special status, then the court cannot base its striking of regular legislation on that principle.
Knesset Speaker and Likud party Knesset Member Amir Ohana called on the Supreme Court in a speech last week to rise up to the moment in a tamped-down manner.
"The Knesset won't meekly accept being trampled," said Ohana. I suggest to the court that I respect very much, and have always respected - recognize also the limitations of your power, recognize that in a democracy no authority is omnipotent."
Nationwide protests are expected to reignite once again with both supporters of the judicial reform and anti-government protests taking to the streets. Israeli President Isaac Herzog is still trying to calm down tensions, urging the sides to reach a broad compromise.
ROUTE 60: THE BIBLICAL HIGHWAY
This week, former Secretary of State Mike Pompeo and U.S. Ambassador to Israel David Friedman under President Trump will premiere their new documentary that was filmed in Israel for Trinity Broadcasting Network (TBN).
In 'Route 60: The Biblical Highway,' the two former statesmen go on a journey through the disputed territory known in the Bible as Judea and Samaria, or internationally, as the "West Bank." They make stops along the way to visit sites of biblical importance.
Friedman, who originally had the idea for the film, notes throughout the movie that some of the Bible's most important and memorable stories took place in villages and cities that so much of the world today claim to have no connection to Jews or Israel at all.
ALL ISRAEL NEWS Editor-in-Chief Joel Rosenberg, who has interviewed both Friedman and Pompeo, highly recommends watching the movie that will be showing in U.S. theaters on Sept. 18-19.  
ISRAEL'S CENTRAL BANK
Israel's Prime Minister Benjamin Netanyahu will meet with the Bank of Israel's governor, Amir Yaron, on Sunday, according to Globes. The meeting crucial is because Yaron is soon expected to announce whether he wants to stay in his role for another term, and Netanyahu on his behalf, should decide if he wants to extend his appointment. They are also expected to discuss pressing issues such as the weakening of Israel's currency – the New Israeli Shekel (NIS) against the dollar and Israel's credit rating.
ROSH HASHANAH
Amid the constitutional and political turmoil, Jews in Israel and around the world will welcome the Hebrew year 5784 as they celebrate Rosh Hashanah this week. Many Israelis hope that the year will bring less divisiveness and more unity between people.
The holiday begins at sundown on Friday, Sept. 15 and runs through Sunday, Sept. 17. The celebration marks the start of the holiest season in Judaism; the ten days between Rosh Hashanah and Yom Kippur – a time dedicated to engagement in self-reflection and repentance.
Jews traditionally celebrate the High Holy Days by feasting (or fasting) with their families and going to the synagogue to hear the blowing of the shofar (ram's horn), which is considered both a blessing and a divine commandment. They greet their loved ones by wishing them a "Sweet New Year" and symbolically eat apples dipped in honey.
MAHSA AMINI ANNIVERSARY
Iranian authorities are bracing for mass protests on Saturday, Sept. 16 to mark the first anniversary of the death of Mahsa Amini. 22-year-old Amini died while in the custody of Iran's Guidance Patrol, or "morality police."
The police had arrested Amini for not wearing her hijab "properly" and blamed her death on a heart attack, but it is widely believed that she was beaten to death at a 're-education' center for women who violate the rules of the ayatollah regime's dress code.
Amini's death sparked a wave of nationwide anti-government protests for several months. Some had high hopes that the "Woman, Life, Freedom" uprising would eventually lead to the fall of the regime in Tehran, but that didn't happen. Iranian authorities have recently announced that the notorious morality police returned to the streets.
The ayatollahs' regime has also been strengthened, thanks to some $6 billion in frozen assets that were recently released to Iran with a green light from Washington in exchange for the release of five American captives. 
This week we are also keeping an eye on these developing stories:
 … Why does Republican presidential candidate Vivek Ramaswamy want to end U.S. military aid to Israel by 2028? Vivek spoke to Joel Rosenberg for 50 minutes on TBN's The Rosenberg Report.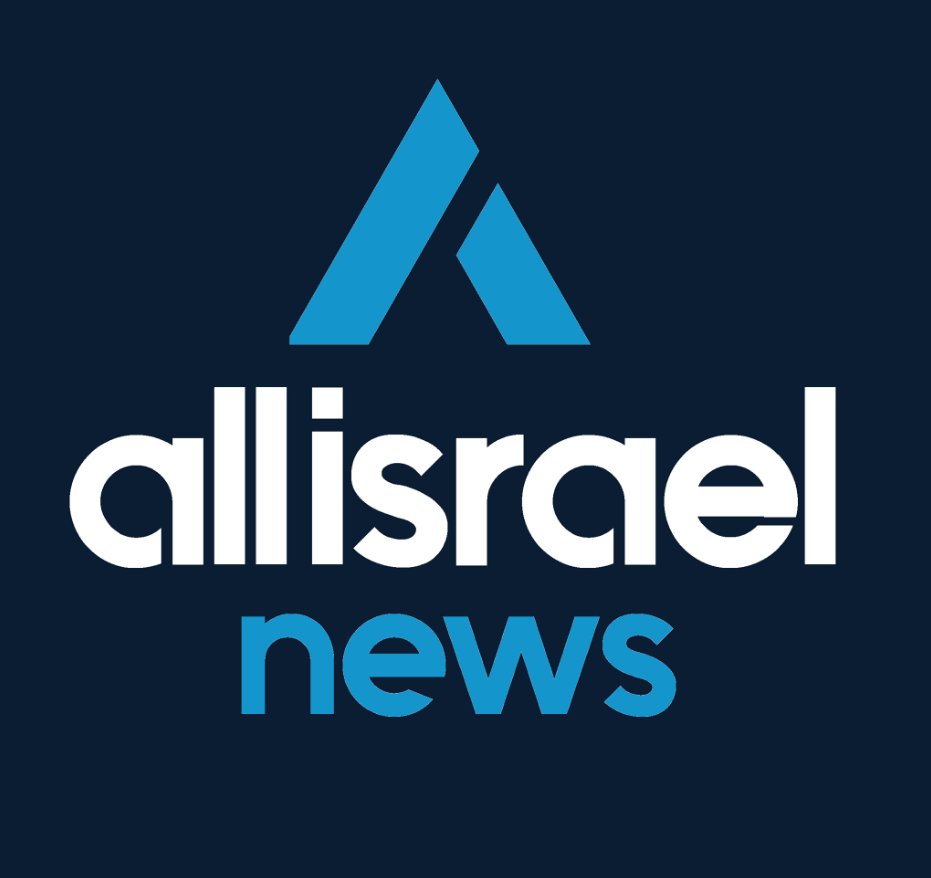 The All Israel News Staff is a team of journalists in Israel.
Popular Articles
A message from All Israel News
Help us educate Christians on a daily basis about what is happening in Israel & the Middle East and why it matters.
For as little as $5, you can support ALL ISRAEL NEWS, a non-profit media organization that is supported by readers like you.
Donate to ALL ISRAEL NEWS
Latest Stories
Comments