THE WEEK AHEAD: Israel assists Ukraine in rehabilitation efforts, Jerusalem Prayer Breakfast, Turkey's run-off elections and a royal wedding in Jordan
Here are the stories we are watching...
Scene of destruction a Russian missile attack in Dnipro, Ukraine, May 26, 2023 (Photo: Mykola Miakshykov via Reuters)
Jerusalem Prayer Breakfast
Palestinian terrorist release
JUDICIAL REFORM
Now that the Israeli government can take a sigh of relief after passing the 2023-2024 state budget last week, negotiations over the judicial reform are expected to take center stage once again. The talks between coalition and opposition representatives were put on hold due to the crucial budget vote in the Knesset. Israeli Prime Minister Netanyahu said on several occasions that he favors a broad consensus over a divisive controversial act.
"We will of course continue with our efforts to arrive at a broad consensus agreement, to the extent possible, on the issue of judicial reform," he stressed last Wednesday. However, opposition leaders Yair Lapid and Benny Gantz have indicated that they don't have any faith in Netanyahu.  
UKRAINIAN-ISRAELI SUMMIT
Israel's Foreign Ministry will hold a summit in Ukraine this week to discuss rehabilitation efforts in the war-torn country. The summit is set to begin on May 30 in the city of Lviv in western Ukraine. Under the title 'Ukrainian-Israeli rehabilitation,' it will revolve around "physical and psychological rehabilitation" during and after the fighting with Russia. The summit will also draw from the Israeli experience of reconstruction and recovery, and knowledge acquired throughout periods of deteriorating security.
In addition, Israel is also working on developing an early civilian warning system for Ukraine, which may be operational by the summer. Once activated, the system will help Ukraine defend itself against Russian missile attacks and save lives.
JERUSALEM PRAYER BREAKFAST
The seventh Jerusalem Prayer Breakfast (JPB) gathering will take place in Israel this week on May 31-June 1. The prayer movement brings together a diverse group of government and influential Christian leaders for a gathering in Israel's capital to pray for peace. This year, the conference will mark Israel's 75th anniversary.
Organizers expect some 300 dignitaries and government officials to arrive from over 50 nations worldwide for the two-day event. They will enjoy a reception at Israel's Knesset, meet with lawmakers, attend seminars and receive a message from Israeli President Isaac Herzog. The keynote speech will be presented by ALL ISRAEL NEWS Editor-in-Chief Joel Rosenberg.
TURKISH ELECTIONS
Turkey will hold its run-off elections on Monday, after both incumbent President Recep Tayyip Erdoğan and his main rival, Kemal Kilicdaroglu, failed to gain a majority of the vote. Erdoğan received 49.5% of the votes. Kilicdaroglu, who was favored to win the race according to opinion polls, ended up with just 45%.
Known by his nickname "Gandhi of Turkey" because of his calm nature, Kilicdaroglu is the leader of a center-left, secular opposition, the Republican People's Party (CHP). In a final attempt to sway more voters who lean rightwards, his strategy in recent days focused on immigration issues. Kilicdaroglu vowed to deport millions of migrants who are currently living in Turkey.
JORDAN'S ROYAL WEDDING
Jordan is usually not a country that attracts a lot of attention and headlines, compared to some of its Middle East neighbors, however, this week, the Hashemite Kingdom is preparing for the spotlight.
King Abdullah II and Queen Rania will host a royal wedding on Thursday. Their son, Crown Prince Hussein and his fiancée, Rajwa Al Saif, will be joined by royals from around the world, as they tie the knot and celebrate their love. 
The wedding will take place just days before Jordan's king and queen mark their 30th wedding anniversary. A few months ago, their eldest daughter Princess Iman married her husband Jameel Alexander Thermiotis at Beit Al-Urdon Palace, a private residence of the Jordanian royal family.
Hussein's upcoming wedding will take place at Al Husseiniya Palace and is rumored to be even fancier than his sister's. According to the Daily Mail, the dress code will be 'more like black tie, long dress but no tiaras.' In the week prior to the wedding, Queen Rania threw a beautiful traditional "henna party" for her future daughter-in-law.
POWER STATIONS
The Israeli government is expected to discuss a plan on Sunday to expand existing gas-fired power stations and build new ones. A few years ago, it was decided not to allow the establishment of new stations in southern Israel since most electricity consumption is concentrated in Israel's central region. According to estimates, the Jewish state would need additional 6-7 stations producing electricity by the year 2035.
PALESTINIAN TERRORIST RELEASE
A special parole committee will discuss and decide the fate of Palestinian terrorist Walid Daqqa, who has been sitting in an Israeli prison for the murder of Israel Defense Forces soldier Moshe Tamam in 1984. Daqqa (62) suffers from terminal bone marrow cancer and has filed a request for early release. He is currently in the hospital and has asked to be released to spend his last days with his family. 
Ortal Tamam, niece of the slain IDF soldier, wrote on Twitter that granting Daqqa's request would be like giving out a "prize for terrorism." She claimed Daqqa continues to show support for terrorism even from inside his prison cell. 
This week we are also keeping an eye on these developing stories:
... Why could Iran's new underground nuclear facility pose the greatest danger to Israel?
... Poll: Fewer than 20% of Israeli Jews have a positive opinion of Evangelicals – why?
... Giving up on Messiah? Nearly half of Israeli Jews don't believe Messiah will ever come.
... What is Shavuot – the Feast of Weeks?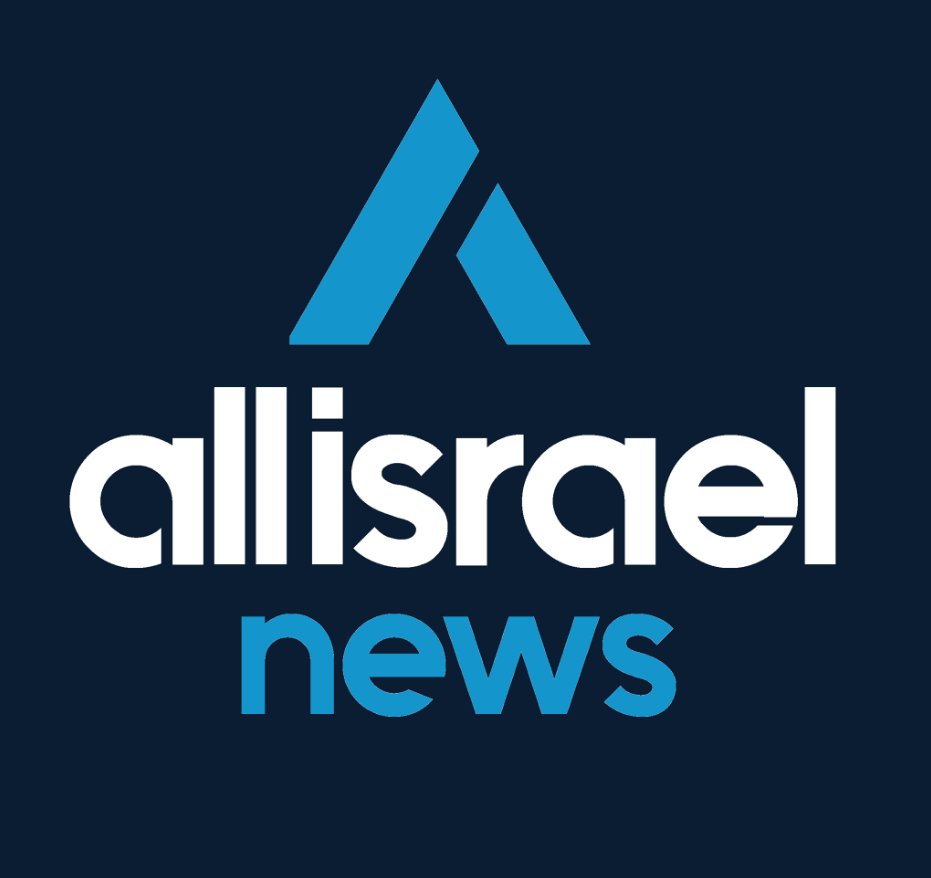 The All Israel News Staff is a team of journalists in Israel.
Popular Articles
A message from All Israel News
Help us educate Christians on a daily basis about what is happening in Israel & the Middle East and why it matters.
For as little as $5, you can support ALL ISRAEL NEWS, a non-profit media organization that is supported by readers like you.
Donate to ALL ISRAEL NEWS
Latest Stories
Comments