Still searching for escaped Palestinian prisoners, Israel now battling prison riots across the country
While Israelis are investigating what went wrong, Palestinian factions are celebrating and calling for a "day of rage" tomorrow
Israeli police officers set up a roadblock at the Jezreel junction near Jenin, in search of the six Palestinian prisoners who escaped the Gilboa prison on Monday. Sept. 9, 2021. (Photo: Michael Giladi /Flash90)
While Israeli authorities probe how the nation's most serious jailbreak occurred on Monday and six Palestinian prisoners are still at large, the Jewish state is also facing prison riots across the country and threats from the terrorist organization, Islamic Jihad. 
Israeli Public Security Minister Omer Bar-Lev vowed on Thursday to capture the six convicted terrorists, while many Palestinians celebrated the "heroic" prison break from the high-security Gilboa Prison in northern Israel. 
Israel's Public Security Minister promised to thoroughly address the failures that led to the escape. 
"We will get our hands on the fleeing terrorists, we will correct the failures that might have led to the escape – and if we find professional negligence, we will take care of that as well," Bar-Lev said. 
Earlier this week, Palestinian Islamic Jihad threatened Israel, warning against IDF raids in the area of Jenin from which all the six escaped terrorists hail. 
"If the IDF enters [Jenin] it will be met with significant firepower from many weapons and explosive devices," the Islamic terror group warned at a press conference in Jenin. 
Despite a massive manhunt involving numerous Israeli police and military units since Monday, the six escaped prisoners remained at large as of Thursday evening. 
In addition to numerous security failings, Israeli officials increasingly believe that the escaped prisoners received considerable assistance, both from inside and outside the prison. Officials believe that the prisoners could have fled to the West Bank or to Jordan. 
So, who were the six terrorist prisoners who escaped through a tunnel that they are believed to have dug from their prison cell? What does it mean for Israel and its immediate Arab neighbors? 
Zakaria Zubeidi, one of the six inmates who escaped from the Israeli high-security prison, served as a senior terrorist commander in the Fatah's military wing Aqsa Martyrs Brigades during the Second Intifada terrorist war against the Jewish state in the early 2000s. 
Before being arrested, Zubeidi was wanted by the Israeli authorities for his involvement in numerous terrorist attacks. He used to be nicknamed the "Sheriff of Jenin" due to his high influence in this Arab West Bank city that served as a major terrorist hub during the Second Intifada. 
The five other prisoners who escaped together with Zubeidi are all members of the Islamic terrorist organization Palestinian Islamic Jihad (PIJ). The escape cooperation between Zubeidi, a senior terrorist from Mahmoud Abbas's secular Fatah umbrella organization and radical Islamic terrorists is unusual and concerning. 
Like the larger Islamic terrorist organization Hamas, PIJ is a bitter political rival of Abbas's Fatah organization. In addition, the long frozen Palestinian-Israeli peace process is based on the assumption that a "moderate" Fatah is opposed to terrorism and violence against Israelis. The prison escape could potentially pressure Fatah and the Islamic terrorist organizations to put their political differences aside and unite against Israel. 
While Palestinian Authority President and Fatah chairman Mahmoud Abbas officially opposes terrorism, he leads the PA which continues to praise terrorists who kill Jews as "heroes." In recent years, Abbas's authority has been gradually eroded and he can no longer ignore that Fatah is increasingly unpopular in the Palestinian territories. 
Different Palestinian factions like Hamas and PIJ have called for a "day of rage" on Friday in support of the escaped terrorists. Whatever Abbas thinks privately, he cannot afford politically to appear weak toward Israel in public. A Palestinian Authority official warned the Jewish state that its "repressive" measures against imprisoned terrorists could provoke a new intifada. 
"Israel is playing with fire. The issue of the prisoners is extremely sensitive. The situation is very dangerous," the Palestinian Authority official said.  
While the Jewish state braces for potential new terrorist attacks, the prison escape constitutes a serious dilemma for Abbas. While his organizations are officially praising the escaped terrorists, Abbas recently met with Israeli Defense Minister Benny Gantz to discuss renewed security cooperation and financial assistance from the Israeli government. 
If Abbas sides with Israel, much of his own population will brand him a traitor.
On the other hand, Abbas risks losing a badly needed financial lifeline from the Israeli government if he does not distance himself from the terrorist activities against Israel.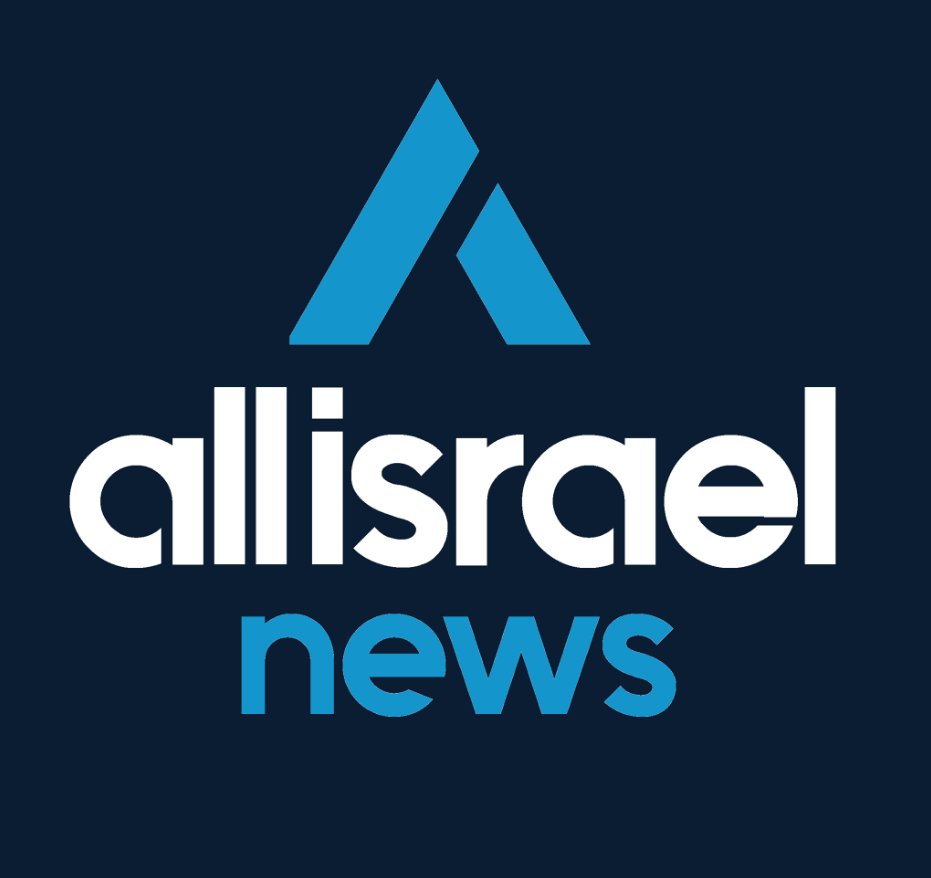 The All Israel News Staff is a team of journalists in Israel.
Popular Articles
A message from All Israel News
Help us educate Christians on a daily basis about what is happening in Israel & the Middle East and why it matters.
For as little as $5, you can support ALL ISRAEL NEWS, a non-profit media organization that is supported by readers like you.
Donate to ALL ISRAEL NEWS
Latest Stories
Comments