'Status-quo is not an option' says Rothman, spearhead of Israel's judicial reform agenda
Dershowitz, in opposition, tells Rothman in a discussion moderated by ALL ISRAEL NEWS Correspondent Tal Heinrich that anti-government protesters used 'extortionist techniques'
Israeli Knesset Member Simcha Rothman and Harvard Law Prof. Alan Dershowitz engage in a discussion at the Arutz Sheva Jerusalem Conference in New York, June 4, 2023 (Photo: Screenshot)
Israeli negotiators have been struggling to carve out a compromise on the contentious issue of judicial reform for weeks now. While many people in the Jewish state believe it to be 'mission' impossible, a live panel discussion moderated by ALL ISRAEL NEWS Correspondent Tal Heinrich may have just proved them wrong.
The Arutz Sheva Jerusalem Conference took place in New York City on Sunday at the culmination of the Celebrate Israel Parade, and provided an on-stage platform for Israeli Knesset Member Simcha Rothman and Harvard Law Prof. Alan Dershowitz to engage in a discussion where the two sides found some common ground and a possible path forward.
Rothman, of the Religious Zionism party, serves as the head of the Knesset's Constitution, Law and Justice Committee, and has been spearheading the judicial reform on behalf of the Israeli government.
Dershowitz has expressed his opposition to the suggested reform in several interviews, including on TBN's The Rosenberg Report, where he called the legislation a "grave mistake."
"My goal, and the reason I insisted that we have a conversation rather than a debate is to try to bring us closer together," said Dershowitz. "This is exactly the kind of issue of a matter of degree, and where both sides have to compromise a little bit."
Rothman emphasized that while he is hoping to reach a compromise with the opposition, he will not back down from promoting a change to the current system.
"We need to solve this problem and we need to solve it fast... Status-quo is not an option when you get to this kind of tension," he said. 
Despite his opposition to the proposed bill that Rothman has been pushing, Dershowitz agreed that the judicial status-quo in Israel has reached a point that requires change. He thinks a compromise would "permit Israel to thrive as one of the strongest democracies in the world."
"Democracy will die only when it dies in the hearts of the people. And if it does, no court can save it," Dershowitz explained. "And democracy is alive and well in Israel, no matter which way this dispute comes out. Democracy will survive and will thrive," he continued. Rothman nodded in agreement.
For this reason, the law professor believes that both sides in Israel have been using hyperbolic language when it comes to the "end of democracy." Dershowitz praised the Israeli people for their engagement in a fierce public debate with protests that, for the most part, were carried out in a peaceful manner.
"Having said that, I think both sides have misused the word 'democracy' and have overstated the dangers to Israel if either side prevails," he stressed. "I think the Left, that is generally on my side, have been using extortionist tactics which have hurt Israel terribly. I think they should not – should not – be trying to endanger the economy. They should not be trying to undercut the high-tech community. They should not be trying to undercut the military," Dershowitz continued to the cheers of the crowd.
"The reason I stopped going to demonstrations of this kind is that I think the people opposing the judicial reform have been hurting the State of Israel by using these extortionist techniques. I wish they would stop that. Let them have debates. There is nothing about this judicial reform that has anything to do with the economy, that has anything to do with high technology, that has anything to do with Israel's ability to defend itself through the military and I think those areas should be kept out of this debate." 
During the panel discussion, anti-government protesters gathered outside the event's venue at the Hilton Midtown. Some even managed to get inside and demonstrate outside the hall. Just a few days earlier, Rothman had been involved in an incident with a female protester who was walking behind him with a megaphone for a few Manhattan blocks. After a while, the Israeli lawmaker took action into his own hands. He seized the megaphone from the protester and took it away.
"I respect any protest," Rothman said when he was asked to comment about the sequence of events that grabbed headlines in Israel. "[But] to go for 10 blocks for 20 minutes, basically, going after a couple – I was there with my wife – and to use a megaphone in very close proximity, that's not a demonstration. That's not a protest. That's an attack."
"That's an attack on me, but because I don't take it personally, the attack is actually on democracy. Maybe it's connected to the issue that we're talking about, the judicial reform," he suggested. "Many people claim that if the judicial reform passes, it will be the end of democracy in the state of Israel... I don't know of any country that lost its democracy because they changed the way they elect their judges. I know of many countries that lost their democracy because they have very small, violent groups that went out and harassed elected officials and threatened them until they gave up their positions, until they gave up their views… People who don't understand the difference between a protest and a violent attack, they are the ones who need a crash course in democracy."
Dershowitz told Rothman that "under American law, it is permissible to restrict speech based on the loudness of the speech, the proximity of the speaker, time, manner and location." He offered his attorney services to Rothman if anyone would try to prosecute him.  
That was not the sole area of agreement between them.
"I think that the Supreme Court, under my dear friend Aharon Barak, went too far in a lot of ways," Dershowitz said. "I don't believe that the court should have the power to make decisions about whether the gas deal in Lebanon is permissible, or whether or not there were decisions of the Knesset that are unreasonable or even whether or not members can serve in the Knesset or in the cabinet. Those are political and economical decisions, but there are some areas that the court must have the last word, where we cannot allow democracy to prevail."
"You need a counter-majoritarian Supreme Court to defend certain rights – free speech, due process for guilty people, due process for accused terrorists – they must have a fair trial. They must have a right to counsel. And if the Knesset won't give that to them, that has to be demanded by the court," he continued.
"So, I think the road to compromise requires that there be limitations on what the Supreme Court can do in areas other than core human rights, core minority rights, core free speech rights. But there have to be constraints on the court when it comes to political, economic or decisions regarding reasonableness."
Rothman added that as a right-wing legislator, there are many things he would prefer that no government entity have the power to decide. He told Dershowitz that in Israel, the government system is very much tilting towards the left. People who consider themselves to be on the right in Israel would have been considered 'Democrats' in the United States, he said.
The Religious Zionism party member explained why he thinks it's pointless to try to reach a compromise by letting a "basically limitless" court decide matters of human rights, since almost every bill could be categorized as related. As an example, Rothman said the Internal Revenue Service collects taxes from people and that the police are authorized to limit people's freedom of movement.  
Dershowitz pointed out that today, in the United States, the left wants to weaken the Supreme Court because they are not satisfied with its decisions. The situation is the opposite in Israel, where the right is unhappy with the court's decisions.
"We're not going to get perfect decisions." Dershowitz said. "A system of checks and balances often preserves Conservatism, as it does in the United States. Sometimes the right wins, sometimes the left wins. The idea is that no branch of government has unlimited powers. That's why we need compromise."
At the end of the discussion, Dershowitz told Rothman he would be ready to help Israeli negotiators in any way possible to reach such a compromise and help the country get out of the crisis.  
The full discussion can be watched here.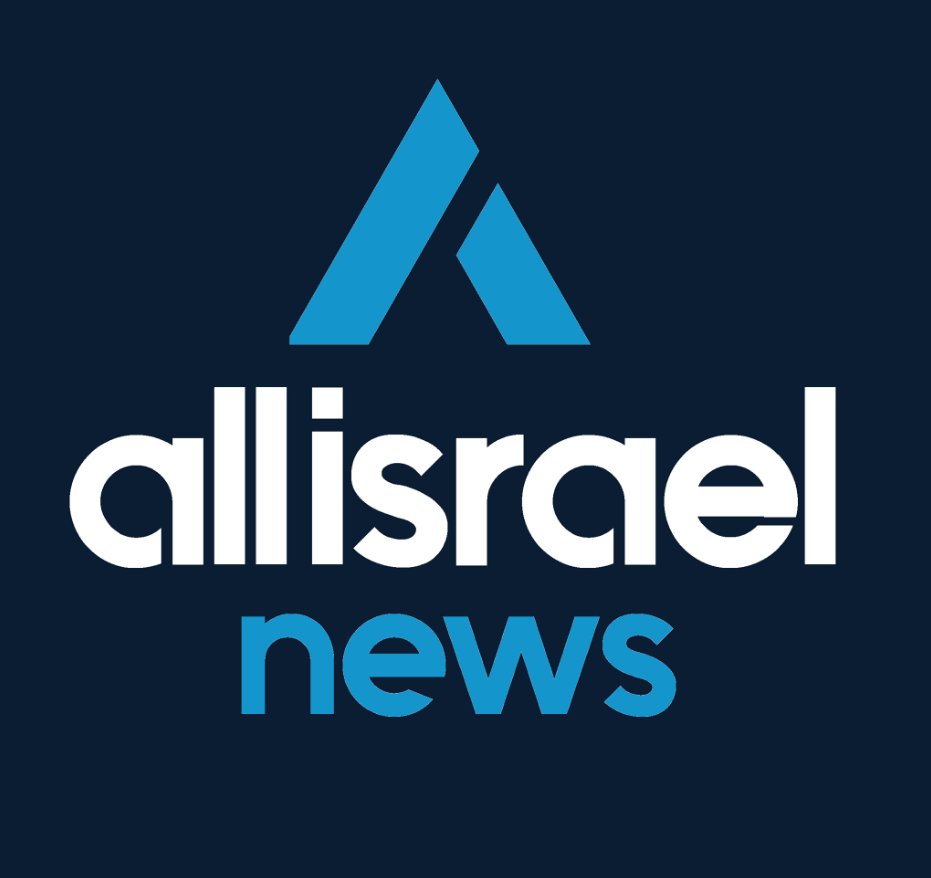 The All Israel News Staff is a team of journalists in Israel.
Popular Articles
A message from All Israel News
Help us educate Christians on a daily basis about what is happening in Israel & the Middle East and why it matters.
For as little as $5, you can support ALL ISRAEL NEWS, a non-profit media organization that is supported by readers like you.
Donate to ALL ISRAEL NEWS
Latest Stories
Comments