Sar-El program for IDF volunteers in danger of shutting down
Wracked by COVID pandemic, budget cuts, Sar-El now recruiting locals to help until Israel opens its borders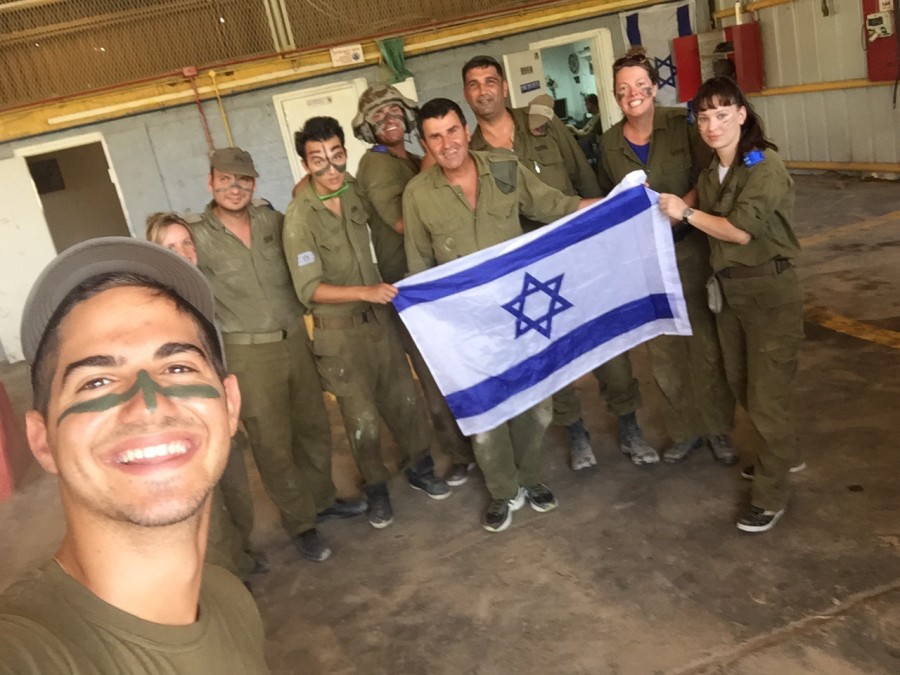 Sar-El volunteers on an IDF base (Photo courtesy)
After more than three decades of bringing volunteers to Israel, Sar-El – the national project for IDF volunteers in Israel – is in danger of shutting down its operations due to the coronavirus pandemic. 
The non-profit, non-political organization has suffered losses due to the COVID-19 restrictions and did not receive funding from Israel's Defense Ministry in 2020. Despite its close cooperation with the Israel Defense Forces (IDF), Sar-El is not a subsidiary of the military and relies solely on government funding and donations for its ongoing operations. 
Founded in 1983 by Aharon Davidi, a former Israeli general and paratrooper, Sar-El connects non-Israelis who love Israel – both Jews and Gentiles – to the practical needs of the army, enabling them to help in a meaningful way. When COVID-19 restrictions were imposed by the Israeli government in March 2020, volunteers were no longer able to enter Israel. While Sar-El typically hosts between 4,000 to 5,000 participants per year, the coronavirus pandemic and multiple lockdowns in Israel have created an enormous challenge.
Unfortunately, the situation has only gotten worse. 
Sar-El received permission to begin its operations again in November 2020, only to discover it would not be allowed to welcome foreign volunteers, nor would it receive its government funding.
"I receive calls every week from the army asking for volunteers, but I have no budget," Keren Dahan, CEO of Sar-El told All Israel News.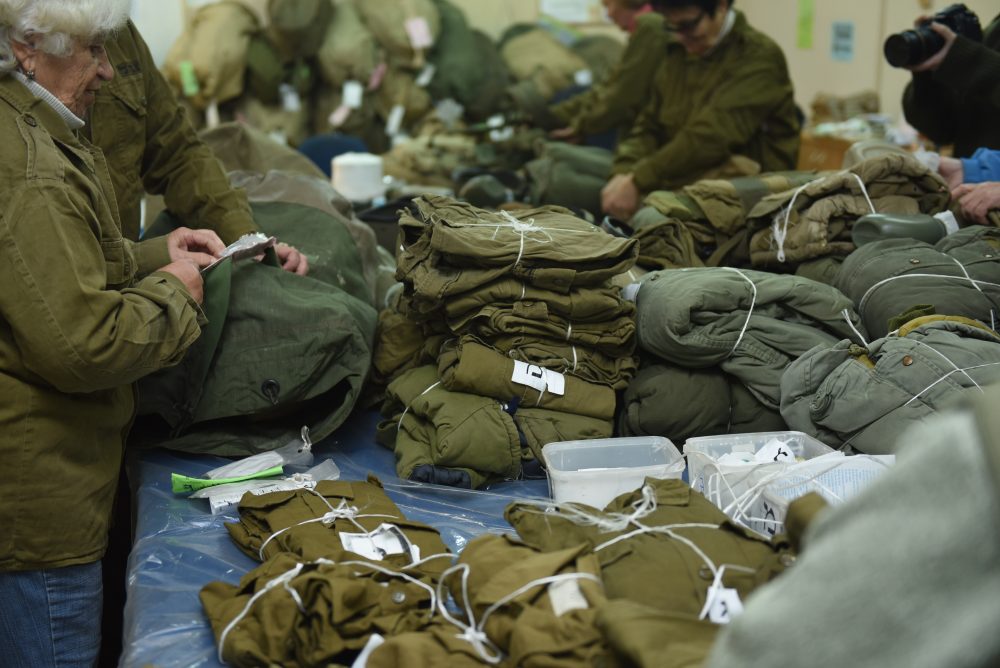 (Photo courtesy)
"The commanders miss our volunteers," Dahan explained. "They enjoy interacting with Israel's extended family abroad. The soldiers often tell us that their encounters with foreign volunteers broadens their perspective and helps them think about things differently."
Practically speaking, without volunteers, the soldiers are forced to do the same work without help, and it often takes at least three times as long. 
Dahan described Sar-El's program in more detail.
"Our volunteers range from age 16 to 90 and come from all walks of life. Sometimes entire families or church groups arrive." 
She said the volunteers wear IDF uniforms and serve anywhere from a few days up to three weeks maximum.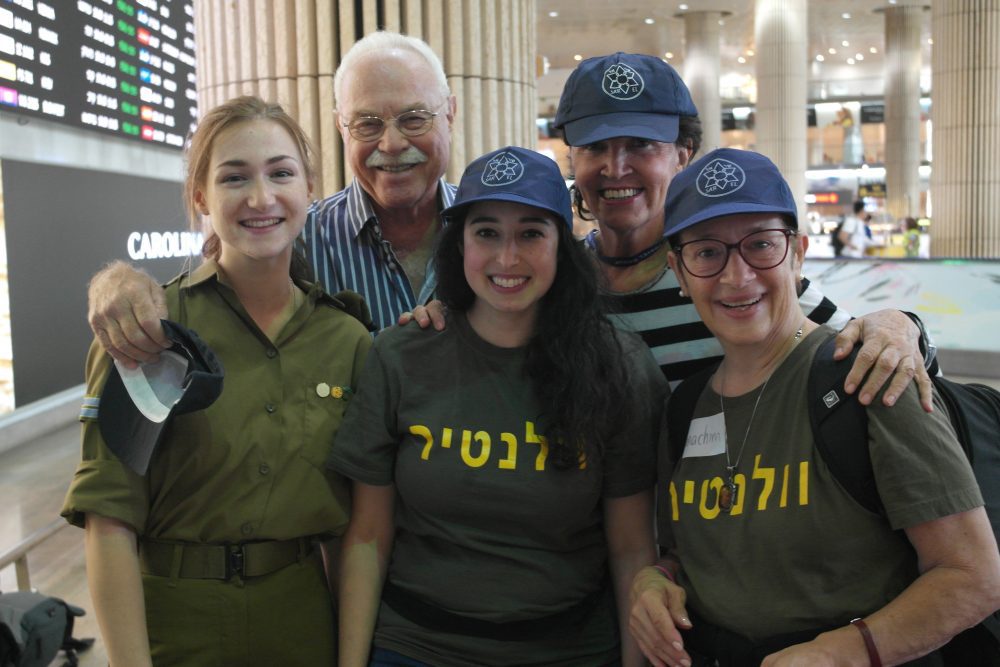 Sar-El volunteers (Photo courtesy)
"Each day starts with saluting the flag and playing the Israeli national anthem. The volunteers work alongside or under the direction of Israeli soldiers to perform various duties such as cleaning tanks, painting helmets, gardening or cleaning. They pack and prepare storages of food rations and medical equipment so it will be ready for an emergency."
Dahan continued, "In the evenings there are enrichment programs and activities to learn about Israel, the Hebrew language and  Israeli music and culture."
She said the volunteers also learn about the Israeli army and the different ranks, the history of the IDF and the wars of Israel, as well as lessons about Israeli democracy and the political parties.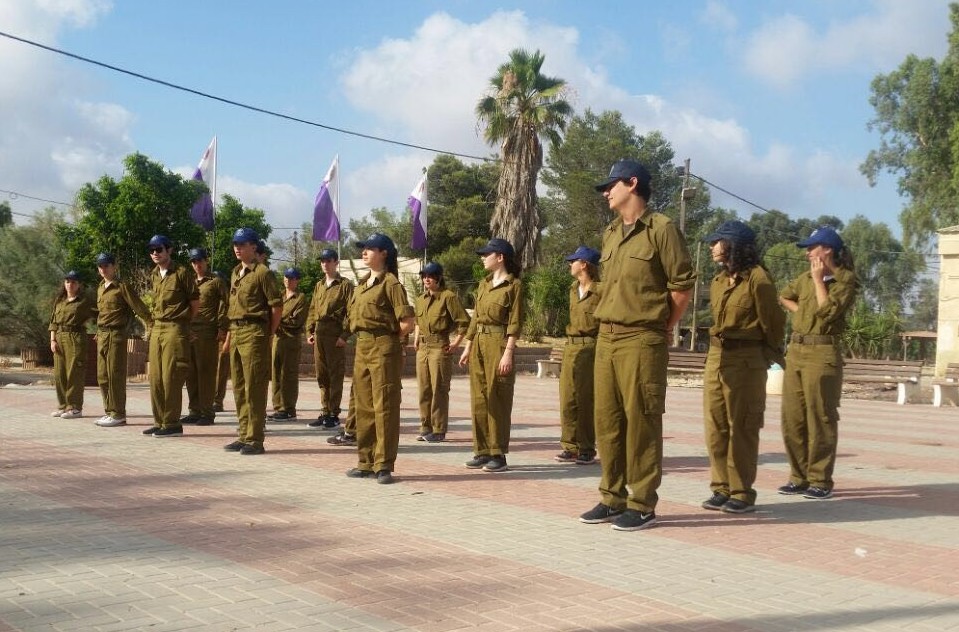 (Photo courtesy)
"We try to tailor the enrichment activities for each group based on where they're from and what interests them," Dahan said.
"I really believe in the program. Sar-El is such a unifying experience for the participants. Anyone who loves Israel for any reason – from any faith or nationality – can join."
For Sar-El, however, 2020 was not a normal year.
Dahan says the absence of volunteers is especially difficult during this time since many soldiers have been tasked with managing logistics for the pandemic: enforcing lockdowns, distributing necessities and assisting at corona testing facilities. 
The organization looks forward to the day when the borders re-open and they can openly accept foreign volunteers again. In the meantime, Sar-El is now recruiting local volunteers and asking for help from the wider community in Israel.
"During 2020 we worked with Israeli volunteers," said Dahan. "I'm amazed at how many new and old immigrants, as well as native Israelis are ready to volunteer their time. It really warms my heart. Every week we receive calls about a group from a synagogue or an immigrant absorption center who want to come and help."
Dahan invites anyone who is already in Israel or able to come to Sar-El, despite coronavirus restrictions, to reach out and volunteer.
"We are able to engage 20 to 30 volunteers each week, which is very different from the hundreds we are used to working with." 
There is another practical way to help the organization –  financially. Sar-El was entirely dependent upon donations in 2020 and – at the moment – it remains unclear whether the organization will receive any government funding in 2021.
In any case, they hope that donor generosity will enable them to keep operating for the foreseeable future.
For more information about Sar-El, how to volunteer or to make a donation, please visit https://www.sar-el.org/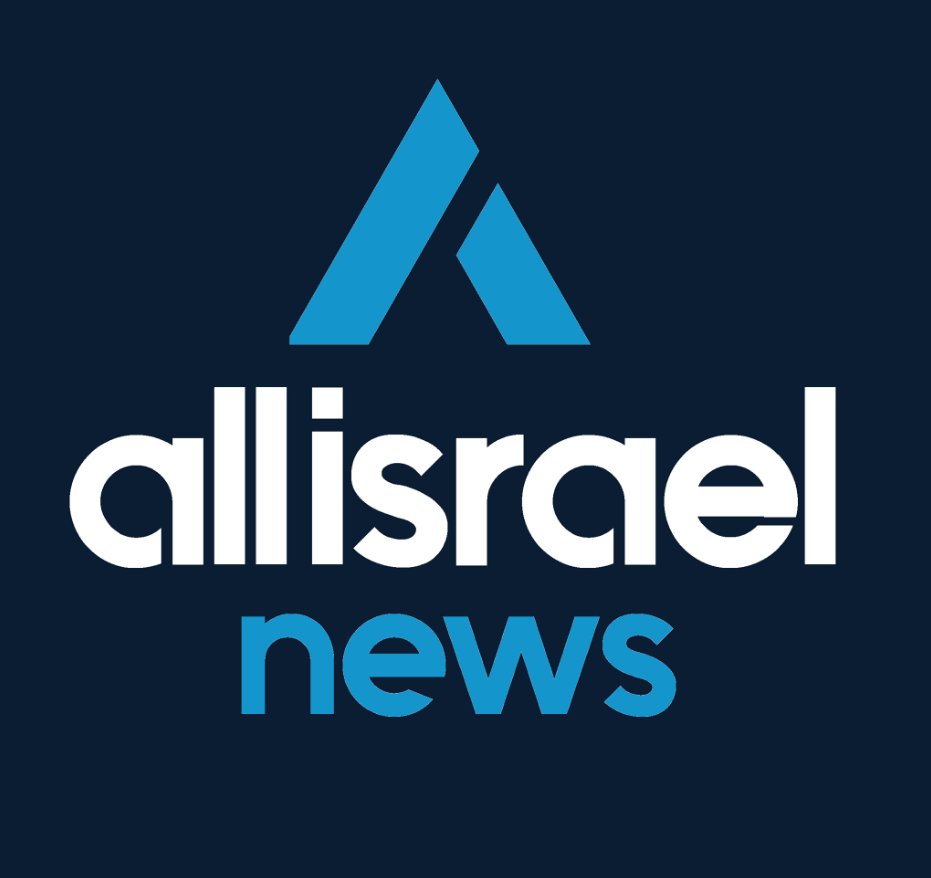 The All Israel News Staff is a team of journalists in Israel.
A message from All Israel News
Help us educate Christians on a daily basis about what is happening in Israel & the Middle East and why it matters.
For as little as $5, you can support ALL ISRAEL NEWS, a non-profit media organization that is supported by readers like you.
Donate to ALL ISRAEL NEWS
Current Top Stories
Comments