Rosenberg warns of Biden's weaknesses and potential dangers ahead for the Middle East
In wide ranging interview on The Eric Metaxas Radio Show, ALL ISRAEL NEWS editor-in-chief weighs in on Trump-Netanyahu relations, explains background of Abraham Accords
Joel Rosenberg, editor-in-chief of ALL ISRAEL NEWS, sat down with Eric Metaxas for an exclusive interview to discuss the international political scene.
Among the highlights, he spoke about former U.S. President Donald Trump's recent interview with an Israeli reporter where he criticized former Israeli Prime Minister Benjamin Netanyahu. According to the reporter, Trump went so far as to say, "F*** him," when referring to the Israeli leader, which Rosenberg confirmed as on-the-record and accurate.
"Trump and Netanyahu on the outside were the closest of political allies, I would say, on the entire planet. I can't think of two world leaders closer in their interests," Rosenberg said before explaining what happened between the U.S. and Israeli politicians.
Rosenberg said Trump's recorded response comes from the feeling of betrayal by Netanyahu, particularly after their collaboration on the Abraham Accords normalization agreement, moving the U.S. Embassy to Jerusalem, declaring that the Golan Heights belong to Israel, leaving the Iran nuclear deal, and so forth.
Despite the efforts and cooperation, Trump felt that Netanyahu abandoned him when he congratulated President-elect Joe Biden for his election victory while Trump was still disputing the results, explained Rosenberg.
"And then right at the moment when there's a hypo-controversial election, Netanyahu is one of the first world leaders to call Joe Biden and say, "Congratulations! Welcome aboard!" said Rosenberg. "And Trump, is like, 'You can't give me a little time to say I don't think that's accurate?'
Rosenberg emphasized that Trump brought up that particular issue five times during the course of his two interviews with the Israeli reporter
Rosenberg thinks that Trump's level of exasperation – and that he would use such strong language toward his ally, Netanyahu – may indicate more about the Israeli leader than it does about Trump himself.
"Netanyahu has been an uncanny and very shrewd and very effective leader for Israel," Rosenberg said. "But the reason Netanyahu is not the prime minister anymore is not because there was a stolen, or even, disputed election. There are about 85 or 90 center-right seats in Israel that Bibi should have. But he can't get 61. And the reason is, he's ticked off one too many of his own team."
Rosenberg and Metaxas went on to discuss and compare the leadership styles of both Trump and Netanyahu and particularly how Netanyahu has all but lost the trust of his political colleagues and that is what caused his downfall.
"Arrogance, backbiting, backstabbing – that becomes too much. And whenever you lose trust – which is the coin of the realm in politics, ultimately people have to trust you – and just one too many people in the Israeli Knesset, they no longer trust Netanyahu. And to lose Trump's trust is not so hard if you're an obvious enemy, but if you're somebody who strategically is going in the exact same direction, you actually have to work hard at getting Trump to say F*** you on-the-record," Rosenberg said.
He also attributed Trump's loss of confidence in Netanyahu to the official unveiling of the Middle East peace deal between Israel and the Palestinians, a deal they had worked on together for three years.
"At the actual time when they did unveil the plan in January of 2020 at the White House in the East Room, Netanyahu went to the podium and just went on and on and on, leaving Trump standing there behind him, you know, thinking 'You're just supposed to make a few remarks.' And then Netanyahu basically said, '…and we are going to begin annexing – he used a different term, but – the area in Judea and Samaria, i.e., the West Bank, into Israeli sovereignty in the coming days.'"
Rosenberg said that Trump was furious at Netanyahu for that, according to the Israeli reporter.
"And so, you've got a series of serious breaches that the Trump White House did a very effective job at masking to the rest of us in order to keep going with other major strategic objectives, including the fact that Trump did, in fact, broker four historic, phenomenal Nobel Prize-worthy Arab-Israeli peace agreements that Netanyahu agreed to," Rosenberg told Metaxas.
"It wasn't what Netanyahu wanted," Rosenberg continued. "What he wanted was to annex – and I write about it in my book, Enemies and Allies," Rosenberg said.
"Enemies and Allies: An Unforgettable Journey inside the Fast-Moving & Immensely Turbulent Modern Middle East" is the first and only book in English that tells the full inside story of how the Abraham Accords were brokered two years before they were signed.
"The crown prince told me two years before the Abraham Accords that he was going to make peace with Israel, which was a huge bombshell – a headline. But we were under restrictions. I couldn't walk out and say it right. So, I didn't. I kept my word."
"But what happens is MBZ [Mohammed bin Zayed Al Nahyan] sees Netanyahu trying to go for annexation in the West Bank and decides, 'No, I'm going to make Bibi [Netanyahu] an offer he can't refuse. Stop annexation and I'm ready to make peace. And this is the moment, and we can sign at the White House tomorrow,' Rosenberg says of MBZ, crown prince of the United Arab Emirates.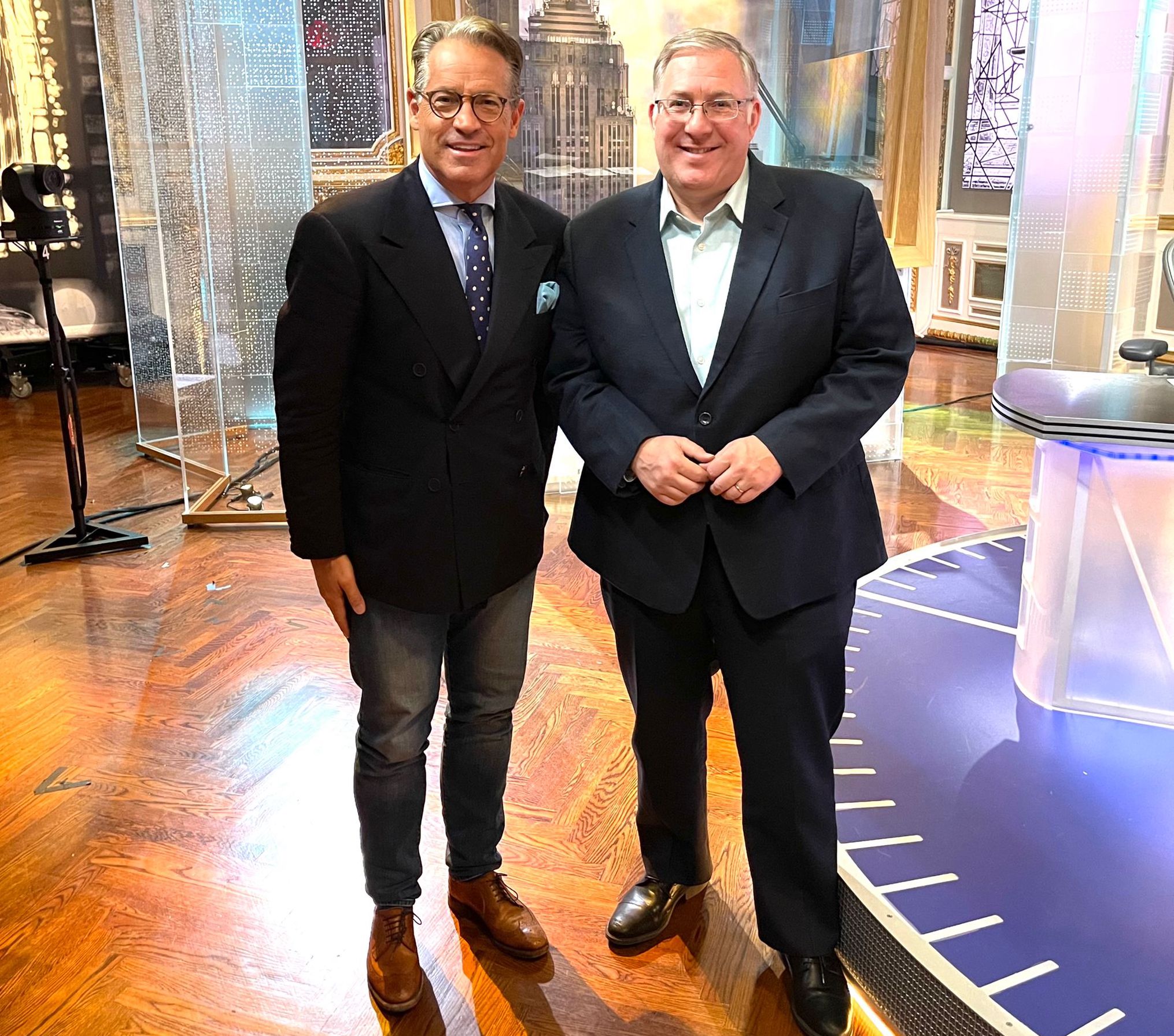 Rosenberg explained that MBZ was ready to make a peace deal with Israel because the concern for Iran's nuclear terrorism and ballistic missile plan is so advanced that Arab nations have been directly and repeatedly confronted with threats by the Iranian regime.
Rosenberg further warned that the U.S. doesn't realize Biden's agreement with the Iran nuclear deal is a major international problem.
"In the last two years of COVID and race riots and intense political division, most Americans are not realizing that the Middle East is changing both for evil. Iran is right on the edge of breaking out to get 'The Bomb' right now because they see Biden's weakness, and they think, 'we might be able to do this.'"
Instead, Rosenberg said, Arab leaders are concerned that Biden will not defend them should there be a war with Iran and that they are beginnin to consider Israel as a potential partner.
"They're looking at Israel and thinking, 'Well, for 75 to 100 years, we thought Israel was the problem in the region; we're going to do everything to isolate them and get rid of them.' And now they're like, 'No, we've miscalculated. Iran is the threat. Israel is the ally.'" he said.
As an example, Rosenberg quoted Mohammed bin Salman (MBS), crown prince of Saudi Arabia, as saying, 'The supreme leader of Iran is the next Hitler,' meaning [he] "wants to build up the military force, including genocidal capabilities."
"They also want to annihilate the United States, which they consider the Great Satan in Iran's biggest enemy," Rosenberg warned. "But they also want to take over Mecca and Medina, that's Saudi territory. And they want to take over the whole region. They want to build a regional empire and then a global army," he said of the Iranian terrorist regime.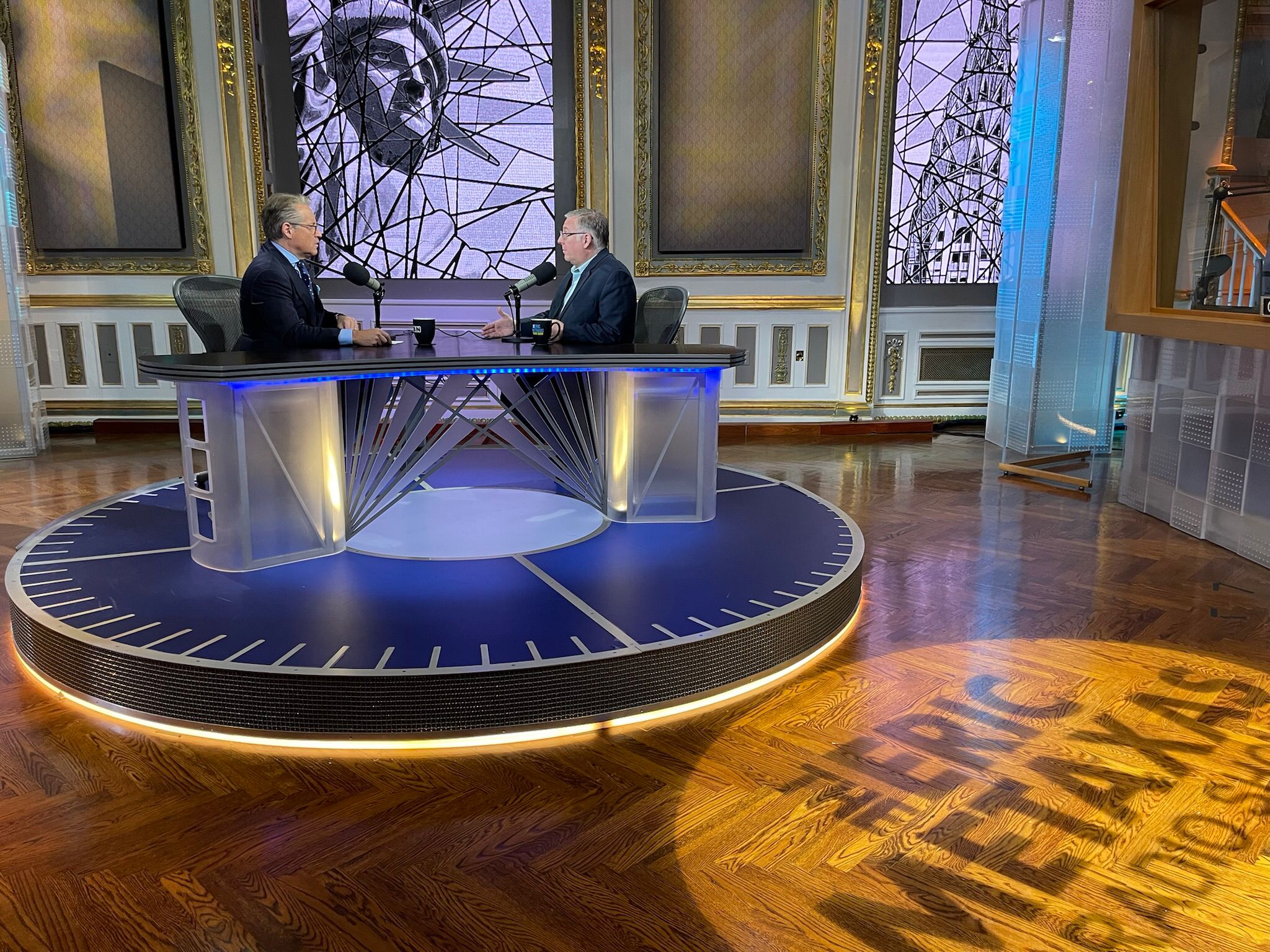 Rosenberg discussed Biden's weak policies, saying that the withdrawal from Afghanistan revealed the U.S. president's deepest and most dangerous weakness – "a total lack of judgment."
"Biden is a mixture of incompetence and hubris," said Rosenberg, adding that the current U.S. president doesn't understand the issues, despite the fact he has been serving in the Washington government for 50 years.
"So, what happens is, when he looks at Afghanistan, he says, 'This is exhausting. You know, enough already. Nobody cares about Afghanistan. We're done,' Rosenberg said of Biden.
"But then [the decision] caused everyone in the Middle East – Israeli and Arab alike – to say, 'If Biden doesn't know how to handle the Taliban, how is he going to stop Tehran from building thermonuclear weapons?'"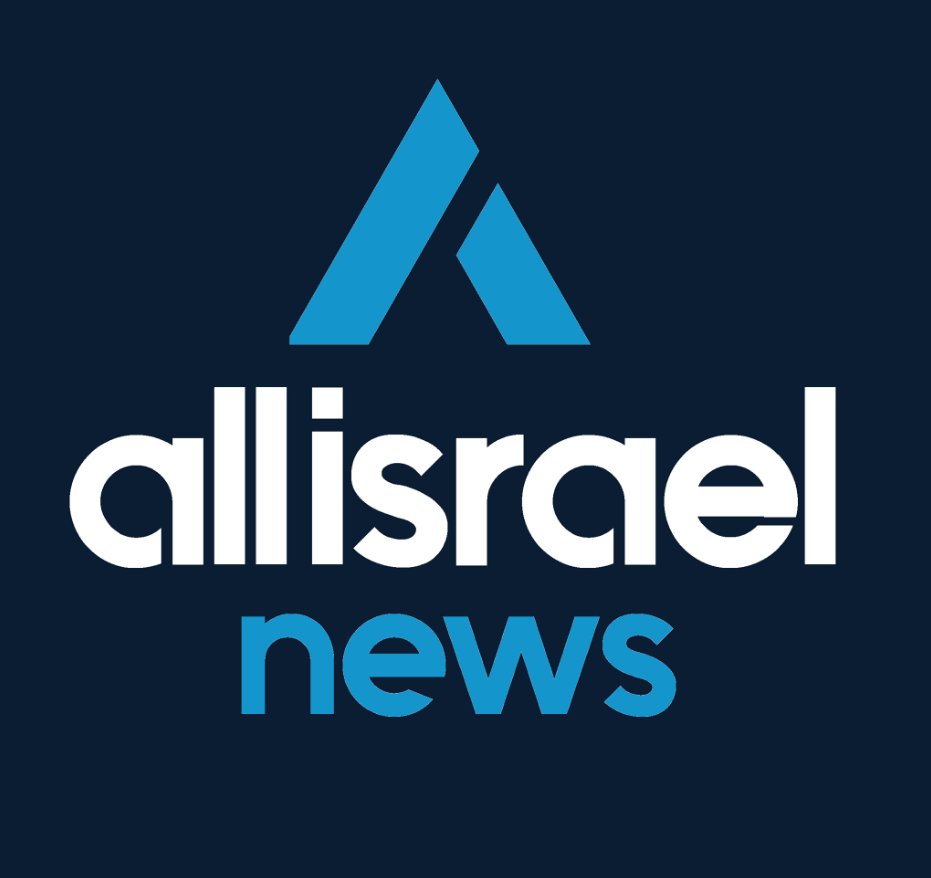 The All Israel News Staff is a team of journalists in Israel.
Popular Articles
A message from All Israel News
Help us educate Christians on a daily basis about what is happening in Israel & the Middle East and why it matters.
For as little as $5, you can support ALL ISRAEL NEWS, a non-profit media organization that is supported by readers like you.
Donate to ALL ISRAEL NEWS
Latest Stories
Comments