Rosenberg says it is imperative to understand Russia and Vladimir Putin's alliance with Iran
In wide ranging podcast interview, ALL ISRAEL NEWS editor-in-chief also debunks accusations that Israel is an apartheid state
Russian President Vladimir Putin and then-Iranian President Hassan Rouhani arrive for a meeting on the sidelines of a session of the Supreme Eurasian Economic Council in Yerevan, Armenia, Oct. 1, 2019. (Photo: Sputnik/Alexei Druzhinin/Kremlin via Reuters)
In a podcast interview last week, ALL ISRAEL NEWS Editor-in-Chief Joel Rosenberg debunked accusations that Israel is an apartheid state, listing several Israeli Arabs who have served in the Supreme Court, the Knesset and other high-level positions.
"This doesn't mean that there isn't racism, and it doesn't mean that there isn't tension, and there is, of course, everywhere," Rosenberg said. "But apartheid is slander. There's no other way to put it."
In a conversation with Foundation for Defense of Democracies Senior Fellow Reuel Marc Gerecht, a former Middle East specialist at the CIA's Directorate of Operations, and "Foreign Podicy" host Cliff May, Rosenberg explained that Israeli Arabs make up 20% of all Israeli citizens, hold passports and are able to vote, start a political party and worship in a mosque.
On the other hand, Rosenberg noted, "Look at the Palestinian Authority, are there any Jews that are citizens of the Palestinian Authority? Zero. How about Lebanon? Zero? How about Syria? Zero. How about Jordan? Zero, Egypt, Jordan and Egypt? There are now 15 Jewish people, so not zero, but there's 100 million people."
"If you're going to use the concept of apartheid, you have to say, are Jews allowed to live and vote and start a party in your country? And the answer is, no," Rosenberg said. "I just see it as demonic."
A recently released report from Amnesty International – an organization devoted to defending political prisoners – accused Israel of apartheid, drawing sharp criticism from Israeli leaders and defenders of the Jewish state.
Rosenberg noted that Amnesty has not used language this harsh regarding China. Meanwhile from March 1, "no Chinese person is allowed to post anything on the internet or social media about Jesus, about the Bible, about faith," he continued. "There's a million Uyghurs in concentration camps."
Rosenberg also discussed writing a nonfiction book after 15 novels. "Enemies and Allies" was released in September to mark the 20th anniversary of the 9/11 attacks and to reflect on the West's battle with radical Islamism and ask, who are our enemies and who are our allies?
"What makes 'Enemies and Allies' unique is that it's the only book in which the author has actually gone and sat with and spent hours and hours and hours and hours with almost every major leader in the Middle East," except Iran, Rosenberg noted.
Rosenberg led delegations of Evangelical leaders to meet with key leaders in the region including Saudi Crown Prince Mohammed bin Salman King Abdullah, Egypt's President Abdel Fattah el-Sisi, Crown Prince of Abu Dhabi Mohamed bin Zayed and Jordan's King Abdullah. These meetings gave fresh insights into a new approach to Israel especially when MBZ told Rosenberg he was ready to make peace with Israel – two years before the Abraham Accords.
Until the release of Ambassador David Friedman's book, "Sledgehammer," Rosenberg's was the only book in English to tell the story behind the historic normalization agreements with Israel.
"What you're hearing (in the book) is not just my analysis, though it's in there," Rosenberg said. "What I'm asking these leaders is, 'How do you see the region changing? Why are you drawing close to Israel? What's happening? You guys were all against Israel for so long, and you're changing.'"
Rosenberg explained that these countries decided that while they won't abandon the Palestinians, they will no longer wait for an Israeli-Palestinian peace deal.
"What we're watching is a tectonic shift in Arab thinking. It's certainly happening in the palaces, but it's also happening on the street. I would say the palaces are well ahead of the street, but the street is moving in the same direction in most places," Rosenberg said.
This rapprochement between Muslim nations and Israel came as America continued its retreat from the region leaving Sunni Arab countries feeling vulnerable as Iran's power also grew, Rosenberg explained.
"If Iran goes ahead and breaks out and gets the bomb and the United States does nothing, then the game has changed, and I think that this is a real test of the Biden administration because Biden literally came into office saying he didn't want to deal with the Middle East," Rosenberg said.
Between the U.S. regional retreat and drone attacks carried out against the kingdom by the Iranian proxy group, the Houthis, Saudi Arabia is likely seriously considering the benefits of working more closely with Israel.
"The key to the Saudis on Israel and the Abraham Accords is they've got to … figure out a way to convince their people," Rosenberg said, referring to the king and crown prince.
But Rosenberg also noted that while Iran is the most immediate and severe threat to the region, it is important in the present time to understand Russia and its leader Vladimir Putin, especially as he continues to work with Iran.
"Iran is dragging Putin down a dangerous path," he said. "I think he doesn't get how dangerous this alliance with Iran is. But from his perspective, I think he is working on gathering all anti-American or anti-western forces in the world and trying to recreate… an alliance of haters of the United States, mainly the United States."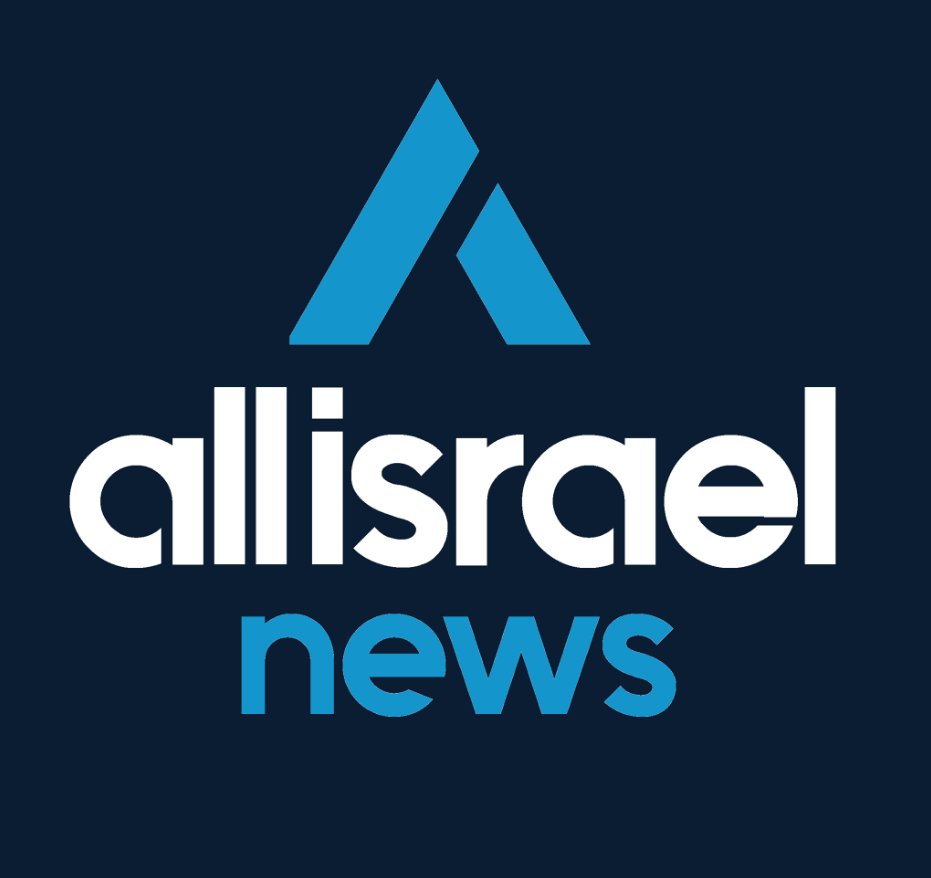 The All Israel News Staff is a team of journalists in Israel.
A message from All Israel News
Help us educate Christians on a daily basis about what is happening in Israel & the Middle East and why it matters.
For as little as $5, you can support ALL ISRAEL NEWS, a non-profit media organization that is supported by readers like you.
Donate to ALL ISRAEL NEWS
Current Top Stories
Comments