Rosenberg: Biden dead wrong to push Palestinian state when 2/3 of Palestinians oppose 2-state solution
Let's help Palestinians grow economy instead, Rosenberg argues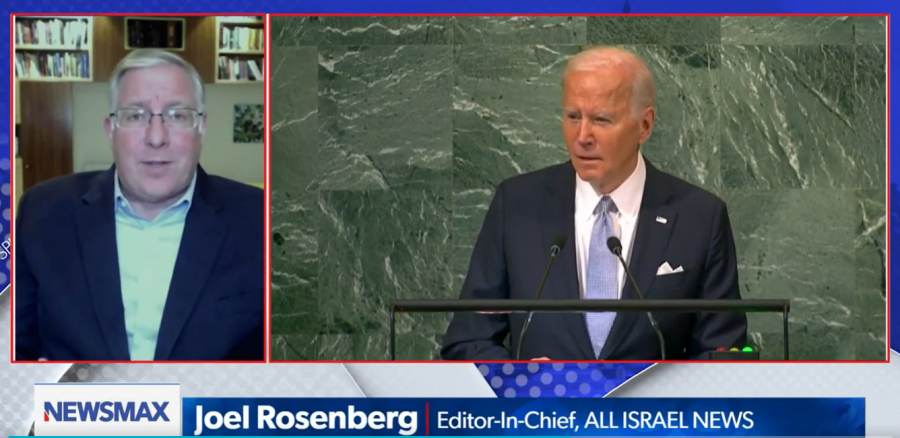 U.S. President Joe Biden at the U.N. General Assembly on Wednesday called for the negotiation of a two-state solution between Israel and Palestinians, adding that the U.S. is committed to Israel's security and believes "the best way to ensure Israel's security and prosperity for the future" is to "give the Palestinians the state to which they are entitled."  
In a Newsmax interview with Sean Spicer, ALL ISRAEL NEWS Editor-in-Chief Joel Rosenberg addressed Biden's statement, saying that he is wrong to push for a Palestinian state – which has long-proved to be an abject failure – and instead should focus on how to best help Palestinians in their current situation.
"The idea of trying to create a Palestinian state right now is kind of ridiculous…I'm an Israeli who loves Palestinians. I want the best for them. But a new poll out tonight, Sean, 60% of Palestinians don't want a two-state solution. They haven't abandoned their desire to have at all."
Rosenberg also commented on the U.S. State Department's announcement that it would provide $64 million in additional funding to the U.N. for so-called Palestinian refugees, bringing the total support to the P.A. to $344 million this year.
"The Biden administration may, in fact, be in danger of breaking a law that Colorado Congressman Doug Lamborn led several years ago, making it illegal to give aid to the Palestinian Authority, which is considered by most Palestinians as corrupt," Rosenberg said.
"If they continue with this 'pay for slay policy' where they literally pay prisoners and their families for the number of Israeli Jews that they've killed, it's a reprehensible policy. And the Biden administration seems to be trying to circumvent it."
Rosenberg said that under former U.S. President Donald Trump's administration, there was an understanding that, in order to move in the right direction, it was important to do something new – in fact, opposite of what has been done before.  
"The Trump team studied everything that had been done for 75 years to try to make peace between Israelis and Palestinians and said, 'Let's do the opposite. Let's stand more strongly with Israel. Let's recognize Jerusalem as the capital of Israel. Let's offer a Palestine state to the Palestinians. But let's watch them…see if they say yes…' which they did not."
"Nor did they say yes in 2009 when Netanyahu offered a Palestinian state," Rosenberg continued. "Nor did they say yes in 2008, when Ehud Olmert, our prime minister, offered them a state. Nor did they say yes in 2000, when our prime minister, Ehud Barak, offered them a state. Nor did they say yes in 1967, when Israel offered them a state; or in 1947, when the whole world offered them a state. They keep saying no."
"So the question is not, 'when will Israel make concessions?' The question is, 'when will the Palestinian leadership lay out a plan that, at least, you can discuss?'"
Rosenberg said that 73% of Palestinians in the West Bank would choose to oust President Mahmoud Abbas, who is currently "serving the 17th year of his four-year term."
Rather than pour energy into another failed attempt at a two-state solution, Rosenberg stated, the U.S. and Israel should, instead, seek what is best for Palestinians.
"So we really have to focus on how to help Palestinians, at least economically, if they're being controlled by terrorists on one side and a corrupt government that won't change, on the other side," Rosenberg added. "It's really about 'how do we show compassion?'; not 'what concessions can the Israelis make?' We've offered it for 75 years and they just keep saying no."
Go here to watch the interview, which begins at minute 34.57.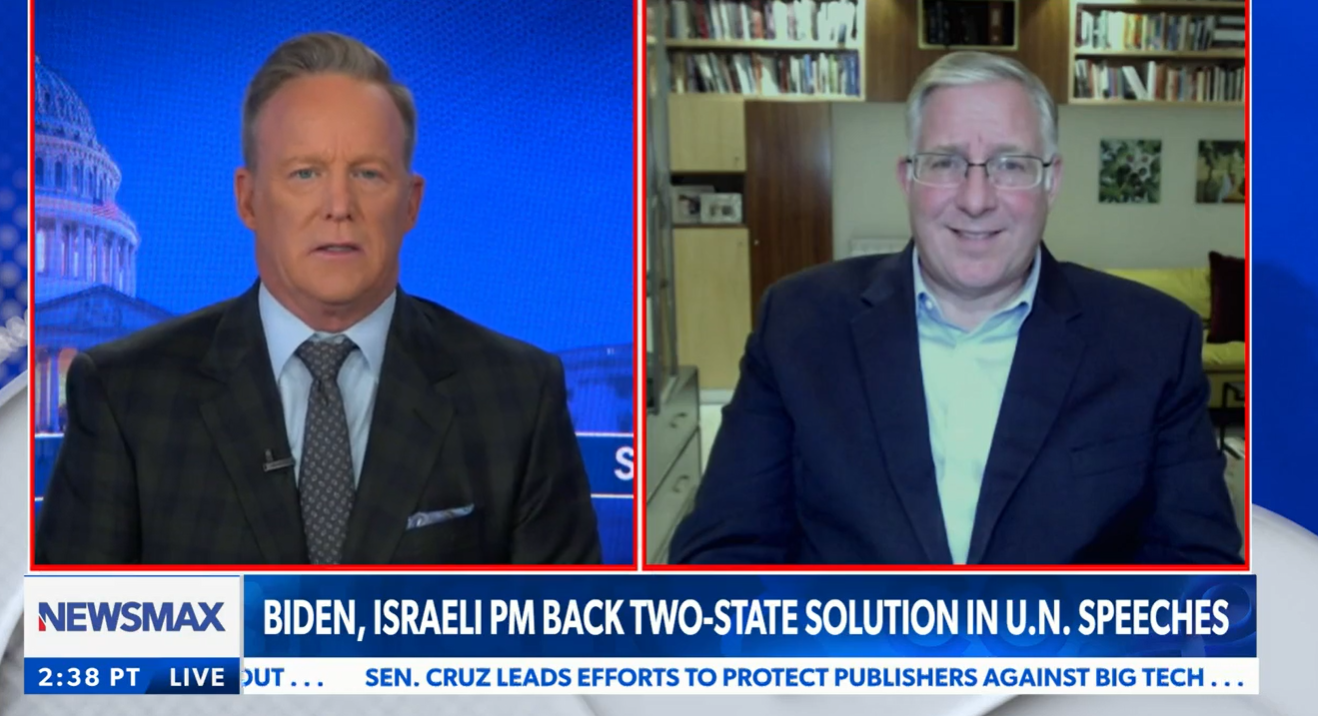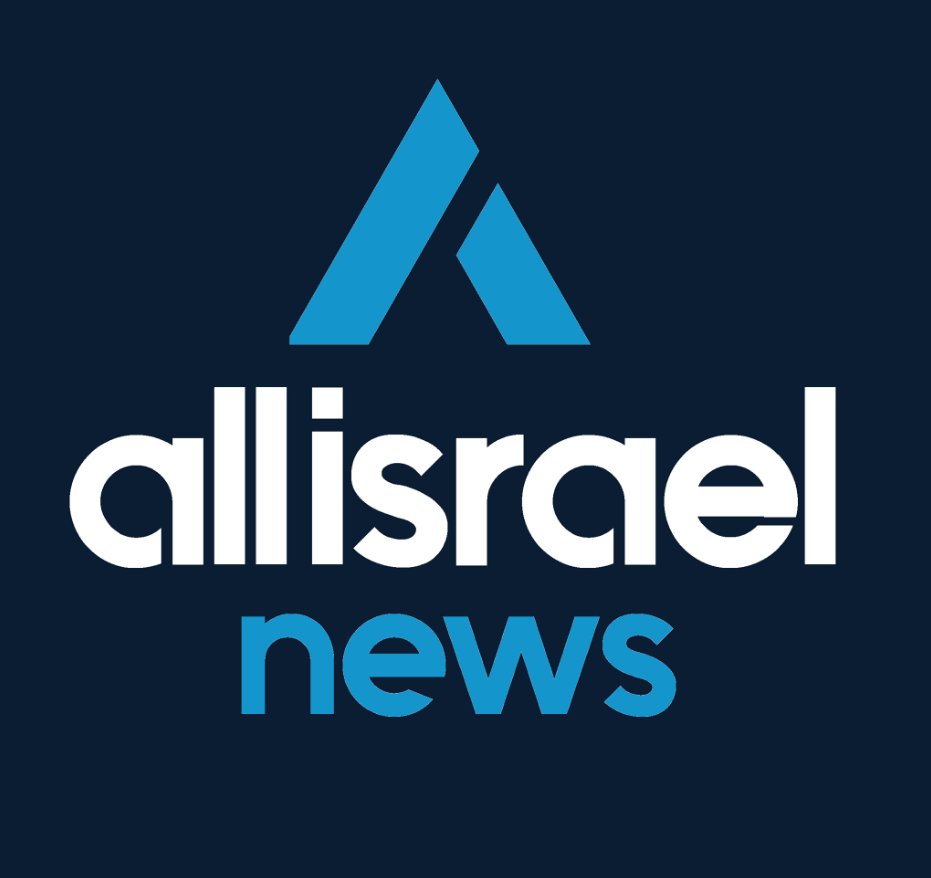 The All Israel News Staff is a team of journalists in Israel.
A message from All Israel News
Help us educate Christians on a daily basis about what is happening in Israel & the Middle East and why it matters.
For as little as $5, you can support ALL ISRAEL NEWS, a non-profit media organization that is supported by readers like you.
Donate to ALL ISRAEL NEWS
Current Top Stories
Comments