Riots erupt as Jewish visitors once again allowed to visit Temple Mount
Hamas leader previously warned that Israel will be "playing with fire and dragging the region into an escalation" if Temple Mount opens to Jewish visitors
Palestinian protesters clash with Israeli security forces at al-Aqsa Mosque complex in Jerusalem's Old City, May 5, 2022. (Photo: Reuters/Ammar Awad)
Clashes between Palestinians and Israeli police broke out on Thursday when Israel opened the Temple Mount to Jewish visitors again on Israel's Independence Day at the conclusion of Ramadan.
The site – considered the holiest place in Judaism, as it is the location of the two biblical temples – was closed by the Israeli government to Jewish visitors nearly two weeks ago after repeated riots broke out at the al-Aqsa Mosque during Ramadan, the Muslim fasting month.
When Muslim prayers concluded on Thursday, several hundred Arabs clashed with Israel's police by throwing rocks and waving Palestinian and Hamas flags. Arab crowds chanted slogans in favor of Hamas and called for jihad (holy war) shouting "God is great" and "with spirit, with blood, we'll redeem al-Aqsa!" as groups of Jewish visitors passed by – some waving Israeli flags.
Last year during Ramadan, the Temple Mount was closed to Jewish visitors for a week. This year, Israeli Prime Minister Naftali Bennett made a decision to ban Jews from entering the Temple Mount for an unprecedented 16 days, a move that angered activists and led to protests, which included some 1,000 right-wing Israelis marching through Jerusalem.
On Thursday, Jewish groups were rushed through and not permitted to stop where visitors are normally allowed to give short sermons and occasionally engage in silent prayer, according to The Jerusalem Post. Dozens of Arab protesters threw rocks and other objects at police officers. One officer was slightly injured, as police sought to protect visitors.
Former Knesset Member Yehudah Glick was one of the visitors on Thursday together with Knesset Member Yomtob Kalfon. Glick is director of HALIBA, a group dedicated to "reaching complete and comprehensive freedom and civil rights for Jews on the Temple Mount.
A number of other Jewish groups visited the Temple Mount on Thursday. The Jerusalem Post reported that some "repeatedly refused to listen to police instructions and sang prayers and the Israeli national anthem, 'HaTikva' (The Hope)," despite requests by officers to stop.
"Some activists also succeeded in waving Israeli flags at the site before being quickly removed by police… The Jewish visitors largely ignored the riots and shouting, singing Hebrew songs despite repeated requests by police to be quiet," according to the Post.
Muslims are allowed to pray at the compound which contains the Dome of the Rock and al-Aqsa, whereas Jews are allowed to visit, but must refrain from praying or performing religious rituals. This policy, commonly referred to as "the status quo," is maintained by Israeli police. Hamas and other groups claimed the status quo was violated, but the Israeli police said this was "fake news."
"These are false publications that have no grip on reality and are published to deceive the public, escalate and incite," the police said. "Anyone who disturbs the order, [or] incites violence, riots and acts of violence of any kind will be treated harshly and with zero tolerance."
As early as Tuesday – shortly after Israel announced the Temple Mount would reopen to Jews as of Independence Day – Hamas called on Palestinians to riot and harass Jewish visitors there. Hamas spokesperson Abdel Latif Al-Qanou warned that if Jews were allowed back to the Temple Mount, it would constitute a "detonator for a new confrontation" with Israel.
Hamas said that Israel was "playing with fire and dragging the region into an escalation for which the occupation bears full responsibility." 
The organization further claimed that Jewish visitors to the site constituted a "dangerous escalation and direct provocation," that would cause a "comprehensive explosion, for which the occupation government bears full responsibility."
Yahya Sinwar, Hamas leader in the Gaza Strip, said allowing Jews was tantamount to an "attack" by Israel against the mosque.
"Our people and our nation must prepare for a big battle if the occupation does not stop attacking al-Aqsa Mosque," Sinwar said in a speech on Saturday. "Harming al-Aqsa and Jerusalem means a regional war, and we will not hesitate to take any decision with our sanctities." 
Last night three Israelis were killed in a terror attack in the ultra-Orthodox city, Elad. This was the sixth attack in just over a month in a new wave of Palestinian terrorism against Israel. The victims yesterday brought the number to 18 Israelis killed in a short time.
Al-Qanou called the attack a "heroic act that provides a severe blow to the occupation and its security system, in response to the crimes of occupation and the infiltration of settlers to the al-Aqsa Mosque." 
Last May – after similar clashes surrounding the Temple Mount – Hamas started a war with Israel during which terrorist organizations in Gaza fired more than 4,300 rockets into population centers in Israel, killing 12 civilians and injuring dozens more.
Hamas has said that it will fire 1,111 rockets in the next confrontation with Israel. Sinwar made it clear that Palestinians will not cease these current confrontations with Israel.
He told other Palestinian groups in Gaza to be on alert, "because the battle did not end with the end of Ramadan, but will really begin with its end."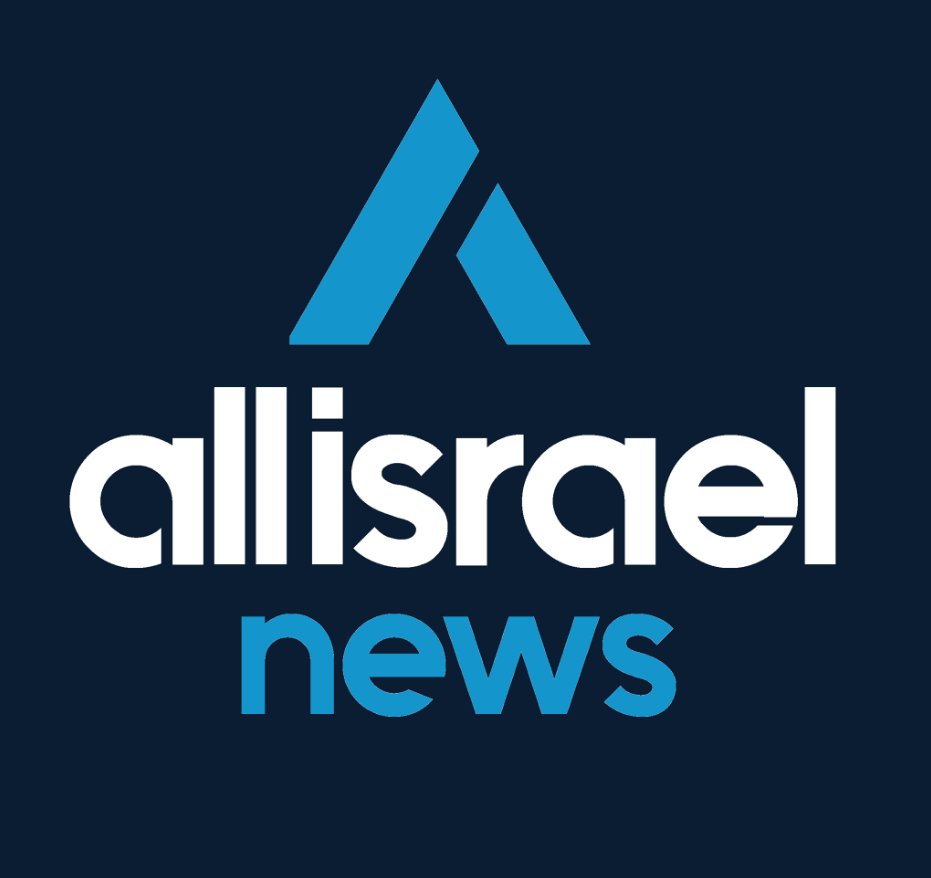 The All Israel News Staff is a team of journalists in Israel.
A message from All Israel News
Help us educate Christians on a daily basis about what is happening in Israel & the Middle East and why it matters.
For as little as $5, you can support ALL ISRAEL NEWS, a non-profit media organization that is supported by readers like you.
Donate to ALL ISRAEL NEWS
Current Top Stories
Comments