Protests, simmering tensions continue after Jewish settler teen's death
Police insist that his death was caused by the accident and that the suspects who were trying to evade police are responsible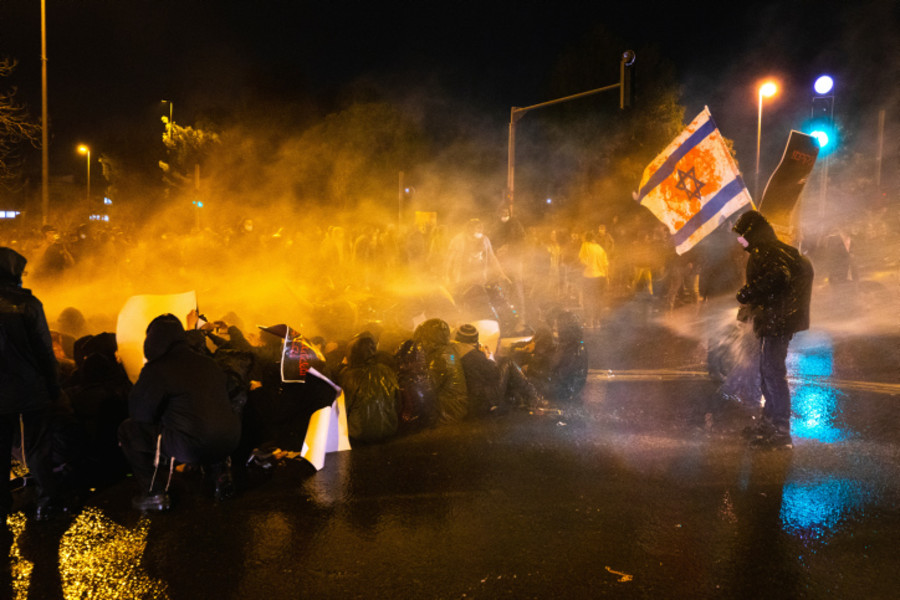 Police use water cannon on protesters during a protest over the death Ahuvia Sandak in a car crash during a police chase, near Mahash in Jerusalem on Jan. 2, 2021. (Photo: Olivier Fitoussi/Flash90)
Tensions are flaring in Israel in the past three weeks between a group of radical religious Jews and the Israeli police - and Arabs as well.
Seven police officers were wounded on Saturday evening during a demonstration by more than 1,000 radical religious settlers in Jerusalem, who were protesting the death of Ahuvia Sandak, a teenager from the Jewish community of Bat Ayin in the West Bank.
Sandak was killed on Dec. 21 when the car he was in flipped over during a controversial police chase after youth who were throwing rocks at local Palestinian Arabs in the West Bank. Sandak reportedly belonged to the hilltop youth movement, a tiny group of isolated hardline young Orthodox Jewish settlers living in the West Bank.
The protesters blame the police for Sandak's death, while the police insist that his death was caused by the accident and that the suspects who were trying to evade police are responsible. 
The tragedy has rekindled the complicated tensions that exist between segments of Jews who live in the settlements and the Palestinian population while also driving a wedge between Jewish residents and Israeli police as well.
The vast majority of the more than 400,000 Jewish settlers, who live beyond the green line, are peaceful and law-abiding Israeli citizens who live in Jewish communities that are recognized under Israeli law. By contrast, the hilltop youth movement, which numbers a few hundred radicalized Jewish individuals, embraces an extremist ideology of violence against local Palestinian Arabs in addition to frequently violating Israeli law and authorities. Because of their ideology, hilltop youth individuals have set up illegal outposts outside recognized Jewish communities, and have increasingly clashed with Israeli authorities. 
In the aftermath of Sandak's death, protests have increasingly turned violent. On Friday, protesters attacked a vehicle driven by Arab civilians in Jerusalem. The mob also damaged police cars and other infrastructure by hurling rocks. 
Many people outside of Israel, and even some inside Israel, often mistakenly conflate the tiny extremist hilltop youth movement with the peaceful majority of Jewish residents in the West Bank. Generalized expressions like "settler violence" have contributed to negative stereotypes of Jews who live in the settlements.
In recent years, tensions have increased between the majority of settlers and the radical hilltop youth. In 2019, Jewish residents in the Bat Ayin settlement, where Sandak lived, expressed despair as hilltop youth moved into their community from the nearby illegal Komi Ori outpost. As a consequence, violence increased against nearby Arab villages. 
Ami Pedahzur, the author of the book "Jewish Terrorism in Israel," dismisses the notion that religion is the sole source of Jewish extremist violence. 
"This study corroborates the argument that religion by itself is not a source of violence. However, when it becomes politicized, religion can become a fertile breeding ground for countercultures like totalitarian political ideologies such as fascism and communism", said Pedahzur.
Pedahzur explained under what circumstances a minority of radicalized individuals resort to violence: "Most countercultures never become violent. It takes a major threat to the community of believers or to its most sacred values to radicalize its members. A minority of them will be pushed over the edge and perpetrate terrorist acts for the purpose of removing the threats."
The potential future evacuation of some Jewish settlements in the West Bank could become an event that might galvanize the hilltop youth into embracing further violence.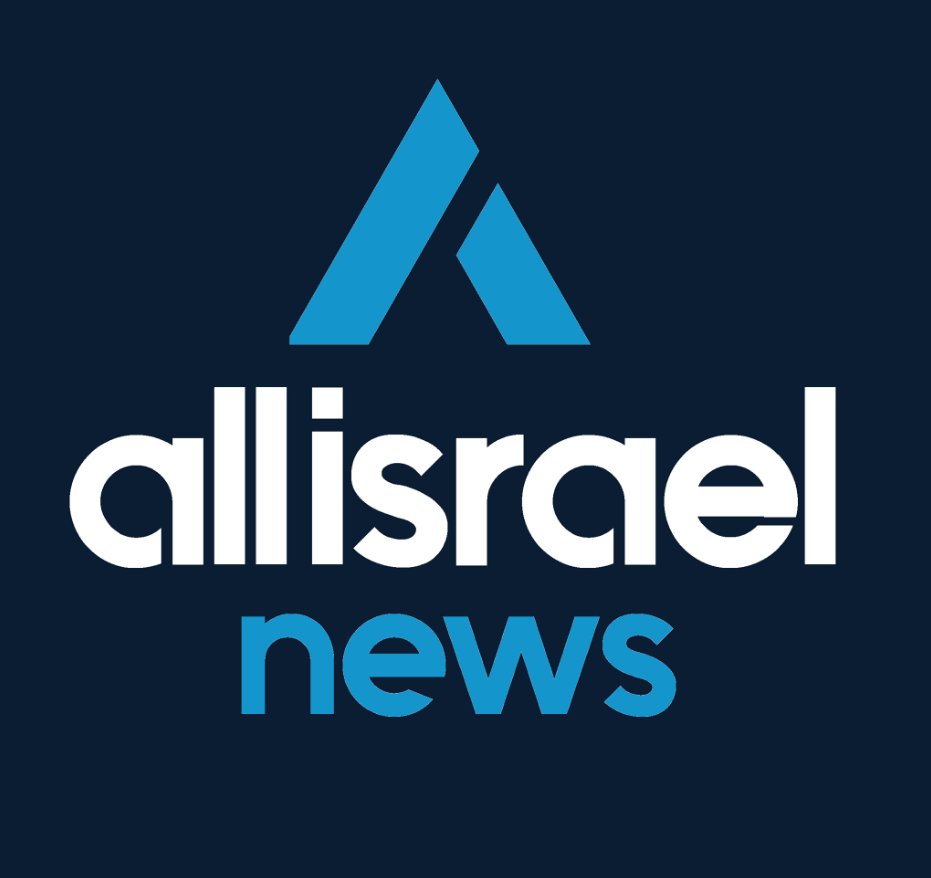 The All Israel News Staff is a team of journalists in Israel.
A message from All Israel News
Help us educate Christians on a daily basis about what is happening in Israel & the Middle East and why it matters.
For as little as $5, you can support ALL ISRAEL NEWS, a non-profit media organization that is supported by readers like you.
Donate to ALL ISRAEL NEWS
Current Top Stories
Comments