Petition calling for Netanyahu's impeachment is a 'military coup,' say coalition members
Netanyahu has a month to respond to the appeal alleging that he is in breach of a "conflict of interest" arrangement barring him from being involved in political affairs that could impact his trial
Israel Prime Minister Benjamin Netanyahu leads the weekly Cabinet meeting, Jan. 15, 2023 (Photo: Amos Ben-Gershom/GPO)
The prime minister's allies in the coalition said a petition presented to the Israeli Supreme Court, calling for Benjamin Netanyahu to be impeached, is essentially "a military coup."
"This is an illegal attempt to oust a serving prime minister, which is no different than a military coup," said a statement issued by the coalition. "No judicial authority, including the High Court, has even a shred of authority for such action. Only the nation will decide the prime minister and only the nation, through its representatives in the Knesset, will decide whether to end his tenure."
"The nation and its representatives will never accept a judicial deliberation on the possibility of a coup," it added.
Israel's Movement for Quality Government filed its petition on Thursday, arguing that, in light of judicial overhaul legislation likely being presented to the Knesset this week, Netanyahu should take a leave of absence due to conflicts of interest. The prime minister is currently on trial in three corruption cases but denies any wrongdoing.
"[Netanyahu] is in a sharp conflict of interest both personally and institutionally," said a statement from the group, issued after the coalition heads' response. "He is in a sharp conflict of interests, both personally and institutionally, and his actions… testify to the need to disqualify him immediately."
Netanyahu has a month to respond to the appeal that alleges he is in breach of "conflicts of interest" arrangement that bars him from taking part in political affairs that could impact his trial. 
Attorney General Gali Baharav-Miara has until March 12 to present her position.
The party heads of Shas, United Torah Judaism, Religious Zionism, Jewish Power and Noam signed the statement. Likud's No. 2, Justice Minister Yariv Levin, signed instead of Netanyahu.
After the coalition statement was issued, the Movement for Quality Government noted that "some of them are convicted criminals who don't recognize the rule of law," referring to Shas head Arye Deri and far-right National Security Minister Itamar Ben Gvir, both of whom have been convicted of criminal offenses.
Last month, the High Court struck down Deri's appointment as minister in two departments saying it is "unreasonable in the extreme" for a convicted criminal to serve in such positions. The Movement for Quality Government said Netanyahu also "is not fit democratically to fulfill his role."
Netanyahu's coalition is pushing dramatic and controversial legislation that critics believe will weaken the judiciary branch and put disproportionate power in the hands of the ruling coalition. The Knesset would also get an override clause for Supreme Court decisions and render the counsel of government legal advisors non-binding.
Opposition leader Yair Lapid noted that the timing of the coalition response came within the same day that three Israelis were killed in a terror attack and a rocket was fired from Gaza.
"Twenty-four hours after a terrible attack that claimed the lives of two children and another young man, and after another rocket at the residents of the south from the Gaza Strip, what do the detached coalition leaders choose to deal with? The Prime Minister's legal problems," he said. "More than anything else this proves why a prime minister with indictments and ministers who are convicted felons cannot continue to serve. Because they are busy only with themselves and with their personal interests. I suggest to the heads of the coalition to stop the crazy legislation and start dealing with the State of Israel."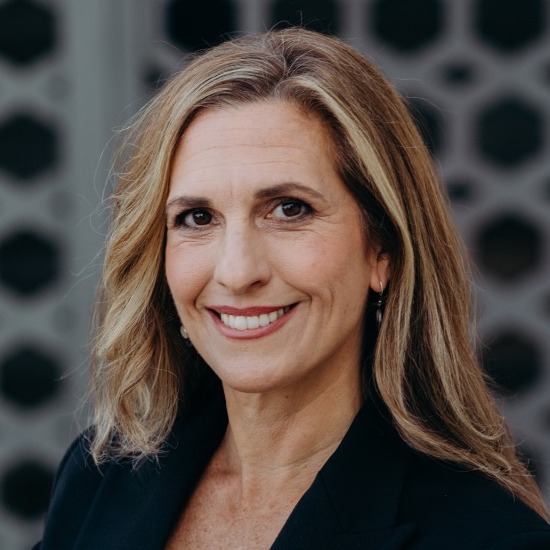 Nicole Jansezian was the news editor and senior correspondent for ALL ISRAEL NEWS.
Popular Articles
A message from All Israel News
Help us educate Christians on a daily basis about what is happening in Israel & the Middle East and why it matters.
For as little as $5, you can support ALL ISRAEL NEWS, a non-profit media organization that is supported by readers like you.
Donate to ALL ISRAEL NEWS
Latest Stories
Comments