Party maneuvering reveals political contours in shaping new government
As deadline for Israeli government coalition decision approaches, Netanyahu may ask for extension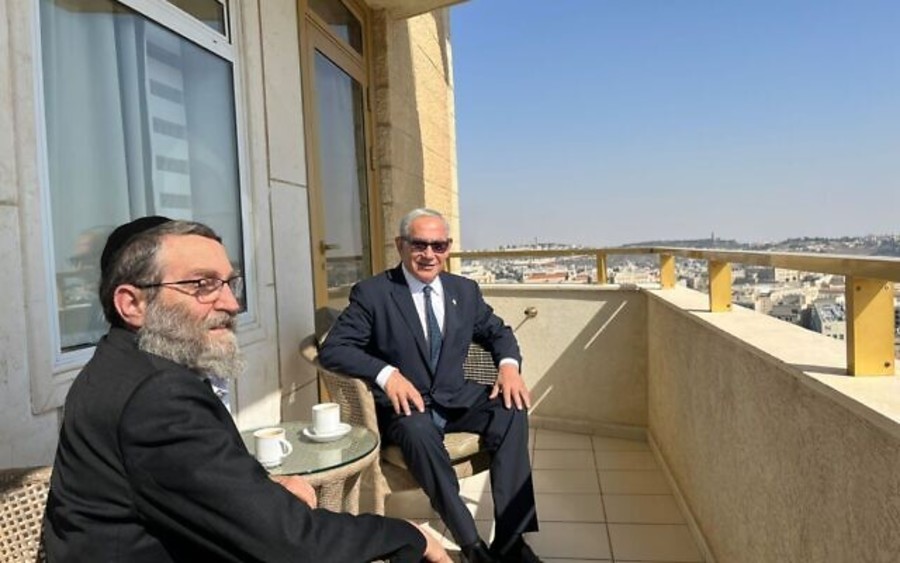 Likud chairman Benjamin Netanyahu meets in Jerusalem with UTJ MK Moshe Gafni, Nov. 6, 2022. (Photo courtesy)
Israeli Prime Minister-designate Benjamin Netanyahu is expected to request more time for coalition negotiations from President Isaac Herzog, as he needs to secure a majority coalition of at least 61 Knesset members to proceed with forming the new government. 
The Likud political party wants to vote soon to replace the Knesset speaker. This role – similar to the speaker of the House in the United States House of Representatives – has considerable influence over the legislative schedule of the Knesset, and is usually given to a member of the dominant coalition party.
Current Knesset Speaker Mickey Levy, a member of the centrist Yesh Atid party, said he would convene the plenum to choose his successor next week. 
The request to vote on a new speaker came from all members of the incoming coalition – and despite the fact that negotiations for forming the new government are ongoing. 
Israeli Justice Minister Gideon Sa'ar, a former Likud member who formed his own party, New Hope, and was in the previous coalition, claimed the request is disingenuous and designed to allow the incoming coalition to pass "problematic personal laws" that favor the demands of majority-coalition members. Sa'ar suggested on social media that the fact coalition members voted together to replace the Knesset speaker demonstrates "that the government has been constructed." 
Netanyahu, so far, has signed partial deals with majority-coalition member parties Jewish Power, Noam, Religious Zionism and United Torah Judaism. He is working on one with the ultra-Orthodox Shas party as well. 
Shas leader Aryeh Deri was given a 12-month suspended jail sentence in January for tax offenses. Under current law, if the Central Election Committee chairman rules that Deri's actions included moral turpitude, Deri will be prohibited from serving as a government minister for seven years. 
Shas members Yaakov Asher already proposed changing this law so it would only apply to those who have served actual jail sentences, not to those with suspended sentences. Shas demanded this change as a precondition to joining Netanyahu government. As part of the negotiations, Shas also demanded the Ministry of Interior portfolio, which handles immigration and citizenship, and the Ministry of Health. 
United Torah Judaism demanded that ultra-Orthodox educational institutions receive the same funding as government-run secular and religious schools. Ultra-Orthodox schools often do not teach math, science or English-language classes. In addition to these demands, the party has requested several portfolios in the new government, including Religious Affairs and the Jerusalem Affairs Ministries. These portfolios have also come up in negotiations with Itamar Ben Gvir's Jewish Power party. 
The nascent coalition's member parties want to replace the Knesset speaker in order to speed up legislation for issues they claim are preconditions to joining the Netanyahu coalition. Netanyahu is also expected to pass an "immunity law" which would protect him from the consequences of his ongoing legal battles. 
In a statement released Monday evening, Levy said the request to choose a new speaker before the new government is installed "is intended to enact legislation that will enable people who were convicted and handed a suspended jail sentence, to serve as ministers." Levy said, despite this, he would "act with statesmanship and respect the will of the voter." 
In a live broadcast early Friday afternoon, Israel's Kan 11 News reported that the Shas leader walked out of negotiations with Netanyahu and Religious Zionism Party chairman Bezalel Smotrich after failing to come to an agreement on budget allocations. Deri reportedly is seeking the ability to bypass budget restrictions for ministries under Shas control. 
Netanyahu has until Sunday to finalize coalition negotiations or make a formal request for more time. 
According to a Jerusalem Post article, sources close to Herzog stated that no request for an extension has been made. If the president were to deny such a request, the coalition would have to agree to settle certain issues after forming the government, or Herzog could give one of the opposition parties the chance to form a coalition, as happened in the previous election cycle.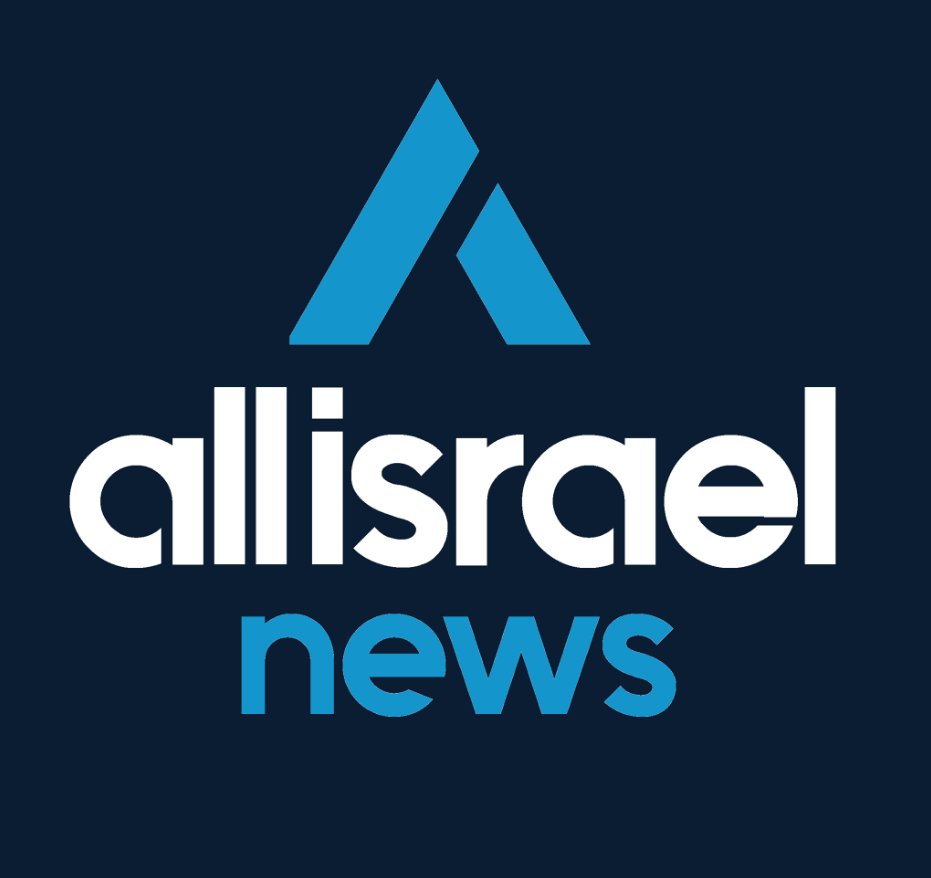 The All Israel News Staff is a team of journalists in Israel.
A message from All Israel News
Help us educate Christians on a daily basis about what is happening in Israel & the Middle East and why it matters.
For as little as $5, you can support ALL ISRAEL NEWS, a non-profit media organization that is supported by readers like you.
Donate to ALL ISRAEL NEWS
Current Top Stories
Comments