Parties begin to submit their slates for 24th Knesset elections today ahead of Thursday's midnight deadline
Defense Minister Benny Gantz "forging ahead" with "honest people" hoping to make a change
Head of the Blue White party Benny Gantz speaks to supporters, at the party headquarters in Tel Aviv, on election night, March 3, 2020. (Photo: Tomer Neuberg/Flash90)
JERUSALEM — Parties began to submit their slates today for the upcoming Knesset elections - the fourth in two years and perhaps the one that will yield conclusive results and a stable coalition unlike the previous three.
Several of the big-name parties have submitted their lists including Yesh Atid, Blue and White and Yamina, removing the possibility of their merging with other parties. The deadline for presenting party lists is midnight on Thursday and then the lists cannot be changed. Elections will take place on March 23.
Blue and White submitted its slate of hopefuls who are looking to overcome a serious lag in the polls. The party, which received 14 seats in the last election, is in danger of not making it over the threshold this time and getting into the Knesset at all.
"Blue and White is forging ahead, united and strong, in a slate composed of honest, committed and determined public servants, said Blue and White chairman, Defense Minister Benny Gantz. "After these elections, we will make sure that the government that forms will consist of honest people, who will rehabilitate the economy and Israeli society after the damage wrought by the pandemic and by Bibi."
Minister Penina Tamano Shata was present to submit the list to the Central Elections Committee.
"I am proud to be part of an honest team that will continue to fight for the Israeli public with integrity, rather than by manipulation," said Minister Penina Tamano Shata. "We're going to restore public faith in leadership."
Blue and White slate for the 24th Knesset includes Benny Gantz, Pnina Tamano-Shata, Chili Tropper, Michael Biton, Orit Farkash Hacohen, Alon Schuster, Eitan Ginzburg, Yael Ron Ben Moshe, Mufid Mari, Ruth Wasserman Lande, Alon Tal, Yehudit Uliel Malka and Elham Khazen.
Yesh Atid, headed by party leader Yair Lapid, has emerged as the top challenger to Prime Minister Benjamin Netanyahu's Likud. Lapid is followed by Orna Barbivai, Meir Cohen, Karine Elharrar, Meirav Cohen, Yoel Razvozov, Elazar Stern, Mickey Levy, Merav Ben-Ari, Ram Ben Barak, Yoav Segalovitz, Boaz Toporovsky, Idan Roll, Yorai Lahav Hertzanu, Vladimir Beliak, Ron Katz, Nira Shpak, Tanya Mazarsky, Yasmin Sacks Friedman and Inbar Bezek.
"We have a strong team with clear principles and values," Meir Cohen said in a statement. "Anyone looking for stability knows that they can trust us and that we keep our word. It's time for a sane and liberal government – only a strong Yesh Atid, the election of as many members of this list as possible, will make that happen."
Yamina also registered its slate with party leader Naftali Bennett at the helm followed by Ayelet Shaked, Alon Davidi, Matan Kahana, Amichai Chikli, Nir Orbach, Abir Kara, Idit Silman, Shirley Pinto and Shai Maimon.
A new party, called Rapeh, which means "be healthy" in English, also submitted a list today.
Rapeh was formed by a doctor, Aryeh Avni, in response to the handling of the COVID-19 pandemic. He plans "to place health as a very important value for the citizens of the country," according to a statement.
"The mission of the 'RAPEH' Health Party is to cure the Ministry of Health's years of injustices that have reached their peak during 2020-2021 and are manifested by unbearable medical coercion and the violation of human rights: lockdown, social distancing, cellular location tracking, the green passport, the wearing of masks, the destruction of the economy and public deception," the party platform says.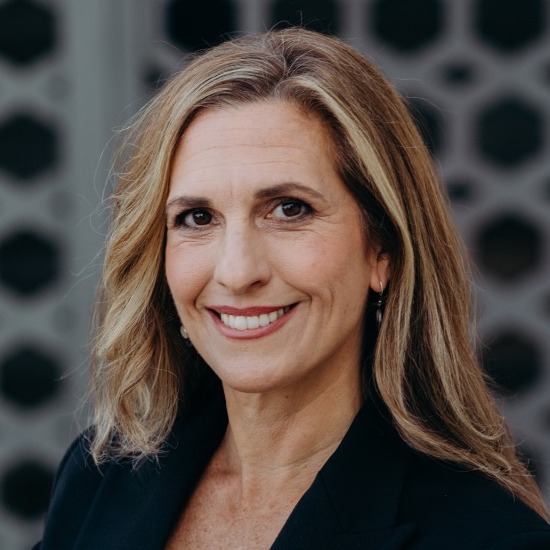 Nicole Jansezian was the news editor and senior correspondent for ALL ISRAEL NEWS.
Popular Articles
A message from All Israel News
Help us educate Christians on a daily basis about what is happening in Israel & the Middle East and why it matters.
For as little as $5, you can support ALL ISRAEL NEWS, a non-profit media organization that is supported by readers like you.
Donate to ALL ISRAEL NEWS
Latest Stories