Watched by over 20 million people, Netanyahu tells Musk that override clause proposal was 'bad'
They talked judicial reform, antisemitism and AI
Conversation between Israeli Prime Minister Benjamin Netanyahu and entrepreneur Elon Musk, Sept. 18, 2023 (Photo: Avi Ohayon/GPO)
Israeli Prime Minister Benjamin Netanyahu and business magnate Elon Musk, held a wide-ranging conversation that was live-streamed on X, formerly known as Twitter, and watched by over 20 million people on Monday evening.
Netanyahu began his trip in the United States on the grounds of the Tesla Factory in Fremont, California, where he and Tesla owner, Musk, discussed the dangers and benefits of artificial intelligence, antisemitism and free speech, as well as the judicial reform.
Perhaps the most notable portion of the discussion came as Musk asked Netanyahu to explain the reform.
"To be frank, I've probably got the most amount of negative pushback from people at Tesla about this interview than anything else I've ever done," Musk said.
In response, Netanyahu began with a short overview of the development of the Israeli democratic system, beginning with the ancient Greek philosopher Plato, who advocated rule by a philosopher king.
The prime minister assured viewers that "Israel was, is, and will always be a robust democracy."
What he was attempting, Netanyahu explained, was to "restore the balance the three branches of government had in its first years," which he said was lost over time as Israel's judiciary accrued more and more power to itself.
However, Netanyahu said he continues to seek consensus and stressed that the original plan for an override clause presented by Justice Minister Yariv Levin was "bad" because it would exchange one imbalance for another.
Finding "a happy middle" will be the prime minister's focus once he gets back to Israel, he claimed, but also added that he still intends to change the way Israel chooses its judges.
הצטרפו לשידור החי: ראש הממשלה בנימין נתניהו בשיחה עם @elonmusk. https://t.co/rA0sQnFvQB

— ראש ממשלת ישראל (@IsraeliPM_heb) September 18, 2023
Another portion of the discussion that received media attention came when Netanyahu asked Musk to explain his views on how antisemitism could be limited on the X platform, which Musk owns since April 2022.
"Obviously I'm against antisemitism," Musk noted.
He has repeatedly clashed with the Anti-Defamation League (ADL), most recently after it claimed that lax policies on the social media platform has allowed for antisemitic posts.
Musk supported some posts on the platform that called to "ban the ADL" and has quipped about the irony that he may, himself, have to sue the ADL for defamation.
"Free speech does mean at times someone is saying something you don't like. That doesn't mean negativity should be pushed on people… We're not going to promote hate speech," Musk affirmed.
Despite the talks around judicial reform and antisemitism garnering the bulk of the media attention, the main part of the discussion between Netanyahu and Musk focused on the potential benefits and dangers of artificial intelligence (AI) technology.
They described the potential windfalls that AI could bring in the fields of precision medicine, autonomous factories, food scarcity and education.
The two also discussed potential dangers to democracy that that AI technology could present, such as voter manipulation, abuse of the advanced technology by crime syndicates or rogue states, which ultimately could lead to AI-driven wars.
Machines could control humans instead of the other way around, Netanyahu cautioned.
"I look at nuclear weapons. How did we control nuclear weapons? Treaties didn't do it. Deterrence did."
Musk struck a more positive note, seemingly optimistic about the prospects of regulating and controlling the proliferation of AI technologies worldwide.
Netanyahu and Musk continued the discussion about the future of AI, together with the President and Co-Founder of OpenAI, Greg Brockman, and Max Tegmark, a professor in the fields of physics, cosmology and machine learning.
Netanyahu ended his time in California in the evening with a flight to New York, where he will meet numerous heads of state and prepare for his address to the UN General Assembly.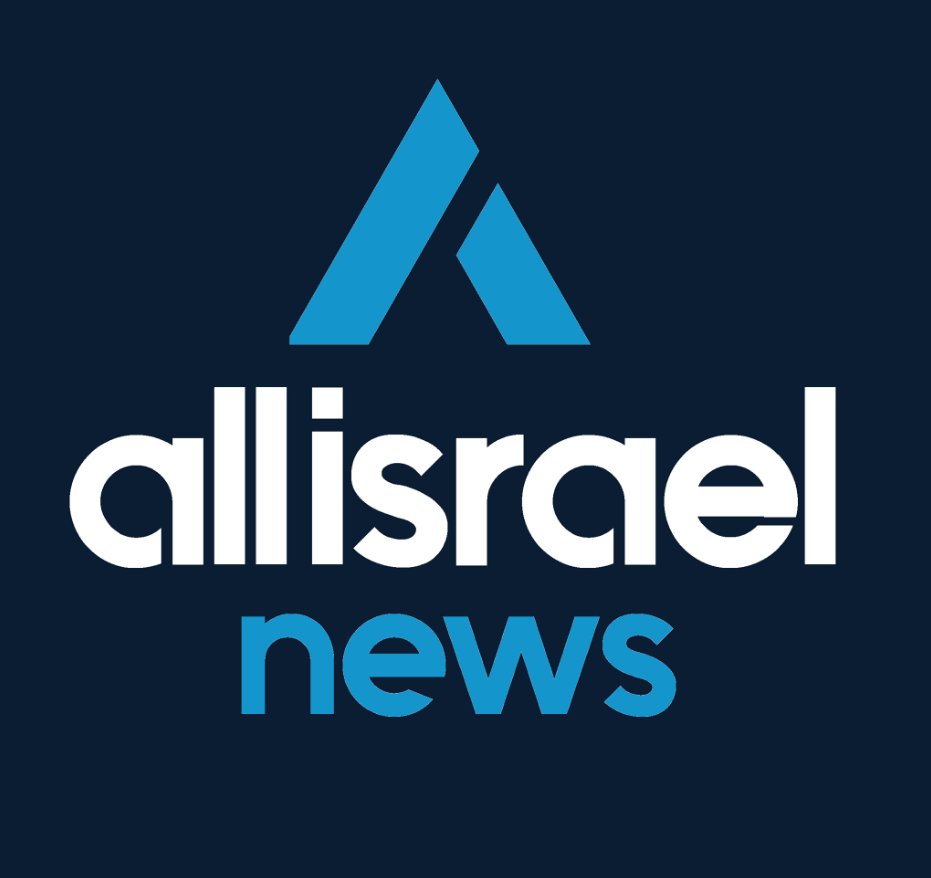 The All Israel News Staff is a team of journalists in Israel.
Popular Articles
A message from All Israel News
Help us educate Christians on a daily basis about what is happening in Israel & the Middle East and why it matters.
For as little as $5, you can support ALL ISRAEL NEWS, a non-profit media organization that is supported by readers like you.
Donate to ALL ISRAEL NEWS
Latest Stories
Comments