Outgoing German Chancellor Merkel says Israel's security will remain crucial to future German governments
However differences on Palestinians, Iranian nuclear program quickly emerged during meeting with Israeli Prime Minister Bennett in Jerusalem
Prime Minister Naftali Bennett and outgoing German Chancellor Angel Merkel deliver remarks before this start of the Cabinet meeting, Oct. 10, 2021 (Photo: Amos Ben-Gershom/GPO)
On her farewell visit to Israel, outgoing German Chancellor Angela Merkel stressed her nation's commitment to the Jewish state's security, though differing views between Israel and Germany regarding the Palestinians and a nuclear Iran rose to the surface during a joint press conference. 
"I think that on this point, even if at this stage it seems almost hopeless, the idea of a two-state solution should not be taken off the table, it should not be buried … and that the Palestinians should be able to live securely in a state," Merkel said during a news conference with Prime Minister Naftali Bennett in Jerusalem on Sunday.
Bennett, who is ideologically opposed to a Palestinian state, holds a different stance than Berlin and the European Union.
"We are not ignoring the Palestinians. They are our neighbors. They're not going anywhere, we're not going anywhere," Bennett said. "At the same time, we have learned from experience that a Palestinian state means that it is highly likely that a terror state will emerge seven minutes away from my own house…I am a very pragmatic person. We are undertaking a series of actions on the ground in order to make things easier for everyone, for Jews, for Arabs, in Judea and Samaria, and in Gaza."
During the Cabinet meeting at the King David Hotel in Jerusalem, Bennett called the Iranian nuclear program an existential threat to the Jewish state. 
"Iran's nuclear program is a most advanced point ever. The world waits, the Iranians delay, and the centrifuges spin. A nuclear weapon in the hands of such a radical, violent regime will change the face of the region and of the world. For us, it is not a strategic problem – it is an existential problem," Bennett said. 
The radical ayatollah-led regime in Iran has largely denied the Holocaust and has repeatedly called for the destruction of the Jewish state. 
The German leader and other European powers, however, favor negotiations for renewal of the controversial nuclear deal that was signed in 2015 between Tehran and the world powers. 
"Iran's uranium enrichment has made the topic into an urgent matter. The nuclear agreement is not ideal, but we are now in a difficult situation because the Iranians are not entering talks and are continuing to enrich uranium," Merkel said. 
The German chancellor also urged Russia and China to assume responsibility for the Iranian nuclear crisis. But she also stressed that Israel's security will be of central importance to every German government.
During her 16-year tenure as Germany's chancellor, Merkel has repeatedly noted Berlin's historic responsibility to support the Jewish state's well-being due to Nazi Germany's Holocaust murder of 6 million Jews. 
"It is not only matters that effect our past that play a part, but also our look to a common future," Merkel stated. "However, it is fair to say that I continue to consider it a stroke of good fortune given to us by history that after the crimes against humanity of the Shoah, it has been possible to reset and to re-establish relations between Germany and Israel to the extent that we have done."
Bennett praised Merkel's commitment to Israel and the Jewish people. 
"We very much appreciate your ongoing friendship and commitment to the people of Israel," the Israeli prime minister said. 
The legacy of the Holocaust has played a central role in diplomatic relations between Germany and Israel. During a major speech in 1951, West Germany Chancellor Konrad Adenauer recognized that Germany had committed "unspeakable crimes toward Jewish people." 
In 1952, Israel under the leadership of Prime Minister David Ben-Gurion and West Germany, signed a Reparations Agreement where Germany accepted to compensate the victims of the Holocaust by paying millions and eventually billions in financial compensation to Holocaust victims and their descendants. At the time, the agreement was considered highly controversial and was opposed by many Holocaust survivors in Israel and abroad. 
Israeli President Isaac Herzog hosts German Chancellor Angela Merkel for lunch, Oct. 10, 2021 (Photo: Haim Zach/GPO)
In May 1965, Jerusalem and Berlin established formal diplomatic relations. Since then, Germany has emerged as one of the Jewish state's strongest European supporters and Jerusalem's most important trade partner in the European Union. In 2019, bilateral trade between Germany and Israel reached $6.9 billion. Berlin has played a crucial role in strengthening Israel's security by providing advanced warships and submarines to the Israeli Navy. At the same time, critics have argued that Germany has provided significant financial assistance to controversial and often radical NGOs that are considered hostile towards the Jewish state. 
Bennett praised Merkel for strengthening ties between Germany and Israel and stressed the importance of strengthening bilateral relations even more in the future. 
"We are looking forward to strengthening them even more, in business, science, education, health, and of course in security," Bennett said.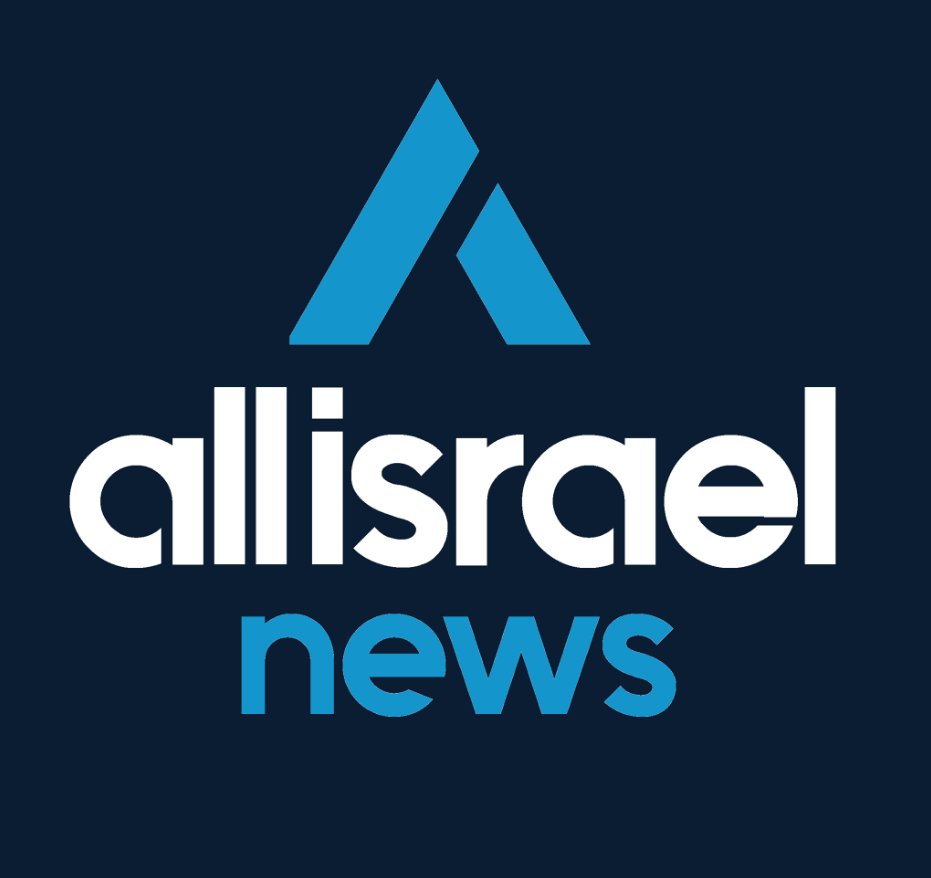 The All Israel News Staff is a team of journalists in Israel.
A message from All Israel News
Help us educate Christians on a daily basis about what is happening in Israel & the Middle East and why it matters.
For as little as $5, you can support ALL ISRAEL NEWS, a non-profit media organization that is supported by readers like you.
Donate to ALL ISRAEL NEWS
Current Top Stories
Comments