On Russia-Ukraine war anniversary, Jews are still fleeing to Israel
Funds for flights and other support were raised from Christians and Jews around the world
Jewish immigrants fleeing the war in Ukraine arrive at Ben Gurion International Airport near Tel Aviv, Mar. 9, 2022. (Photo: Tomer Neuberg/Flash90)
"I am dreaming of seeing my children and grandchildren again," said 63-year-old Yelena as she prepared to board a charter plane from Chisinau, Moldova to Tel Aviv. The flight, organized by the International Fellowship of Christians and Jews and the Jewish Agency, would carry Yelena, her husband and 88 more Jewish refugees to Israel, where they prayed to start new and safer lives.
"Before the war, my grandchildren came to visit me often. Now, they watch the news and worry about me. I do not want them to worry. I want to be with them," Yelena, from Kyiv, told ALL ISRAEL NEWS.
She and her fellow travelers had endured the past 12 months of the war, which began on Feb. 24. 
There were sometimes daily rocket attacks. Damaged critical infrastructure left them without electricity for as much as 22 hours a day. Water was so scarce it forced them to travel to the communal station and fill up giant jugs to drink. 
Residents of Mykolaiv collect water. There is little running water in the city. (Credit: Maayan Hoffman)
Her children moved to Israel eight years ago, but she and her husband stayed behind to care for his elderly mother, who passed away in the fall. Yelena said they could never have envisioned the trauma war would bring over the past 12 months.
"It hurts me so much even to describe what has happened," Yelena said through tears. "I would be sitting in my house and hear explosions outside. I know young people who went to fight and have died. I have tried to carry on, but I cry."
She said she lived on the 15th floor of a hi-rise building with no electricity or running water. She could barely leave because, with no electricity, the elevator did not work, and the walk back up was challenging. 
"We were suffering in the darkness," she said.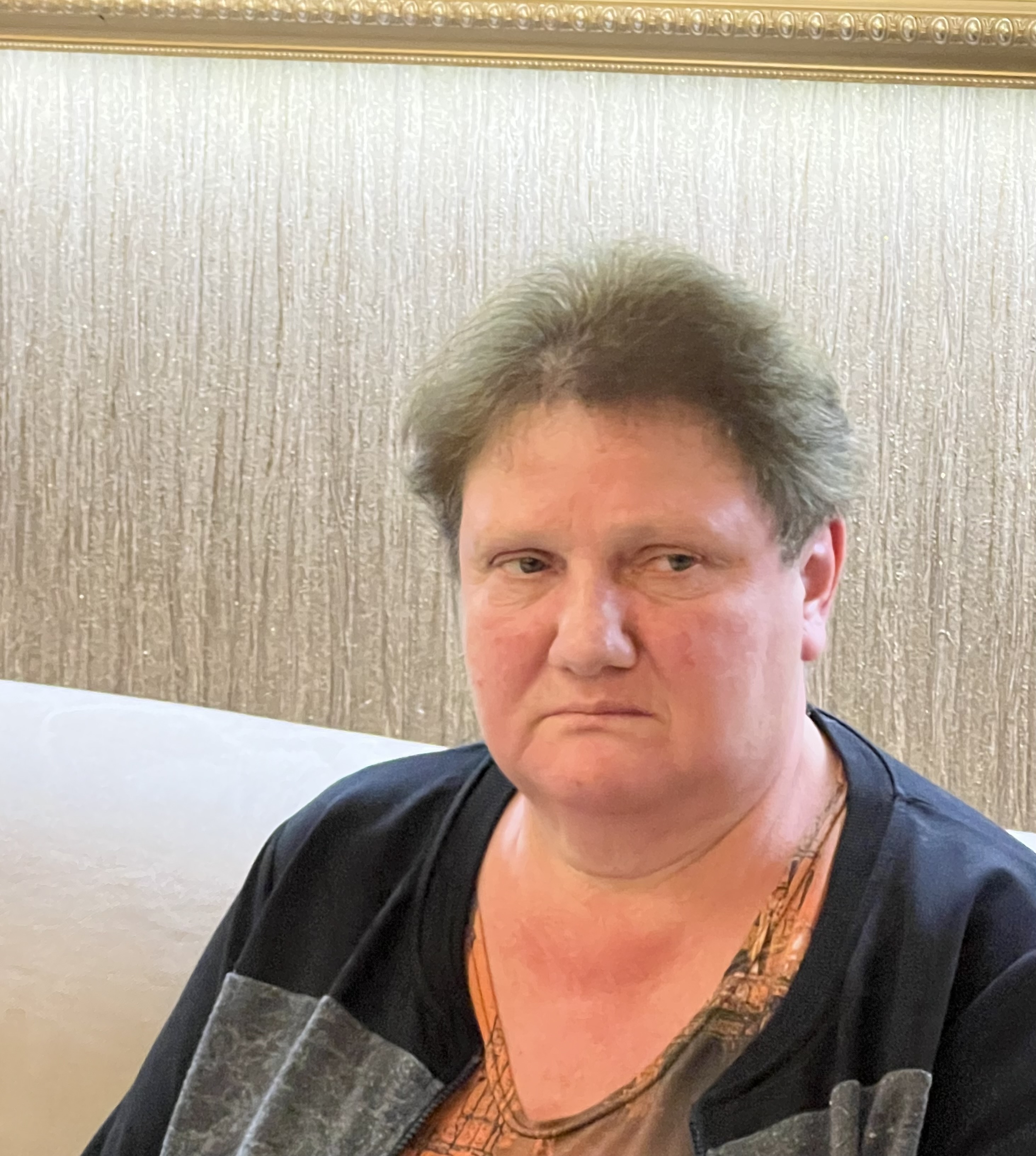 Yelena tells her story in a hotel in Moldova, shortly before leaving for the airport for Israel. (Credit: Maayan Hoffman)
Ingathering of the Nations
Since the start of the war, around 15,000 Ukrainians have immigrated to Israel. The most significant influx, mostly elderly women and children, came within the first months of the attacks. However, there are still thousands of Jews aiming to move to Israel from Ukraine, according to the IFCJ. Their paperwork is processed across the border in countries like Moldova in collaboration with the Israeli government's Nativ organization and the Ministry of Aliyah and Integration.
The Fellowship alone has aided more than 5,000 immigrants since the start of the war with nearly 30 standard charter flights, two additional mixed charters for immigrants and bedridden patients and seven small medical flights managed in collaboration with ZAKA, Israel's international search and rescue unit. 
Funds for these flights and other support were raised from Christians and Jews around the world.
Another person on the charter flight was Oleksiimr Shukarat, 34, whose broad grin attracted many travelers. 
"I am going to Israel because I am Jewish," Shukarat told ALL ISRAEL NEWS. "I really love Israel, and I want to bring my connections to Israel and help the Jewish state as much as possible."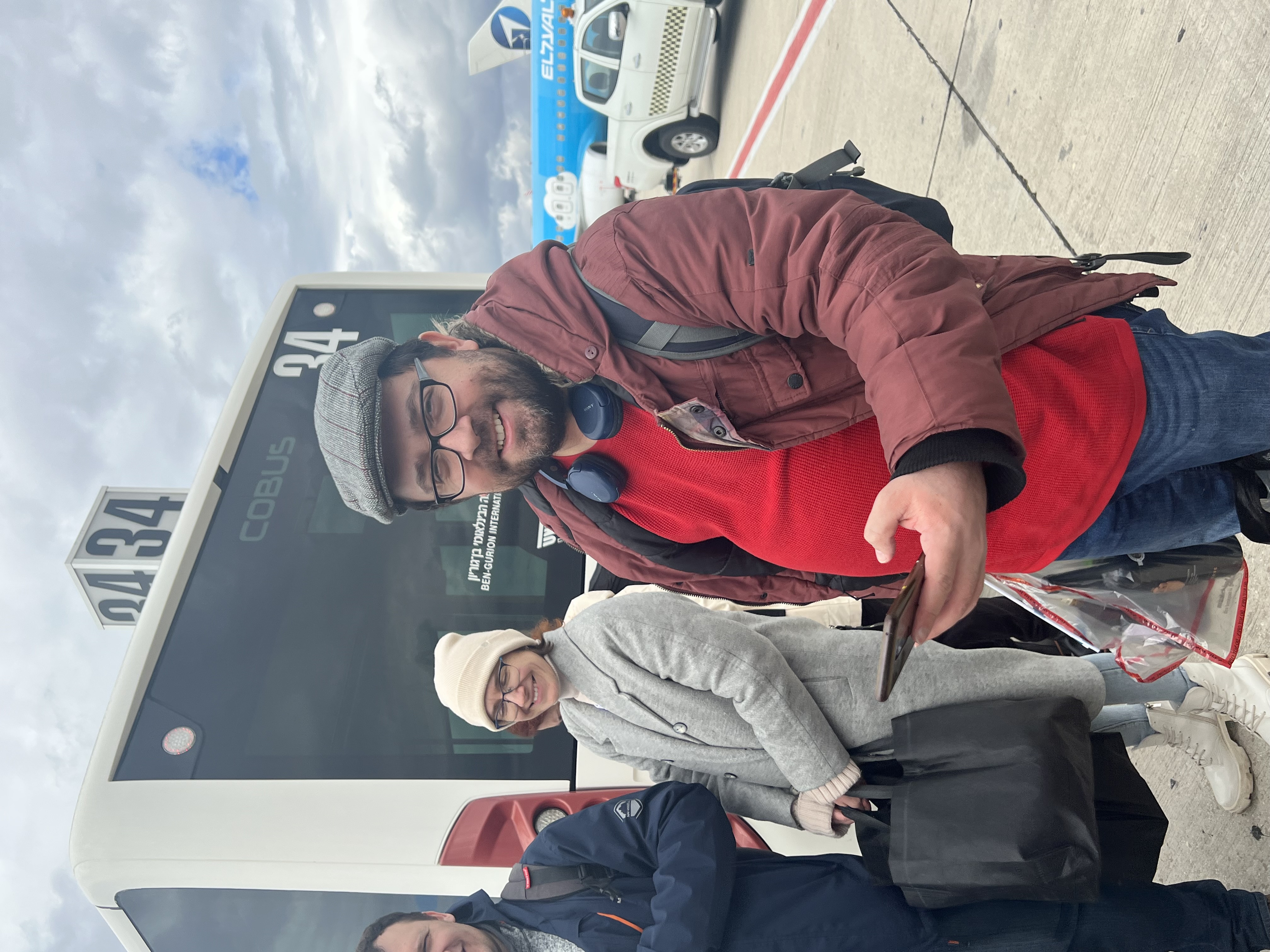 Oleksiimr Shukarat (Credit: Maayan Hoffman)
A street artist who has drawn on more than 100 square meters of wall in recent years, said he wanted to organize a street art festival in Israel. And one day, he hoped to paint with Israeli President Isaac Herzog.
"I think it will happen," he said. 
Lev Vikneanski was reuniting with his 101-year-old mother, whom he had not seen since 2016. The family had made aliyah (immigrated to Israel) more than 30 years prior, and his children had long ago left Ukraine for Israel and London. Like Yelena, he and his wife stayed behind to care for her elderly mother. However, unlike Yelena, in Vikneanski's case, his wife remained in Ukraine. 
"We thought about leaving Ukraine when the war started," Vikneanski said. "But then my wife said she could not leave her mother. So we pushed it off and pushed it off. After that, we could not push it off any further. 
"I am happy and sad simultaneously," he told ALL ISRAEL NEWS. "I am so happy to see my family I have not seen in so long, but I am also sad because my wife [of 41 years] is staying behind, and I do not know when she will manage to come."
Vikneanski's mother is a Holocaust survivor. He said she narrowly escaped the war after being caught by Ukrainian collaborators. He said he never fully understood what it was to survive until the Ukraine war. 
"Now, I have my miracle," he said.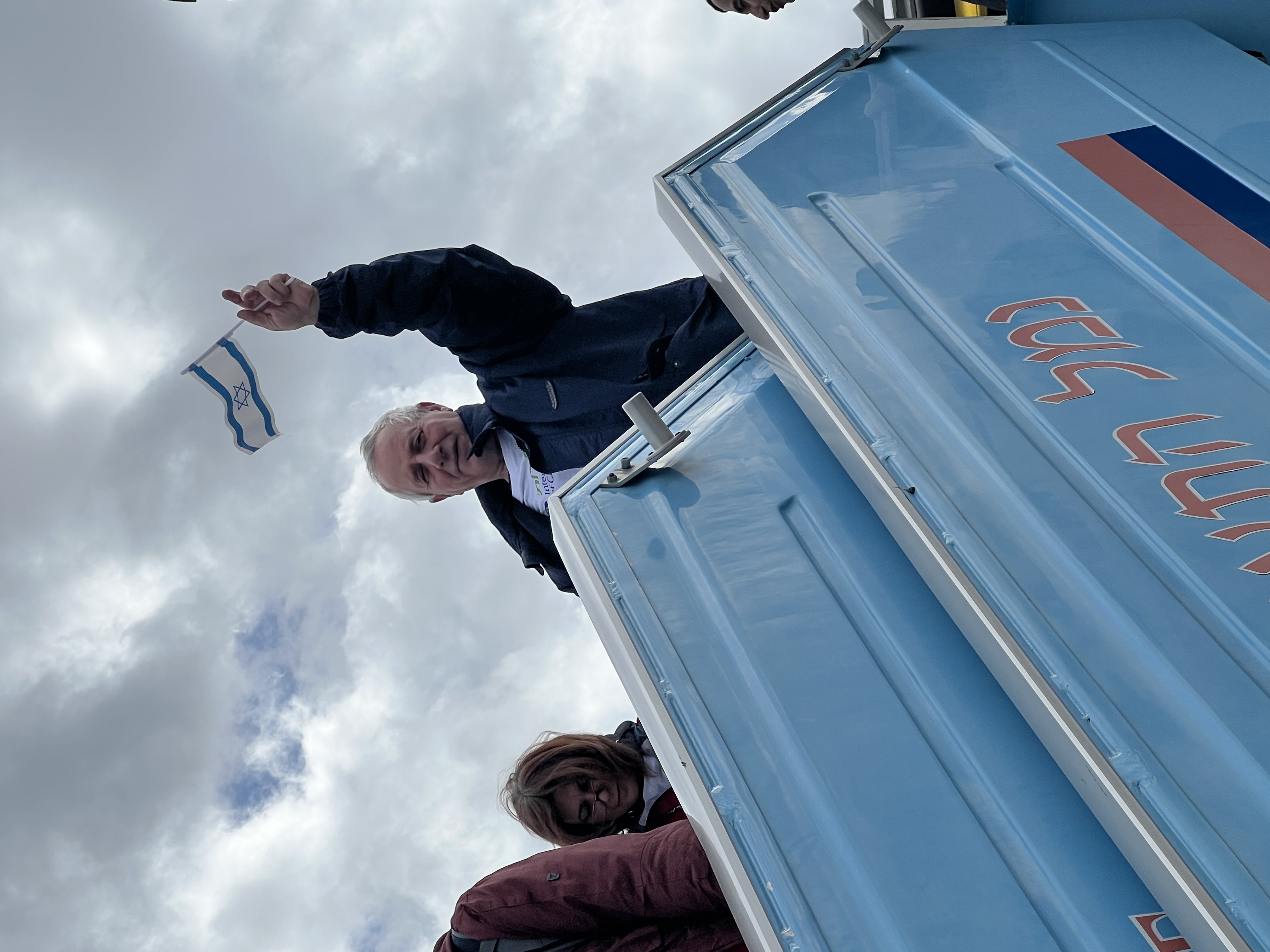 Lev Vikneanski (Credit: Maayan Hoffman)
According to statistics shared by the Fellowship, the immigrants on the plane were very different from one another, including five immigrants under the age of six and 21 over the age of 60. The immigrants moved to 27 locations across Israel: 59 to northern Israel, 17 to Haifa and the surrounding area, 23 to central Israel and 11 to the south.
Katarina, who recently graduated college, said she was looking for a role in Israeli high-tech. Her family had left for Israel when the war started, but she stayed behind to get her diploma from the Taras Shevchenko National University of Kyiv. Then, however, the Russians bombed the school.
"It has no windows anymore," Katarina said. "There is no place to study."
Moreover, she said a Russian missile struck only 100 meters from her home, leaving her in fear. Yet, at the same time, she knows that Israel has struggled with terrorism too.
"I have two countries," she told ALL ISRAEL NEWS, "one of my parents' and one of my soul. Israel has for so long been at war. Now, Ukraine is at war, too. It is so painful to have both countries I love in battle."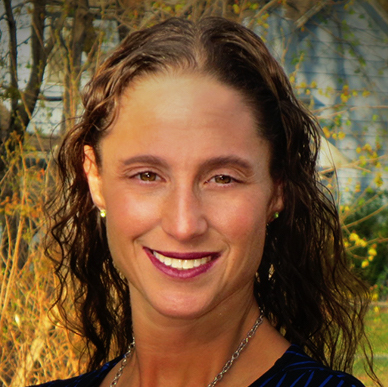 Maayan Hoffman is a veteran American-Israeli journalist and strategic communications consultant. She is Deputy CEO - Strategy & Innovation for the Jerusalem Post, where she also served as news editor, head of strategy and senior health analyst.
Popular Articles
A message from All Israel News
Help us educate Christians on a daily basis about what is happening in Israel & the Middle East and why it matters.
For as little as $5, you can support ALL ISRAEL NEWS, a non-profit media organization that is supported by readers like you.
Donate to ALL ISRAEL NEWS
Latest Stories
Comments