Oman further criminalizes relations with Israel
The country was widely expected to be one of the next to join the Abraham Accords, but may have caved in to pressure from Iran
Sultan Haitham bin Tariq al-Said gives a speech after being sworn in before the royal family council in Muscat, Oman, Jan. 11, 2020. (Photo: REUTERS/Sultan Al Hasani/File Photo)
Oman's Consultative Assembly, the lower house of the Council of Oman, voted to expand its already existing ban on ties with the State of Israel or with Israelis.
The vote amended Article 1 of the Royal Decree, which banned "interaction with the Zionist entity for private and public figures." 
After the vote, all sports, cultural or economic contact, and any interaction with Israelis both in person and online is forbidden, de juris preventing all contact between the people of Oman and Israel.
"The brothers, Your Excellencies, looked at the development taking place, whether it was technical, cultural, economic or sports, and proposed additional amendments that include severing any economic, sports or cultural relations and prohibiting dealing in any way or means, whether it was a real meeting, an electronic meeting or something else," Deputy Chairman of the Omani Consultative Assembly Yaqoub al-Harthi said.
Oman's Minister of Foreign Affairs Badr al-Busaidi said the vote reflected the will of the Omani people.
"The vote is an embodiment of the aspirations of the Omani people and other regional countries to reach a just and comprehensive solution to the Palestinian cause, in accordance with international standards and the Arab Peace Initiative," al-Busaidi said.
The criminalization of all contact with Israel and Israelis represents a departure from the policies of Oman's late ruler, Sultan Qaboos Bin Said, who welcomed Israeli prime ministers to the country on three occasions: Yitzhak Rabin in 1994, Shimon Peres in 1996 and Benjamin Netanyahu in 2018. 
Bin Said passed away in 2020 and his cousin Haitham Bin Tariq has ruled Oman since.
Israel and Oman have not enjoyed diplomatic relations, but the country was widely expected to be one of the next to join the Abraham Accords, a set of agreements that normalized relations between Israel and the United Arab Emirates, Bahrain, Morocco and Sudan.
Last summer, Oman refused – at the last moment – to open its airspace to Israeli flights, a move that would have considerably reduced Israeli flight times to Far East countries, such as India, Thailand and China. When Saudi Arabia opened its airspace to Israeli flights earlier in the year, Oman was expected to follow suit, however, according to experts, Iranian pressure prompted Oman to back out of the plan.
"Iran has greatly increased its pressure and threats on Gulf states not to take any normalization measures vis-à-vis Israel," Dr. Yoel Guzansky, senior research fellow at the Institute for National Security Studies in Tel Aviv, said at the time.
The amendment, therefore, could simply be the result of Oman's fears of Iran.
"The last thing Muscat wants is for the Gulf to become a battlefield with attacks on Western shipping, resulting in the closure of the Straits of Hormuz," said Tom Gross, a British journalist and Middle East expert. "Oman, like Qatar, is trying to calm Iran. Their message is: 'We are not the ones rushing to form relations with Israel, so don't take it out on us.'"
The move to further criminalize relations with Israel and Israelis, however, could also have been prompted by the appointment of Israel's National Security Minister Itamar Ben Gvir.
"What also potentially fuels this is a recent call by a number of Arab countries, including the UAE, to go to the United Nations and condemn Israel over the recent rise of [Itamar] Ben Gvir," said Nir Boms, director of the Program for Regional Cooperation at Tel Aviv University's Moshe Dayan Center.
Protesting against Israel "remains one of the few unifying factors in the Arab world. The issues around Israel are coming to a point where they need to have a counter-reaction and come back to a boycott policy," he said.
Gross, however, said he believes that relations with Israel will continue as usual, "albeit more quietly."
"The Omani vote was primarily designed to appease the Iranian regime," Gross said. "There is a feeling in intelligence circles that the counter-revolutionary uprising in Iran has passed the point of no return and, as a result, the regime in Tehran may try to externalize its domestic problems."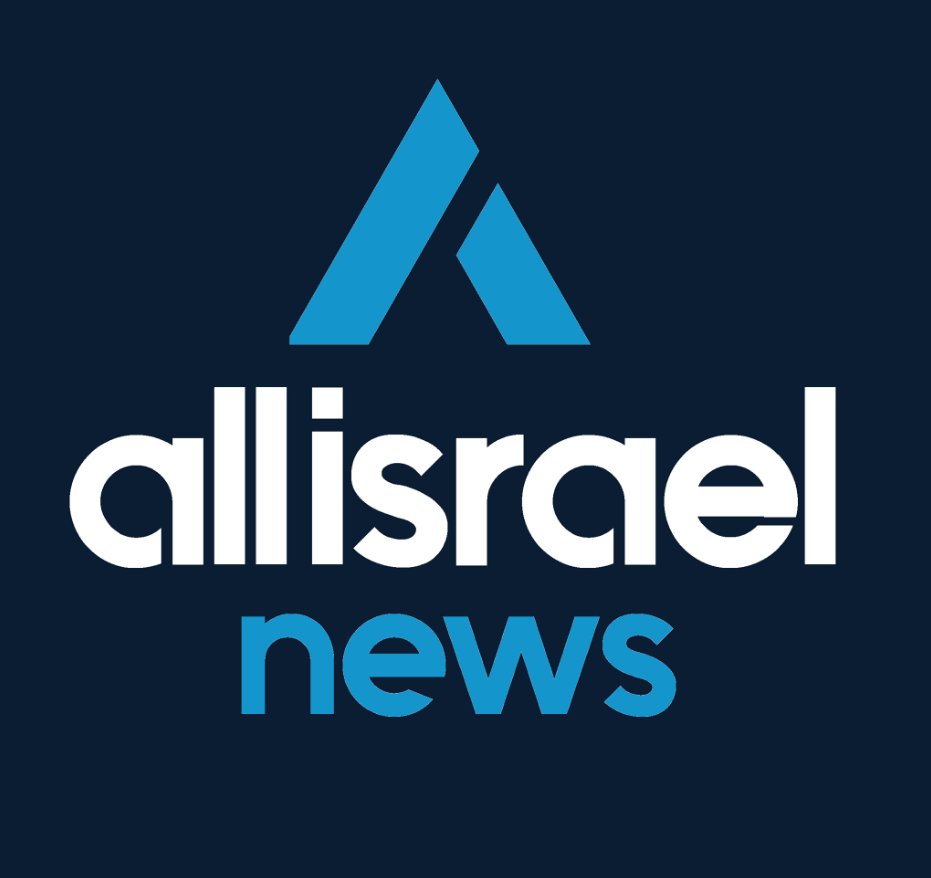 The All Israel News Staff is a team of journalists in Israel.
A message from All Israel News
Help us educate Christians on a daily basis about what is happening in Israel & the Middle East and why it matters.
For as little as $5, you can support ALL ISRAEL NEWS, a non-profit media organization that is supported by readers like you.
Donate to ALL ISRAEL NEWS
Current Top Stories
Comments