GOOD NEWS FOR THE DEAF: Israeli startup aims to make sign language accessible on demand – next big 'social revolution'
Sign Now to launch on Tuesday, hoping to provide opportunities, independence for the world's 90 million deaf people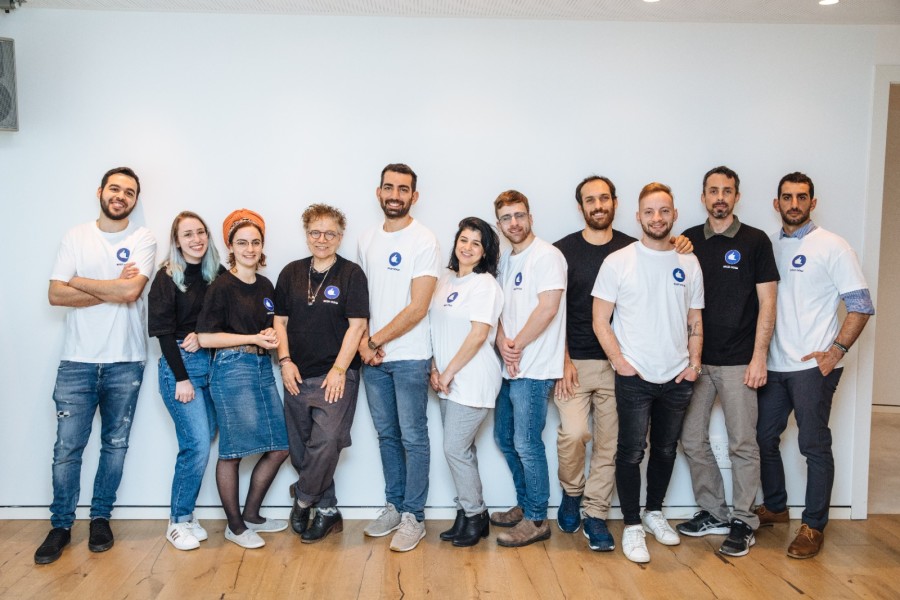 The team of the Sign Now application, CEO Tomer Levy in the center. (Photo: courtesy)
The world's 90 million deaf people are at a disadvantage when it comes to communication, attending university and getting jobs since most people in the world cannot speak sign language. 
This gnawed at Tomer Levy who is not deaf himself, but became aware of the challenges faced by the hard of hearing when he filmed a music video of one of his songs in sign language. 
"Five years ago I was a musician – and probably I wasn't so good which is why I'm doing what I'm doing today – but I made my first video in sign language," Levy told ALL ISRAEL NEWS in an interview. "And it was then I learned of the lack of awareness and accessibility that deaf people face."
Later, Levy became musical director of the student union at Ben-Gurion University and made sure to increase accessibility for deaf students. He even hosted the first deaf-accessible event on campus. 
His next project was to make sure that when Israel hosted the 2019 Eurovision Song Contest in Tel Aviv there would be interpretation for the deaf. It was a massive project and the first time that the KAN Israel network offered sign language interpretation for deaf viewers of the Eurovision broadcast.
"We realized this was powerful and I asked myself, 'What else can we do?'" he told us.
Levy is now the CEO and visionary behind a new startup, Sign Now, that aims to ease communication for the 90 million deaf people in the world – 1.15% of the population – through an application that provides live, on-demand, video translation services in sign language.
"It is going to be the Uber of the deaf," Levy told us, referring to the world-famous taxi service app.
He said the two major obstacles that deaf people face are bureaucracy and a major lack of people's awareness of their accessibility challenges. Because the hearing majority does not speak sign language, the deaf are dependent on interpreters. What's more, a deaf person cannot just pick up a phone and call their doctor, bank or a customer service representative to speak with them.
These are issues that Levy and his team – which includes a COO who is deaf herself – hope to solve with Sign Now.
Sign Now is a service-based technology that Levy hopes will give deaf people more independence, confidence and opportunities that have not been previously available to them.
"This population is a minority that has fewer options – jobs, university, lack of communication," he said. "Many are stuck at home. It's not equal opportunity."
When Sign Now launches in Israel, live interpretation of Israeli Sign Language (ISL) will be available during business hours, from 9 a.m. to 9 p.m. Eventually the team wants to make live interpreters available 24 hours a day and, of course, expand the service to other countries in their own sign languages. 
"I hope it is going to be the best communication tool for deaf people," Levy said.
COO Hila Almog, who is deaf and teaches and interprets sign language in Israel, is an integral part of the team and the vision because she understands, first-hand, the complex needs of the community.
"It is important that everybody understand that we are working with the deaf community" on this project, Levy noted.
Sign Now's programmers were faced with incorporating third-party mobile phone carriers, video, security concerns and ease of use in designing the app.
"We are a young and diverse team committed 100% to promoting full international accessibility for 1.15% of the world population: The worldwide deaf community. We believe in user experience and in people," the Sign Now literature reads. "The deaf community deserves full equal rights. And we will do everything to make that happen - day and night."
The app will be a free service to deaf people, which Levy calls the company's "social responsibility," and will be sold to businesses and government institutions. 
The timing of the launch is fortuitous as the issues of deaf Israelis have come to national prominence with the swearing in last month of the first deaf member of the Knesset, Shirley Pinto. The Knesset made several new arrangements to enable Pinto to do her job, including installing a light in her office that flashes when there is a vote, since she would otherwise be unable to hear the buzzer alert. In addition, her seat was moved closer to her interpreter in the plenary hall so she can be included in the many conversations taking place.
In Israel, the government registered between 5,000 to 8,000 deaf civilians, but Levy estimates that figure is more likely over 20,000  – including those who are hard of hearing – all of whom would benefit from the Sign Now service. 
After the app launches, Levy said companies will be able to hire deaf people as well, providing them with more opportunities. 
"The vision is to make the world more accessible to deaf people," he said. 
"In two to three years there could be 40 to 50 million deaf people with a digital connection. We want to be the next social revolution on planet earth."
The launch will take place in person and on social media on Tuesday, July 13 at 7 p.m. Israel time (noon EDT) in Hebrew and later in English. Click here to join the live broadcast.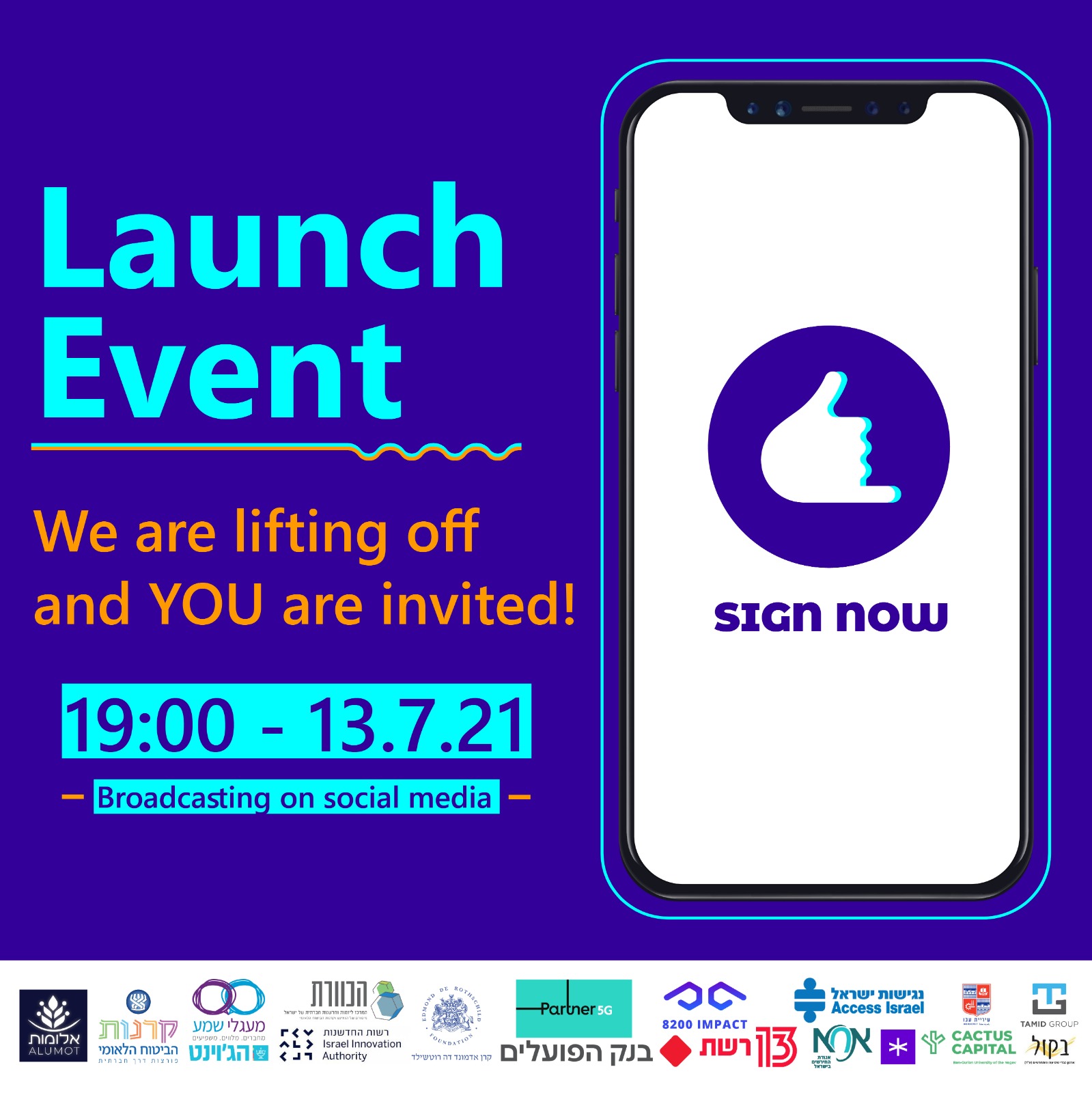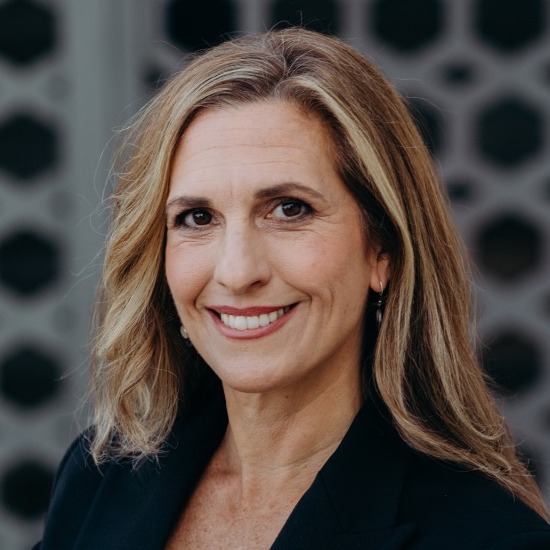 Nicole Jansezian was the news editor and senior correspondent for ALL ISRAEL NEWS.
A message from All Israel News
Help us educate Christians on a daily basis about what is happening in Israel & the Middle East and why it matters.
For as little as $5, you can support ALL ISRAEL NEWS, a non-profit media organization that is supported by readers like you.
Donate to ALL ISRAEL NEWS
Current Top Stories
Comments