Netanyahu calls for talks on judicial reform, opposition accuses him of 'lies and spin'
PM says he fully supports efforts to reach agreement
Israeli Prime Minister Benjamin Netanyahu with Justice Minister Yariv Levin during a discussion and a vote in the assembly hall of the Knesset, the Israeli parliament in Jerusalem, on Feb. 20, 2023. Photo by Yonatan Sindel/Flash90
Israeli Prime Minister Benjamin Netanyahu released a video message yesterday calling for talks.
"Citizens of Israel, this is the time to talk," he said.
זה הזמן לדבר. pic.twitter.com/WpKUjsNXu9

— Benjamin Netanyahu - בנימין נתניהו (@netanyahu) February 21, 2023
Addressing the increasingly bitter political discourse over the judicial reforms, he said, "I hear the voices."
Acknowledging both sides – those who are for and against the reforms – Netanyahu said, "when there are differences of opinion between us, it is possible and necessary to talk, to come to an agreement, or at least to reduce the disagreements between us."
But genuine political discourse "requires leadership and it requires national responsibility," he added, implying that the opposition has not demonstrated either.
"I am committed to giving all the backing and support that is required to reach an agreement. But for that, we have to stand up and talk," said Netanyahu.
He then addressed the leaders of the opposition.
"I am standing, and I call from here. Come, let's talk – here and now, without preconditions, without excuses – so that together we will reach a broad agreement for the good of all citizens of Israel, for the good of our nation."
The video did not impress the opposition.
Shortly after, opposition leader Yair Lapid responded directly to Netanyahu by saying, "Bibi, no tricks and no shticks, stop the legislation and there will be talks."
Lapid also spoke to the public, saying, "Citizens of Israel, I have no pleasant way to say this: Prime Minister Netanyahu is lying. We have been trying to hold talks with them for many weeks."
1/2 מר נתניהו. זה לא הזמן לסיסמאות שיקריות ולספינים. במקום הצהרות לתקשורת, צלצל לנשיא, תודיע לו שאתה עוצר את כל תהליכי החקיקה ומתחיל הידברות במסגרת ועידת הנשיא.
אזרחי ישראל, אין לי דרך נעימה לומר זאת: ראש הממשלה נתניהו משקר. כבר שבועות ארוכים שאנחנו מנסים לקיים איתם הידברות. >>

— יאיר לפיד - Yair Lapid (@yairlapid) February 21, 2023
The organizers of the demonstrations also responded to Netanyahu.
"This is a fraud designed to harm the protest. Negotiation is not an option without withdrawing the legislation and a complete halt to all anti-democratic proceedings in the Knesset," they argued.
The opposition has consistently demanded an end to the legislation as a precondition for holding talks. The coalition insists they have been open to talks at any time since the process began, but refuse to stop the legislation.
Israeli President Isaac Herzog presented a five-point proposal for talks in a televised public address. Along with his proposal, he called on all sides to join in dialogue. While he suggested a break in the legislation, he did not specify that it should be a precondition for those talks. He asked committee head, Knesset Member Simcha Rothman, not to bring the proposals to a vote until talks had started, in order to demonstrate good faith.
Lapid and Knesset Member Benny Gantz have regularly stated that halting the legislation is a precondition.
On Monday, the first two proposals passed their first reading in the Knesset. They will have to pass two more readings before becoming law, which could take months regardless of whether or not the legislation is paused for negotiations.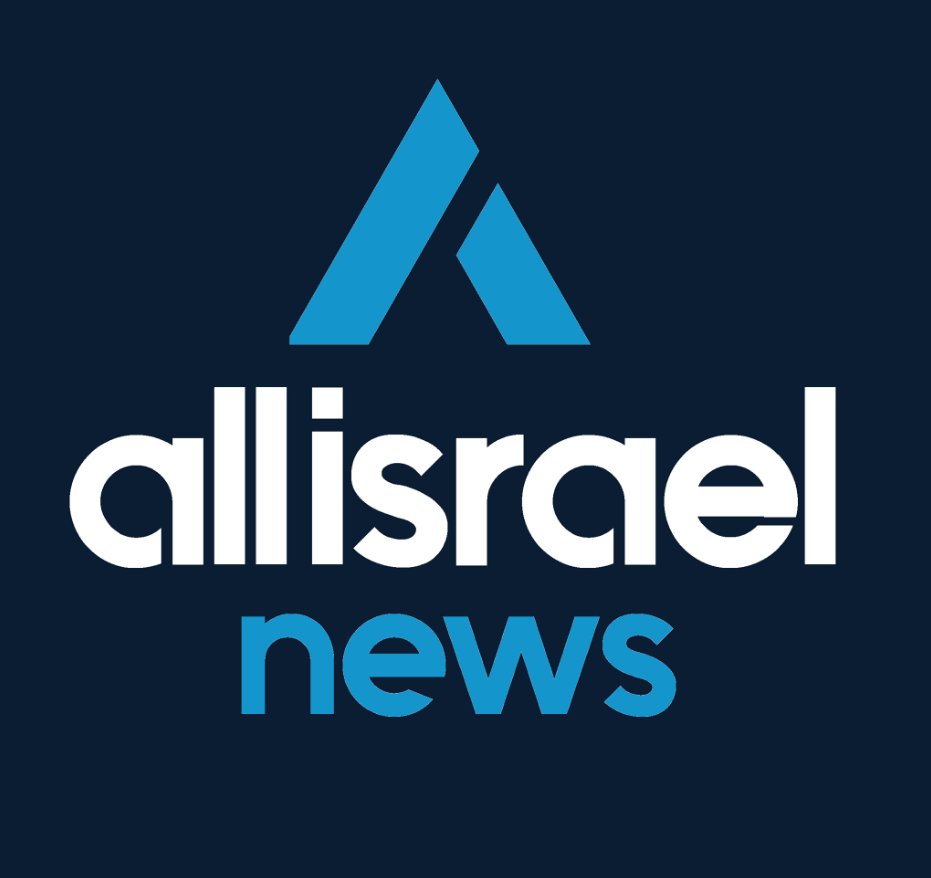 The All Israel News Staff is a team of journalists in Israel.
Popular Articles
A message from All Israel News
Help us educate Christians on a daily basis about what is happening in Israel & the Middle East and why it matters.
For as little as $5, you can support ALL ISRAEL NEWS, a non-profit media organization that is supported by readers like you.
Donate to ALL ISRAEL NEWS
Latest Stories
Comments