BYE, BYE, BIBI? Netanyahu out? New government is in the works – Naftali Bennett announces he plans to form a national unity government with Lapid
In his own speech, PM Netanyahu says Bennett is running "the scam of the century" and that a right-wing government is still possible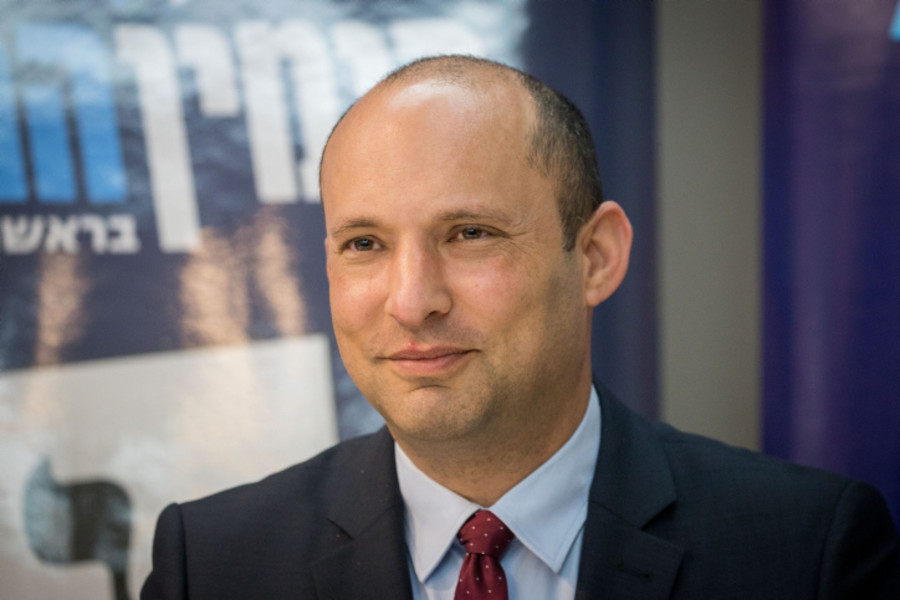 Could Naftali Bennett become Israel's next prime minister? (Photo: Yonatan Sindel/Flash90)
Political earthquake in Israel tonight as Naftali Bennett agrees to form unity government with opposition leader Yair Lapid and the next 48 hours are crucial. If their deal solidifies, we would be entering the post-Netanyahu era.
Either way, uncharted waters are ahead.
Bennett, head of Yamina, has officially announced that he will attempt to form a national unity government with Yair Lapid. In a speech tonight he said that he turned over every stone to try to form a right-wing government.
"There is no right-wing government. We went to the polls four times and it has showed us - there is no right-wing government. Either we form a unity government or we go to a fifth election."
"It's a complete lie," that a right-wing government is possible, he said while noting the political crisis and four elections in two years that has led to an unstable government, neither left nor right.
"2,000 years ago we lost a Jewish state here because of internal hatred – that won't happen again, not on my watch," Bennett said.
"The political crisis is unprecedented, on a global level," he said. "If we keep going like this the house will fall in on us."
It's time "to stop the madness and take responsibility," he said.
Bennett also asked his supporters to give this new government a chance – and assured them it will not be leftwing as many rivals are saying, but actually more rightwing than the current government.
Protestors have been demonstrating outside the homes of Bennett, his No. 2 Ayelet Shaked and Gideon Sa'ar, head of the New Hope party, urging them to stay away from forming a coalition with left-wing and centrist parties. These protestors were met by counter-demonstrators in favor of a change bloc.
Yesh Atid can be described as center-left. In building his coalition, Lapid has gotten the agreements of left-wing parties Labor and Meretz, plus possibly with the center-left Blue and White party headed by Defense Minister Benny Gantz, who has yet to officially sign an agreement.
In addition, he now has the agreement of three solid right-wing parties including Yamina, New Hope and Yisrael Beytenu.
In order to cross the 61-seat majority, Lapid would also need Mansour Abbas, who has been silent today, and his Ra'am party's four seats.
Bennett and Lapid were already planning to meet tonight to discuss arrangements for building a government.
But Prime Minister Benjamin Netanyahu, who has held the position for 13 years, followed Bennett's speech by just a few minutes with a fiery reminder of Bennett's promises to never serve in a government with Lapid.
"Naftali, your words carry the weight of a feather," Netanyahu lashed back.
Nevertheless, he extended yet another offer to work together.
"A left-wing government is a danger with Israel," he said.
The prime minister went on to entice Bennett and New Hope leader Gideon Sa'ar back into his camp, including offering a rotation among the three of them to serve as prime minister.
Netanyahu named left-wing politicians such as Tamar Zandberg and Merav Michaeli.
"Who is going to stand against Iran? Them? Who is going to stand against Hamas? Them?" he asked incredulously.
"They call this a healing government a healing of what? Millions of people voted for Likud do they need healing? What racism! Where's the democracy?"
"It's forbidden to form such a government! I call to you right wingers, don't do it," Netanyahu pleaded. "If you do this, you are not right wing. Vote against the left and together we will represent all the people of Israel."
Netanyahu is currently on trial on three separate charges of corruption and bribery making it far more challenging for him to gather allies to him as he is used to. In fact, the very politicos that he has spurned in recent years – both Bennet and Sa'ar – are set up to become prime minister and justice minister respectively in the burgeoning government.
The prospect of that happening is likely adding to Netanyahu's attempts to form a government that remains under him.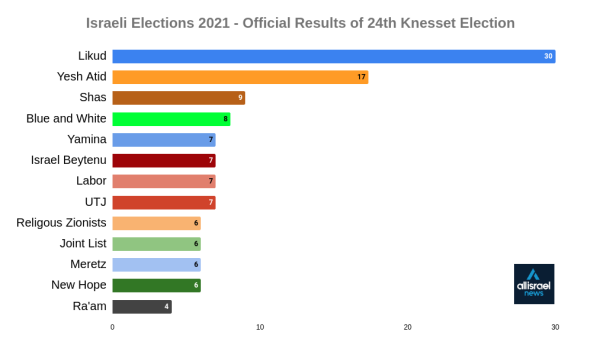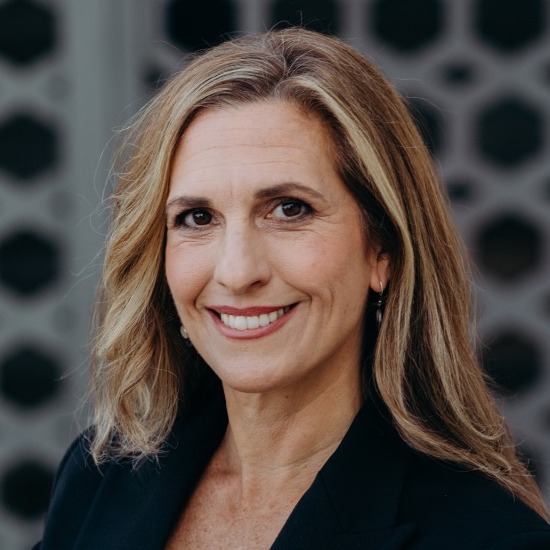 Nicole Jansezian was the news editor and senior correspondent for ALL ISRAEL NEWS.
A message from All Israel News
Help us educate Christians on a daily basis about what is happening in Israel & the Middle East and why it matters.
For as little as $5, you can support ALL ISRAEL NEWS, a non-profit media organization that is supported by readers like you.
Donate to ALL ISRAEL NEWS
Current Top Stories
Comments