Miss South Africa under pressure from her government, pro-Palestinian organizations to boycott Miss Universe in Israel
Minister threatens Lalela Mswane that her continued involvement could "prove disastrous to her future ... as a young, black woman"
Miss South Africa 2021 Lalela Mswane (Photo: Lalela Mswane's Twitter feed)
The South African government has withdrawn its support for the Miss South Africa winner, Lalela Mswane, in her bid for Miss Universe due to the fact that this year's event is held for the first time in Israel. 
South Africa's ruling party, the African National Congress, which has close ties to the Palestinian Liberation Organization (PLO), is boycotting the Jewish state and wants Mswane to do the same.
However, Miss South Africa and the South African pageant organizers have – so far – resisted the growing pressure to boycott the Miss Universe event, which will be held in the Israeli city Eilat on Dec. 12. They argue that the Miss Universe event should not be mixed with politics. 
In a statement, South Africa's Sports, Arts and Culture Ministry expressed its disappointment that pageant organizers refuse to heed calls to boycott. 
"It has proven difficult to persuade the Miss SA pageant organizers to reconsider their decision to partake in the Miss Universe event," read the official statement. 
In a veiled threat, South Africa's Arts Minister Nathi Mthethwa warned Mswane that if she attends the Miss Universe event in Israel it could "prove disastrous to her future and public standing as a young, black woman."
Karen Milner of the South African Jewish Board of Deputies accused Mthethwa of failing to show leadership.
"It is a great shame that the Minister of Sports, Arts and Culture, who was silent in the face of the suffering of South Africans under COVID, has found his voice over Miss South Africa's participation in a beauty contest," she said. "He has aligned himself with a tiny minority of voices with a very narrow political agenda over the voices of the majority of South Africans who want this woman to have the opportunity to pursue her hopes and dreams."
The South African Jewish Board of Deputies expressed its support of Mswane's decision.
"Preventing her from participating in Miss Universe will make no contribution to attaining resolution to the Israeli-Palestinian conflict, only denying this young woman the opportunity to compete on the international stage," the organization told the South African Jewish Report.
The Boycott Divestment Sanctions (BDS) movement works to intimidate South African citizens, the organization continued: "Once again, BDS is intimidating South Africans to comply with its political demands. It returns to its modus operandi of bullying and intimidation, and when that's not successful, it resorts to lies and deceit."
Meanwhile, the Palestine Solidarity Alliance (PSA) threatened to keep pressure on the contestant if she doesn't withdraw. 
"We're hoping that not just the Miss South Africa organization but Lalela herself will heed these calls and withdraw from the competition and not go to Israel to represent South Africa there," said Noor Ahmed head of the PSA youth league.
In October, Inkosi Zwelivelile Mandla Mandela – grandson of the late President Nelson Mandela – publicly called for a boycott of the Miss Universe competition in the Jewish state due to the "occupation and cruel treatment of Palestinians at the hands of the apartheid Israel regime." 
"There is nothing beautiful about occupation, brutality and institutionalized discrimination against the Palestinian people," the young Mandela said. 
Former Miss Iraq Sarah Abdali Idan – who herself took a risk when she was pictured with the Israeli contestant in the 2017 Miss Universe competition – criticized the young Mandela's boycott calls.
"All I can say is: 'How dare you?' How dare you, as a man, try to tell an organization for women and women empowerment what to do," she said in a video released on social media platforms. "This is an opportunity that millions of women dream of having. To go on [the] world stage and represent their people, their nation, their culture. Not government, not politics, and definitely not your political agenda."
Idan wished Miss South Africa success in Israel. 
"...[I] hope that you will enjoy your trip. And learn not only about Israel but about all these beautiful other countries. This is what the Miss Universe is about. And I hope to see you there soon."
Unlike his grandson's extreme anti-Israel opinions, the late South African president Mandela had a more nuanced view of the Arab-Israeli conflict. While the late Mandela supported the Palestinians, he reportedly had close relations with the South African Jewish community and favored friendly relations with the Jewish state.
In an interview in 2013, David Saks, associate director of the South African Jewish Board of Deputies, said that "Mandela always strove to be scrupulously fair to both sides, even though his inclination was very much towards the Palestinian side."
"He was deeply supportive of the Palestinian struggle for independence, but never deviated from his view that this could only be attained through all parties recognizing Israel's legitimate right to exist within secure borders," Saks told The Times of Israel.  
South Africa has emerged as a strong critic of Israel and downgraded its diplomatic ties with Israel in 2019, recalling its ambassador from Tel Aviv.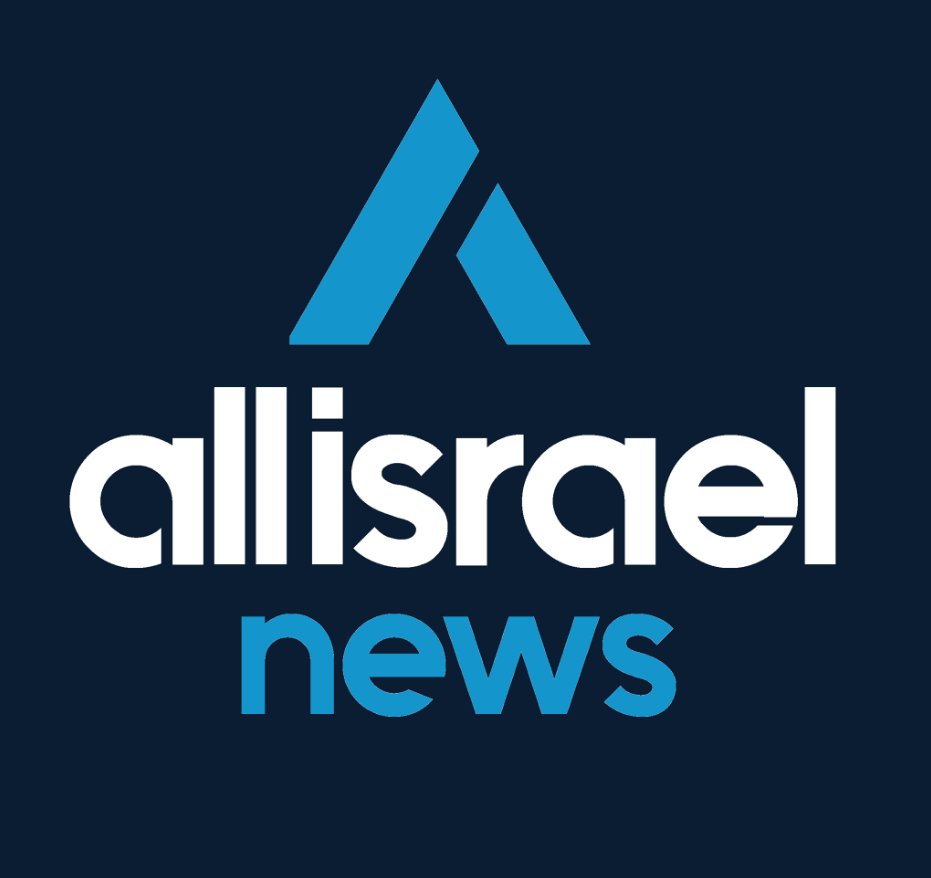 The All Israel News Staff is a team of journalists in Israel.
Popular Articles
A message from All Israel News
Help us educate Christians on a daily basis about what is happening in Israel & the Middle East and why it matters.
For as little as $5, you can support ALL ISRAEL NEWS, a non-profit media organization that is supported by readers like you.
Donate to ALL ISRAEL NEWS
Latest Stories
Comments