Messianic Jews, Arab Christian leaders pray for unity in wake of Arab-Jewish unrest, violence
As Israel faces increasing threats and dangers, one pastor says "there is a deep meaning to standing for unity and praying for the safety of the people"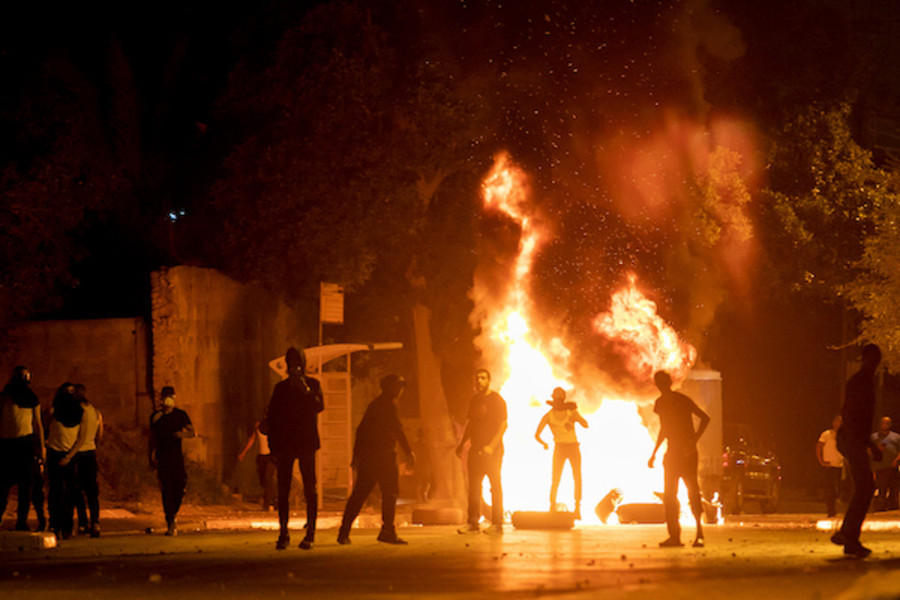 Rioting in the central city of Ramla over tension in Jerusalem, May 10, 2021. (Photo: Yossi Aloni/Flash90)
KFAR SABA—When the nation erupted in an 11-day military conflict between Israel and Hamas in May, the tension also spilled into the streets of the country. Sweeping unrest and simmering hatred led to several incidents of vandalism, violence, attempted lynches and even murders between Jewish and Arab citizens of Israel.
This was a rare time that an Israeli-Gaza conflict manifested between Israeli residents – Arabs and Jews – in mixed cities around the country.
And it came as a shock to most Israelis.
Perpetrated by extremist groups on both sides exploiting the tense atmosphere, the violence lasted for weeks. Former Prime Minister Benjamin Netanyahu had said at the time, "There is no greater threat than these riots."
While this was troubling from all aspects, the divisions trickled down to all levels of society – including among believers here who are a minority of minorities in Israel. As it is, there are only an estimated 15,000 to 30,000 Messianic Jews. Christian Arabs account for just 2% of the population and from that group perhaps a few thousand of them are Evangelicals.
This is why Sitting At Yeshua's Feet (SAYF) – a national committee of both Hebrew and Arabic speaking pastors – called Messianic and Christian leaders, both Jewish and Arab, to meet together for prayer.    
Eitan Shishkoff, founder of Tents of Mercy Congregation and also on the SAYF organizing committee, said, "statements of unity and cooperation are not enough."
"It's time to demonstrate repentance instead of resentment, healing instead of hatred, brotherhood instead of bloodshed," he told ALL ISRAEL NEWS.
Howard Bass, pastor of Nachalat Yeshua Congregation and also on the organizing committee of SAYF, told us that "it is always good when brethren can come together in unity because of having received a common salvation by the righteous goodness of the one true God."
The call to prayer was sent to leaders around the country: "What then will be our response as Arab and Jewish leaders in the Body of Believers in a time such as this? Are we going to remain inactive while hate is sweeping the land? The Lord has promised us: 'If my people who are called by My name will humble themselves, and pray and seek My face, and turn from their wicked ways, then I will hear from heaven, and will forgive their sin and heal their land.' (2 Chron. 7:14) The best thing we can do in our situation is to obey the Word of the Lord by coming together and asking Him for His intervention in prayer and praise. When we stand together in unity in prayer and bow before Him and ask for forgiveness for us and for our people, then He will answer."
Last week, about 50 Israeli leaders representing Hebrew-speaking, Arabic, Russian and Ethiopian congregations met at Maayan Congregation in Kfar Saba to pray for unity among Jewish and Arab believers, against violence, hatred and racism and, most importantly, to lead by example for the younger generation of believers and to Israelis in general.
"I think that in the face of what has been happening in the country in the last few months of unrest, violence and hostility to the point of clashes in the body, the meeting was a great encouragement and a sign of hope that was set," Marcel Rebai told ALL ISRAEL NEWS. "Messianic, Jewish, Israeli, Arab and Palestinian brothers repented for themselves and for their community, and unity as the family of God was strengthened. It was a miracle and God heard it and will respond with grace."
Daniel Yahav, pastor of Peniel Congregation in Tiberias, who also attended the prayer meeting, said that after a year of closures and restrictions on gatherings due to the coronavirus pandemic, leaders were finally able to gather together in person to pray for and repent on behalf of the nation at a crucial time.
"As priests before God, there is a deep meaning to standing for unity and praying for the safety of the Israeli people," Yahav said. "Israel faces great tests and dangers."
Yahav said there is a long list of concerns facing Israelis today: the Iranians threats against Israel; Hezbollah's arsenal of 150,000 rockets on Israel's northern border and Hamas' stash in the south; rising crime in the Arab sector and the recent riots by Israeli Arabs; and, now, a new government.
"Pray for the salvation of the people of Israel," he said.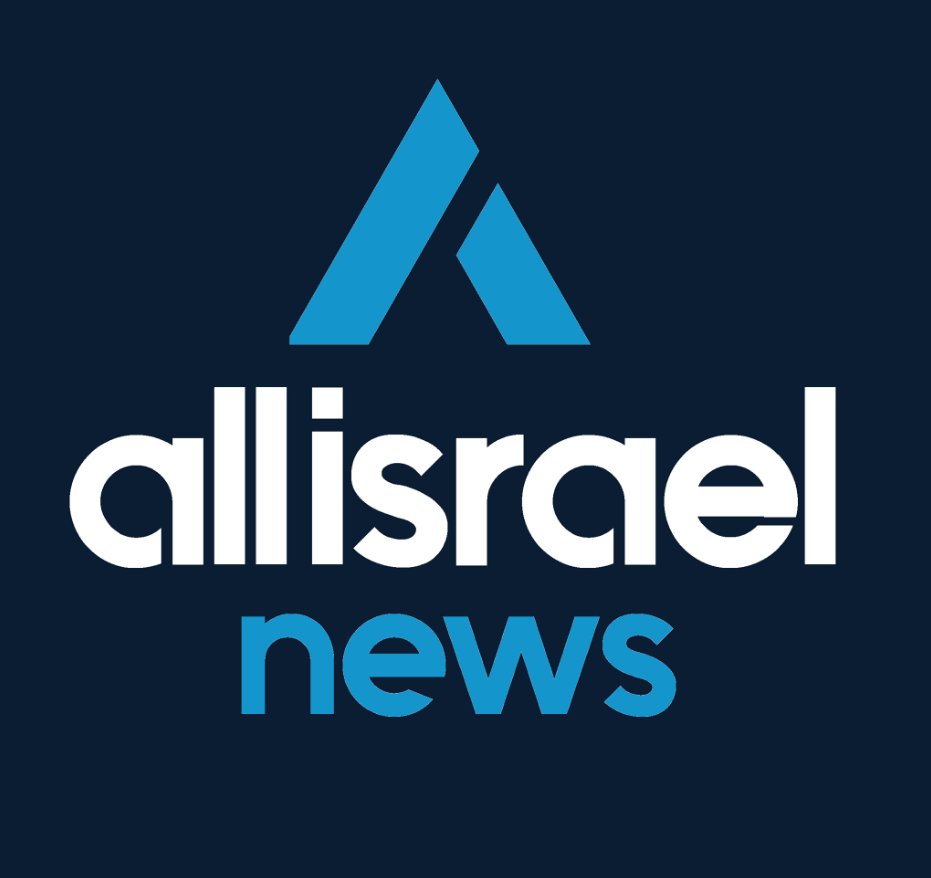 The All Israel News Staff is a team of journalists in Israel.
A message from All Israel News
Help us educate Christians on a daily basis about what is happening in Israel & the Middle East and why it matters.
For as little as $5, you can support ALL ISRAEL NEWS, a non-profit media organization that is supported by readers like you.
Donate to ALL ISRAEL NEWS
Current Top Stories
Comments