Supreme Court justices consider whether convicted Knesset member can serve as Cabinet minister
To serve or not to serve? Despite a new law, court hears arguments against the lawmaker
Shas MKs and ministers attend a court hearing on petitions demanding the annulment of the appointment of Shas leader Aryeh Deri as a government inister due to his recent conviction on tax offenses, at the Supreme Court in Jerusalem, Jan. 5, 2023. (Photo: Yonatan Sindel/Flash90)
Israel's Supreme Court heard arguments today on whether the leader of the Shas party, Aryeh Deri, can indeed assume the two ministerial positions he has been appointed to despite his prior convictions.
Early last year, Deri took a plea bargain and quit the Knesset in the previous government rather than face a label of "moral turpitude," which could bar him from politics for seven years. Instead he received a suspended prison sentence and a fine.
He ran again as head of Shas in the Nov. 1 election and his party agreed to join Prime Minister Benjamin Netanyahu's coalition.
But Israeli law stipulates that a citizen cannot serve as Cabinet minister or even a Knesset member if they've served a prison sentence within the past seven years and their actions involved "moral turpitude." The Central Election Committee chairman must determine whether the offense constituted moral turpitude, which is defined as a legal concept that refers to any conduct believed to be contrary to the community standards of honesty, justice, or good moral values.
Nevertheless, in an attempt to avoid that road, the Knesset passed the "Deri Law" last month, exempting a person with a suspended sentence from the restriction. After that, several groups filed a petition before the court, arguing that Deri's appointment is "unreasonable."
Some of the justices questioned the motives of the Knesset in approving a law that would pave the way for Deri to become a minister.
"If it looks like a duck, walks like a duck, and sounds like a duck," there is no doubt the Basic Law was amended to allow Deri's appointment, Attorney-General office representative Aner Hellman said. 
Justice Ofer Grosskopf noted that rather than appeal to the Central Elections Committee for Deri's appointment, the coalition changed the law.
"In order not to do that, they chose to amend a law – is that not personal?" Grosskopf asked.
Earlier this week, Attorney General Gali Baharav-Miara said she could not defend Deri's appointment. 
"The attorney general decided that she cannot defend his position regarding the appointment of Knesset Member Deri to the position of interior minister, health minister and deputy prime minister," her office said in a court filing.
She further stated that with two convictions under his belt – in 1999 for bribery and in 2022 for tax fraud – Deri's appointment "exceeds in the extreme the boundaries of reasonableness" and damages public trust in elected officials.
Netanyahu attorney Michael Rabilo argued that it was the prime minister's right to choose his Cabinet without judicial intervention.
The hearing took place the day after Justice Minister Yariv Levin proposed sweeping reforms to the judicial system. 
The judges listened to initial arguments today – for six hours – without issuing a verdict nor indicating when a decision would be rendered.
A protest took place outside the Supreme Court against Deri's appointment.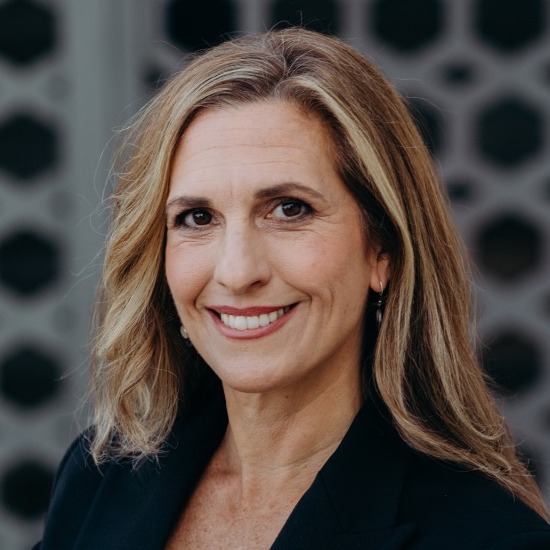 Nicole Jansezian was the news editor and senior correspondent for ALL ISRAEL NEWS.
Popular Articles
A message from All Israel News
Help us educate Christians on a daily basis about what is happening in Israel & the Middle East and why it matters.
For as little as $5, you can support ALL ISRAEL NEWS, a non-profit media organization that is supported by readers like you.
Donate to ALL ISRAEL NEWS
Latest Stories
Comments