Israelis use hilarious social media campaign to strike back at NY Times article portraying nation as dismal, divided
#SadSadIsrael trended No. 1 on Twitter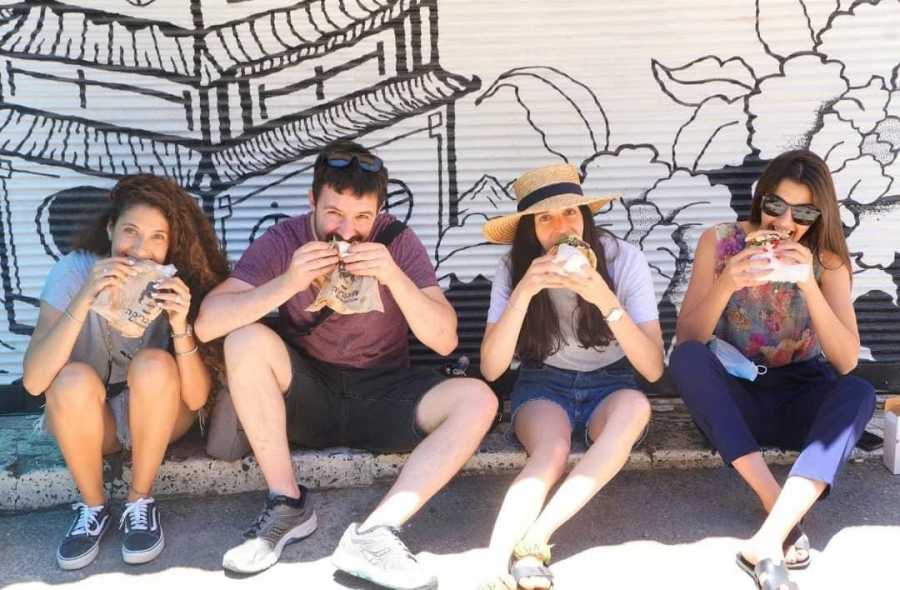 Israelis mocking a NY Times article about Israel (Photo: Twitter)
A New York Times article became the target of a hilarious social media campaign mocking a story in which two journalists took a 10-day tour of the country in an attempt to define "what it means to be Israeli."
The lengthy piece in the Times, published on Oct. 25, portrayed Israel as a complicated, divided nation of various ethnic groups at odds with one another:
"We found a country still wrestling with contradictions left unresolved at its birth, and with the consequences of its occupation of the West Bank and Gaza in 1967. We found a people facing complex questions about what it means to be Israeli, or a Palestinian citizen of Israel. And we found a battle of narratives – waged not only between Jews and Arabs, but also among Jews themselves."

"Israel's founders hoped to create a melting pot, a society that blended diverse communities into a single Jewish state. But we encountered an Israel that at times felt more like an unsolvable jigsaw puzzle – a collection of incompatible factions, each with its own priorities, grievances and history."
The Committee for Accuracy in Middle East Reporting in America (CAMERA) took on the dismal tone of the article and created a hashtag "#SadSadIsrael" which went viral and even trended No. 1 on Twitter in Israel last week.
"The Times's article seemed to be asking for ridicule," wrote CAMERA analyst Gilead Ini. "After 10 days of traveling throughout the country, (New York Times Jerusalem Bureau Chief Patrick) Kingsley somehow only stumbled upon Israelis who viewed their country as a land of 'tensions,' 'inequities,' 'divisions,' 'unrest,' 'fury,' 'ambivalence,' 'illegitimacy,' 'alienation,' 'injustice,' 'discrimination,' 'bias,' 'abuse,' with 'slums' and 'shabby,' 'tired' and 'garish' towns—and hardly a bright spot to be found."
Amusingly, Israelis have been uploading fun photos of themselves enjoying life in Israel and tagging the New York Times along with the #SadSadIsrael hashtag.
"@nytimes, we're sooo sad," the official Israel Twitter account said sarcastically above a photo of Israelis enjoying falafel.
The Times story showed an Israel rife with ethnic unrest and religious tensions. When they arrived in Haifa – a city held up as an example of Jewish-Arab coexistence – they found a woman who said she views the city as part of the occupied West Bank.
"No, it's not Israel. It's Palestine," poet Asmaa Azaizeh told the reporters.
The lengthy piece also discusses the systematic discrimination of Jews from North Africa and the Middle East by the Ashkenazi Jews of European descent who run the government.
"The discrepancy fits a wider pattern of discrimination set in the early years of the state, when Israel's Ashkenazi leaders sent new Mizrahi immigrants – often recently expelled from neighboring Arab countries – to live mainly in remote towns and under-resourced camps."
Also mentioned is the alienation felt by Ethiopians and the disputed land of the Bedouins and more.
While there are elements of truth in all of these examples, CAMERA alleges that it is hardly the norm of daily life in Israel and instead the article exposes "much more about the New York Times than about the country it is supposedly covering."
Ini points out that Israel has been ranked among the top countries on the World Happiness Report for the past three years and that according to Israel's Central Bureau of Statistics, some 88% of Israelis, including 76% of the country's Arab citizens, were satisfied with their lives here.
"This isn't a holistic reflection of Israel. It is not, as promised, a discovery of 'what it means to be Israeli today,'" Ini writes. "Rather, like the parable of the blind men and an elephant, it is a microscopic exploration of extremities that misses the bigger picture and misinforms."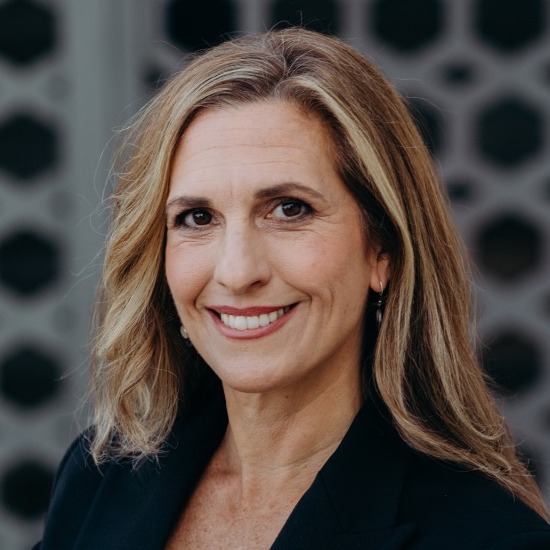 Nicole Jansezian was the news editor and senior correspondent for ALL ISRAEL NEWS.
A message from All Israel News
Help us educate Christians on a daily basis about what is happening in Israel & the Middle East and why it matters.
For as little as $5, you can support ALL ISRAEL NEWS, a non-profit media organization that is supported by readers like you.
Donate to ALL ISRAEL NEWS
Current Top Stories
Comments