Israelis continue to protest despite Netanyahu declaring judicial overhaul freeze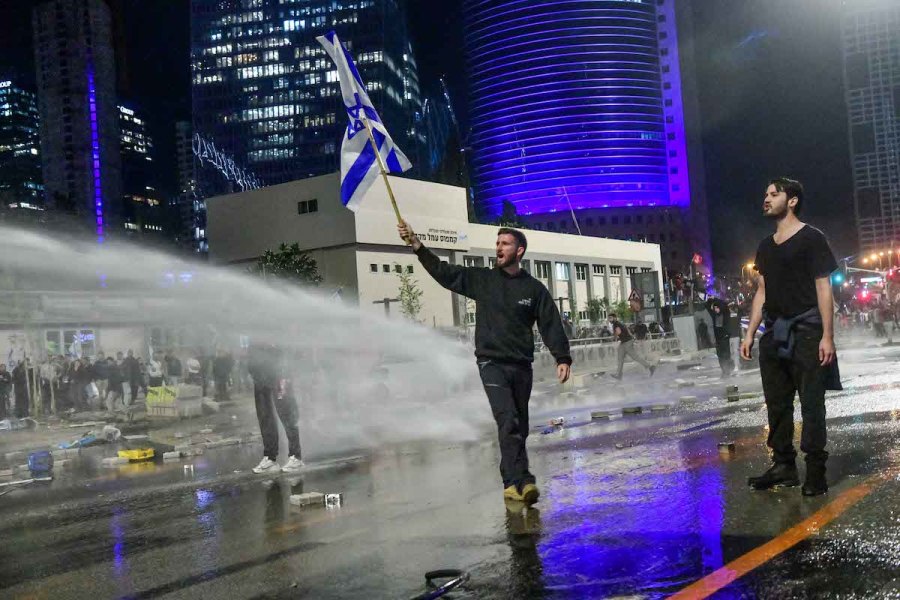 Israelis clash with police during a protest against the government's planned judicial overhaul, in Tel Aviv, Mar. 27, 2023. (Photo: Avshalom Sassoni/Flash90)
Pro- and anti-judicial reform protesters in Israel clashed with police on Monday night after Israeli Prime Minister Benjamin Netanyahu publicly declared a freeze on the judicial overhaul, which has divided Israeli society over the past few months. 
Police officers in Tel Aviv used water cannons and stun grenades to scatter extreme anti-reform demonstrators who blocked Ayalon Highway – one of the nation's busiest thoroughfares – with metal barriers, bonfires and other debris for five hours on Monday following Netanyahu's television address. 
Right-wing, pro-reform protesters gathered outside the Supreme Court in the Israeli capital of Jerusalem to display their support for the judicial reforms. 
Eitan Rimon, who is pro-reform, expressed his support for the government's plan to curb the power of the country's judiciary. 
"I wanted judicial reform. That's what I went to vote for. I won't let them steal my ballot. We want this reform done. Whether with dialogue or compromise, this situation must be amended," Rimon told Ynet news in Jerusalem. 
While anti-judicial reform demonstrators argue that judicial reform will undermine Israel's democracy, pro-reform demonstrators believe it will strengthen and diversify Israeli democracy. Right-wing protesters in Jerusalem held signs with messages like "The people demand judicial reform," "I am not a second-class citizen and "They are stealing the elections."
In recent weeks, a growing number of reservists in the Israel Defense Forces, including Israeli Air Force pilots and elite combat soldiers, protested against the judicial overhaul by not showing up for military service. 
Former fighter pilot Shay Kelach criticized anti-reform activists for politicizing the IDF, which traditionally has served as a symbol of national unity. 
"We are the servants of the nation. We serve unconditionally. We are pilots in the sky above, but there is no such thing as flying without the mechanics," said Kelach.
While the majority of the pro-reform protesters were peaceful, extremists attacked and injured Channel 13 journalist Yossi Eli and his cameraman, Avi Cashman.
Eli was hospitalized with a broken rib, while Cashman sustained a head injury. A few right-wing protesters also attacked Arab passersby who were walking near the vicinity of the pro-reform protests. 
Opposition leader Yair Lapid accused Netanyahu's government of inciting the violence that is currently being seen in Israeli society. 
"This is what violence looks like, Mr. Netanyahu, and these are the results of your incitement and that of the TikTok clown [National Security Minister Itamar Ben Gvir] who wants to turn his militia of thugs into a 'National Guard' that will bring terror and violence everywhere in the country," said Lapid. 
The opposition leader was referring to Netanyahu granting Ben Gvir command of the Israeli National Guard in exchange for his support for the postponement of the judicial overhaul. 
In his address to the nation on Monday evening, the prime minister stressed that dialogue was necessary in order to avoid a potentially costly civil war.
"We are not facing enemies, but brothers," he said. "I say it here and now: We must not allow for a war between brothers. We are on a dangerous collision course of Israel society, in the midst of a crisis that endangers the basic unity between us, and such a crisis calls for all of us to act responsibly." 
The U.S. Biden administration welcomed the Netanyahu government's decision to pause the judicial overhaul. 
"We welcome this announcement as an opportunity to create additional time and space for compromise," stated White House Press Secretary Karine Jean-Pierre. "A compromise is precisely what we have been calling for."
The White House press secretary stressed the importance of checks and balances as necessary within democratic societies. 
"Democratic societies are strengthened by checks and balances, and fundamental changes to a democratic system should be pursued with the broadest possible base of popular support," said Jean-Pierre.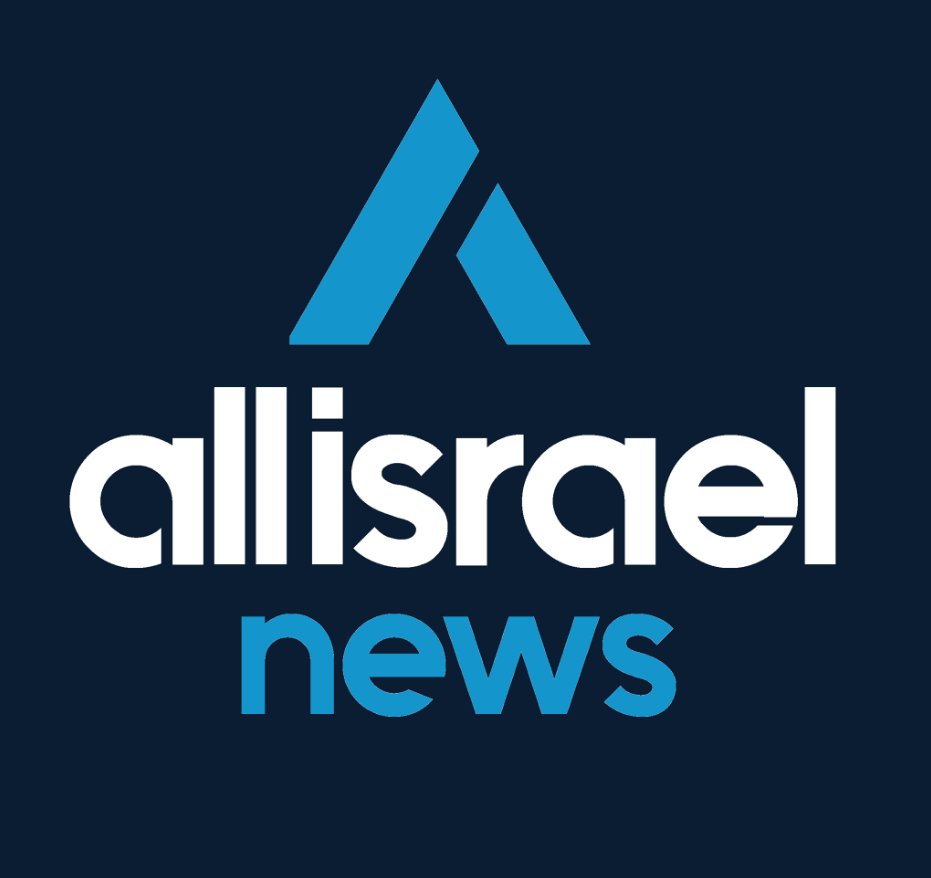 The All Israel News Staff is a team of journalists in Israel.
A message from All Israel News
Help us educate Christians on a daily basis about what is happening in Israel & the Middle East and why it matters.
For as little as $5, you can support ALL ISRAEL NEWS, a non-profit media organization that is supported by readers like you.
Donate to ALL ISRAEL NEWS
Current Top Stories
Comments