Israeli witnesses say Gazan women, children and elderly participated in Oct. 7 Hamas attack in southern Israel
'After the terrorists came in, they called everybody to come into our homes… teenagers and women came, looting, killing and hurting us on purpose'
The destruction caused by Hamas terrorists in Kibbutz Nir Oz on October 7, 2023, near the Israeli-Gaza border, October 30, 2023. (Photo: Chaim Goldberg/Flash90)
Media reports have shared the shocking extent to which Gazan civilians participated in the Oct. 7 massacre, alongside the Hamas terror organization, including video footage and photos.
However, interviews with survivors from some of the 20 Israeli border communities that were hardest hit, say the civilians were not just men, but women, children and the elderly citizens of Gaza, as well.
Kibbutz Nir Oz suffered the loss of some 100 of its 427 members, who were either brutally murdered or kidnapped into Gaza where they are now being held hostage by Hamas terrorists. In addition, more than half of the homes on the kibbutz were burned to the ground.
As the attack unfolded, Eyal Barad, whose home is close to the kibbutz's perimeter road, followed the invasion of hundreds of terrorists and civilians from Gaza via the webcam he had installed outside his front door a few months prior.
Barad watched in horror as the terrorists tried to break in through his front door, but was surprised to see that civilians from Gaza, including young children, women and elderly men, plundered and pillaged their way through the kibbutz, while the terrorists were raping, kidnapping and murdering its members.
They stole bicycles, scooters and golf carts, while some loaded the private belongings of kibbutz members into their vehicles. Barad showed reporters footage from his webcam, including one of a young girl in a pink shirt happily riding past his home on a stolen kibbutz bicycle, and another in which terrorists dragged a neighbor out of her window and drove off with her to Gaza.
Barad said that he lost faith "in everyone" on Oct. 7 – the government and the Israel Defense Forces, which he says took some 12 hours to get to the area – and especially Gazans, who invaded and ransacked his home.
Eran Smilansky, another kibbutz member, said he feels the same way.
"I feel like I've been stabbed in the back by the army, by the government and by the Palestinians," Smilansky, who was part of the kibbutz's rapid response security team, said.
Smilansky helped to fight off the terrorists and rescue neighbors from their burning homes the morning of the surprise Hamas attack.
He said one of his greatest disappointments was knowing that thousands of Palestinian laborers from Gaza, who had been allowed into the Israeli communities in the south – including at least 100 workers in Nir Oz to work in agriculture – were involved in the slaughter.
"We worked with them, we ate with them, we talked to them every day," Smilansky said, adding that some of those workers must have helped provide Hamas with intelligence about the kibbutz and its members, that they knew so well.
"It was very clear that the terrorists had a lot of intelligence on the kibbutz," Smilansky asserted. "They seemed to know exactly where they were going and what they were doing."
Irit Lahav, the de facto spokesperson of Kibbutz Nir Oz and a long-time peace activist who supported Israel's disengagement from Gaza in 2005, said that the attack had completely "shattered her illusions."
"I used to drive Gazans from the Erez Crossing to Tel Aviv for hospital appointments – that's a two-hour drive each way – and I used to think it was just a few extreme people that wanted to hurt us. Now, that is all shattered," Lahav said.
The journalists also heard the survivor #testimonies of:
Irit Lahav
Eyal Barad
Natali Yohanan
Eran Smilansky https://t.co/3oEADRhU4u pic.twitter.com/Z3FAp4mDO4

— MediaCentral (@MediaCentralJer) November 13, 2023
The attack against her home had felt very personal, she said. She and her daughter had saved themselves by blocking the door to their safe room with a vacuum cleaner and a broom. While the terrorists sought to break down their door, she explained, teenagers and women came and ransacked the homes.  
"For some reason, they took all our shoes," she said, adding, "It felt like a whole Palestinian community came and attacked us. After the terrorists came in, they called everybody to come into our homes… teenagers and women came, looting, killing and hurting us on purpose."
In another home in Nir Oz, Natali Yohanan and her young family hid in terror in their safe room, as Hamas terrorists sat in the family's kitchen, while a young Gazan woman offered to cook for them.
"I heard the cheerful voice of a young woman, there were two men with her, and she asked them if they were hungry. Then I heard the fridge opening and closing and she started heating up food that I had cooked," said Yohanan, an English teacher. "We knew she was cooking because we could smell the food."
After they had eaten, the woman and the terrorists sat in the family's living room and watched Netflix for hours. Then the Gaza woman helped to ransack the home, stealing valuables and personal items, including Natali's jewelry, makeup, clothes, shoes and even her underwear.
"It was so humiliating to hear her move around in there," Yohanan added. "It felt very intimate."
It is uncertain whether the members of the small kibbutz will ever return to Nir Oz.
"Would you want to go back to live in a place where the people nearby want to kill you?" former peace activist Lahav asked.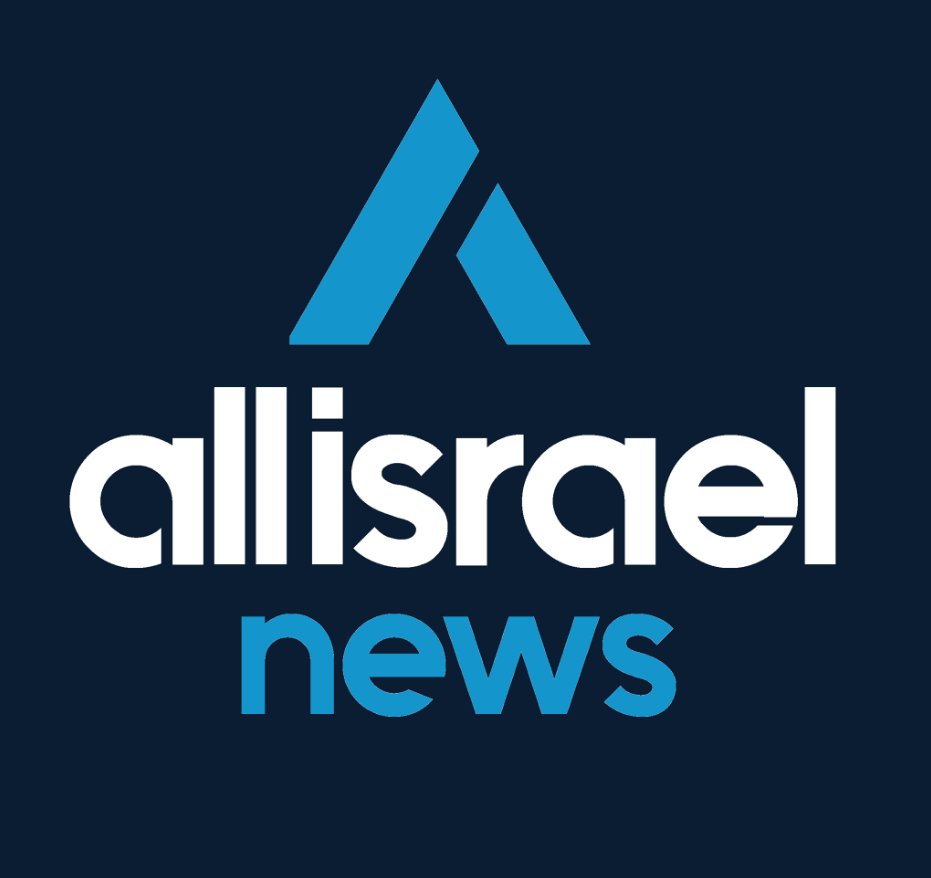 The All Israel News Staff is a team of journalists in Israel.
Popular Articles
A message from All Israel News
Help us educate Christians on a daily basis about what is happening in Israel & the Middle East and why it matters.
For as little as $5, you can support ALL ISRAEL NEWS, a non-profit media organization that is supported by readers like you.
Donate to ALL ISRAEL NEWS
Latest Stories