INTERVIEW: Israeli woman's sister is missing after Hamas invasion, urges Christians to stand with Israel against evil of radical Islam
'We should unite – it's a clear cut situation. This is a war between good and evil,' sister tells ALL ISRAEL NEWS
Tamar Gutman (second from right) with her family (Photo courtesy of the family)
Ever since the day Hamas terrorists attacked an Israeli music festival on Oct. 7, many Israeli families have been mourning the loss of their murdered relatives who attended, with reports stating at least 260 civilians dead.
In addition, several were taken as hostages, and many Israelis have also reported missing family members.
Among those missing is a 27-year-old woman named Tamar Gutman.
Tamar's older sister, Dr. Adva Gutman Tirosh, spoke with ALL ISRAEL NEWS Editor-in-Chief Joel Rosenberg while they were both waiting to be interviewed by Fox News earlier this week
Tirosh told Rosenberg about the trauma their family is going through.
While "all the family lives in a small village" called Kfar Bin Nun in central Israel, Tamar had left her home to attend the weekend festival.
Tirosh first learned about the Hamas terror attacks while speaking to Tamar on the phone.
"I was at home with my husband" on the morning of Oct. 7, she told Rosenberg. "I was talking to her on WhatsApp when it all started to happen."
Then all communication ceased and Tirosh feared the worst.
Had her younger sister been killed with the other 1,300 Israelis murdered by Hamas that day?
Or had she been taken hostage and dragged into Gaza, perhaps facing a fate worse than death?
Tirosh has no idea.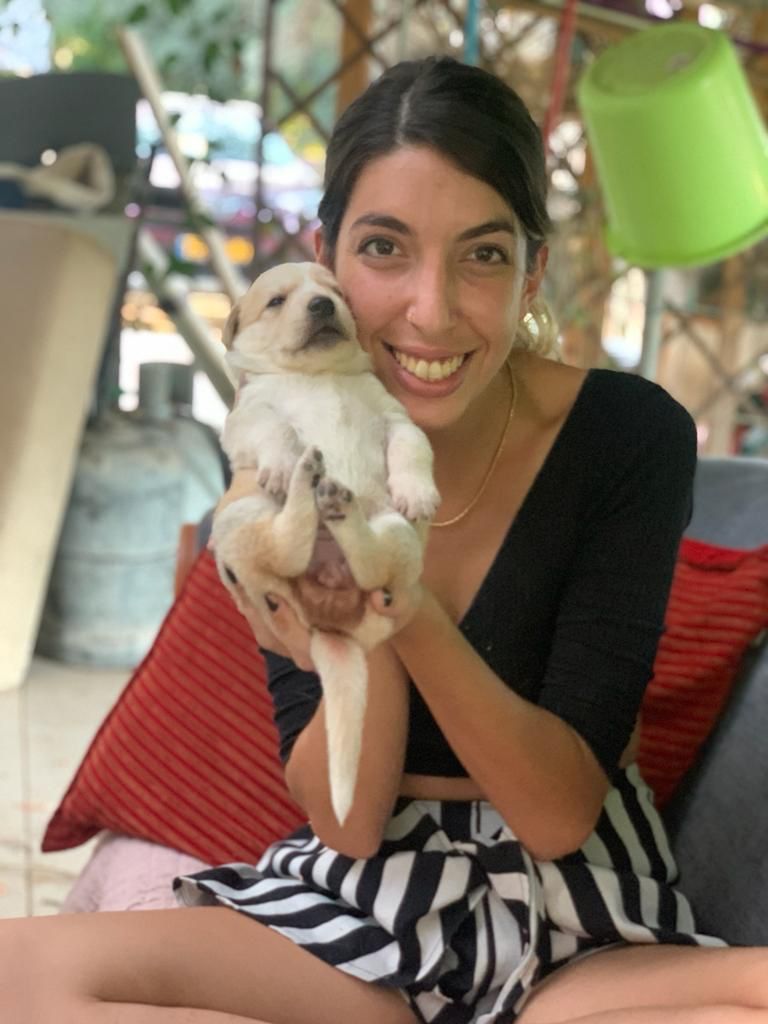 Tamar Gutman (Photo courtesy of the family)
Since speaking to her sister when the attacks first began, Tirosh and her family members have not been able to locate Tamar.
"We are doing everything we can to get any clue of what happened to her," she said. 
"The army and the police are in touch with our family. We don't know what happened to her. Nothing."
Tirosh said her sister has struggled for years with health issues, but that her situation had been improving in the time leading up to the attack.
"She's 27 years old. She had a very bad [case of] Crohn's disease. She's [been] managing that for seven years—seven years already with a lot of hospitalization. She started law school last year, and she was so happy, and she felt better."
Living with such uncertainty about Tamar's fate has been a nightmare for Tirosh and her family, she told Rosenberg.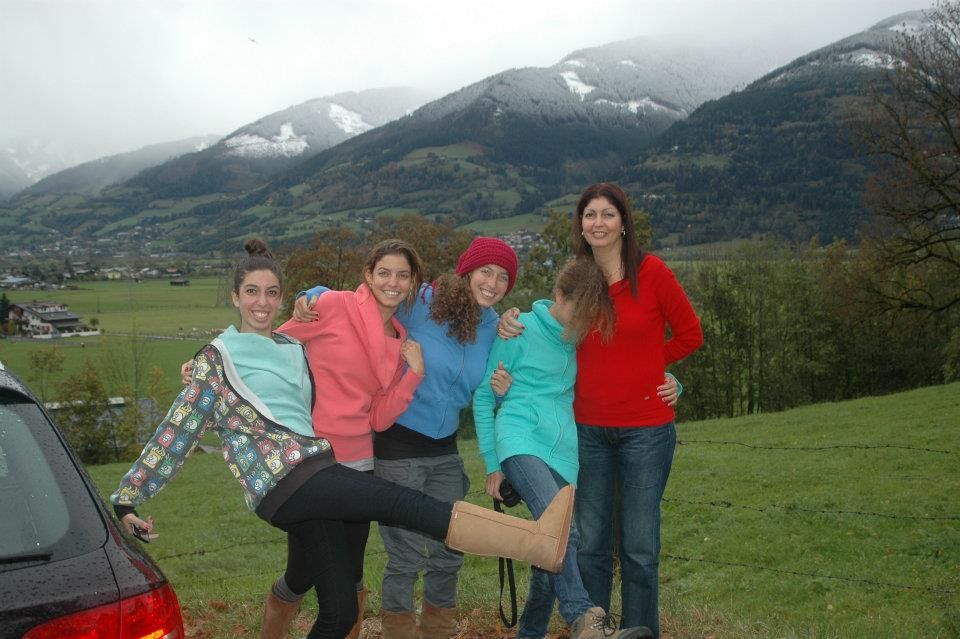 Tamar Gutman (left) with her family (Photo courtesy of the family)
"You know, in this situation, we don't know what is better for her – to be killed or [to be a] hostage," she explained. 
"I'm hearing so many families that are saying that when they knew that their loved one [was] killed, they felt relief because we're talking about being a hostage of one of the worst terror organizations that, I think, that ever [has] existed in this world."
When asked by Rosenberg what message she would give to Christians reading this article, she said she wants Evangelicals to understand the religious roots and global goals of Hamas and groups like it, and to stand firmly with Israel against such evil.
"This problem is not just [an] Israeli problem," Tirosh said. "This is a radical Islamic organization that is trying to control the world."
"They started here in Israel. But, you know, al-Qaeda and ISIS, they are all the same. And we want the world to help us to bring our family back because…if we will tolerate what happened here in Israel – the massacre and the abducted people – then next it will be in other places in the world."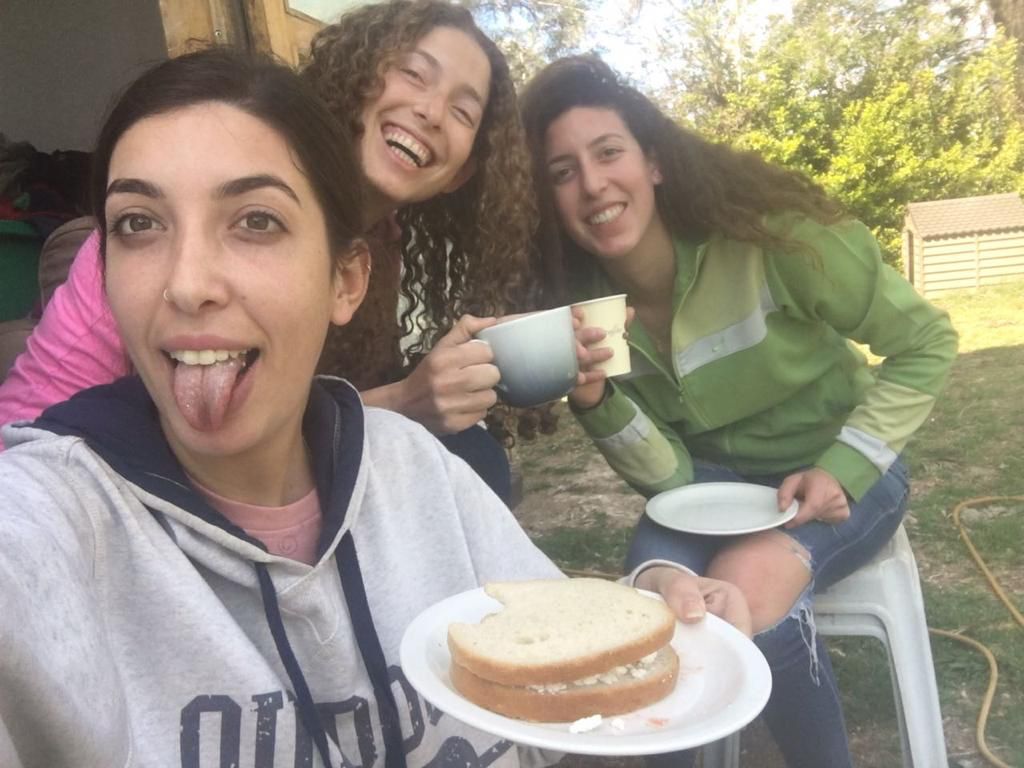 Tamar Gutman (left) with her sisters (Photo courtesy of the family)
Tirosh stressed that all people around the world should unite against radical Islamist terrorism.
"We should unite – it's a clear cut situation," she said. "This is a war between good and evil."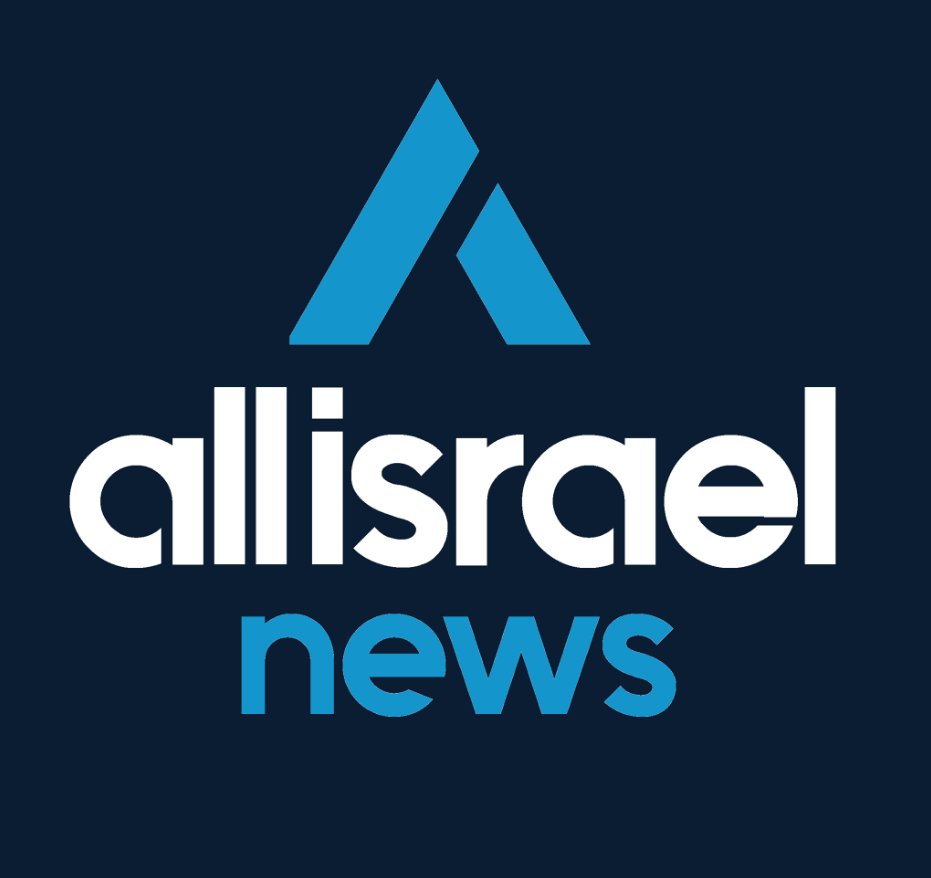 The All Israel News Staff is a team of journalists in Israel.
Popular Articles
A message from All Israel News
Help us educate Christians on a daily basis about what is happening in Israel & the Middle East and why it matters.
For as little as $5, you can support ALL ISRAEL NEWS, a non-profit media organization that is supported by readers like you.
Donate to ALL ISRAEL NEWS
Latest Stories