Israeli President Herzog calls coalition and opposition leaders, urges immediate start to negotiations
Government and opposition parties ready their negotiating teams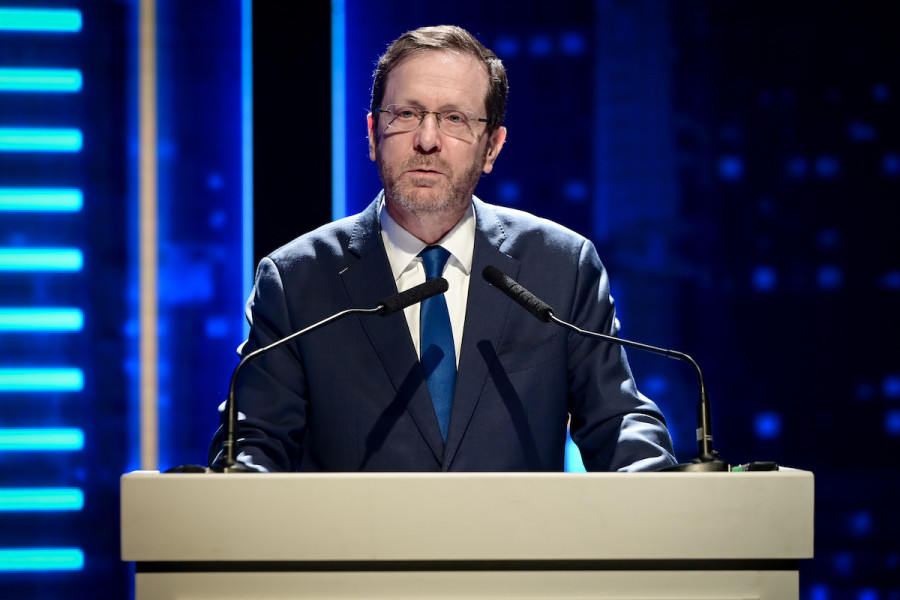 Israeli President Isaac Herzog spoke with Prime Minister Benjamin Netanyahu and opposition leaders Benny Gantz and Yair Lapid on Monday night, urging them to begin an "immediate negotiation process" toward a compromise agreement. 
Herzog called the leaders shortly after Netanyahu's nationally televised address on Monday, where he announcing a pause in the judicial reform legislation that has been moving through parliament in recent weeks. 
The president asked the leaders to set up teams and begin negotiations immediately at the President's Residence in Jerusalem. Herzog said he will allow representatives of various factions to present their ideas on the judicial reforms. 
Herzog also welcomed Netanyahu's announcement to pause the legislation, saying it was the right thing to do.
"This is the time to begin a sincere, serious and responsible dialogue that will urgently calm the waters and lower the flames," Herzog said. 
"We must remain one people and one state – Jewish and democratic," he continued. "For the sake of our unity and for the sake of our children's future, we must start talking, here and now. The President's Residence, the People's Home, is a space for dialogue and the formation of as broad agreements as possible, with the aim of extracting our beloved State of Israel from the deep crisis that we are in." 
Benny Gantz, head of the National Unity party, called Netanyahu after his televised announcement and thanked him for pausing the legislation. He also asked the prime minister to reinstate Defense Minister Yoav Gallant, who Netanyahu dismissed on Sunday evening after he issued a public call for the legislation to be paused to allow for dialogue. 
Gantz said restoring Gallant to his position is "essential for national security and to calm the spirits at this time." 
"He has a responsibility for state security, and he exercised it in the only way possible," Gantz said.  
Netanyahu mentioned Gantz by name in his address, saying, "Yesterday I read Benny Gantz's letter in which he promised in good faith to enter into a dialogue on all issues. I know that there are additional people who support his approach. To them I extend my hand and I do so after having received the consent of most of my colleagues." 
Gantz said that, while he is in opposition to the government and would continue to act as an opposition party, "in everything that has to do with the security of the state, and the law and order of democracy, I will wholeheartedly support any correct move." 
He also addressed supporters of the judicial reforms, saying, "You're my brothers. I intend to act as a leader who sees everyone," adding, "I don't want to defeat you. I want us to live together."
Opposition leader Yair Lapid was more critical in his response to Netanyahu's remarks. While Lapid praised Herzog and spoke about the need to "trust him as a fair mediator," he indicated a lack of trust in Netanyahu to act honestly. 
"As we have a bitter experience from the past, we will first of all make sure that there is no trickery here," Lapid said. 
The opposition leader claimed that Netanyahu was only pausing the legislation temporarily in order to calm tensions. 
"We heard with concern the report according to which Netanyahu told his associates, 'I am not really stopping, I am only calming the spirits,'" Lapid said. 
While the anti-government demonstrations continued into the night, even after Netanyahu's speech, Lapid warned that protests, in general, could resume very quickly. 
"If he tries to trick us, he will again find hundreds of thousands of Israeli patriots in front of him who are determined to fight for our democracy," Lapid said, adding that if negotiations are done in good faith, "we can come out of this stronger, more united and turn this moment into a defining moment in our common life." 
Unlike Gantz, Lapid did not call Netanyahu after his televised speech Monday, but told Israeli media outlet Ynet news that it was because of his distrust in Netanyahu's sincerity. 
"I thought this wasn't the way to enter into negotiations in good faith," he said. 
By Tuesday morning, Netanyahu's coalition, Gantz's National Unity party and Lapid's Yesh Atid party had all formed their negotiating teams. 
The government's team will consist of: Strategic Affairs Minister Ron Dermer, Cabinet Secretary Yossi Fuchs and Dr. Aviad Bakshi, legal department head at the Kohelet Forum. 
Gantz's team will will consist of Knesset Members Gideon Sa'ar, Hili Tropper and Orit Farkash-HaCohen of the National Unity party and attorney Ronen Aviani. 
Lapid's team comprises Knesset Members Orna Barbivai and Karine Elharrar-Hartstein, former director-general of the Prime Minister's Office, Naama Schultz, and attorney Oded Gazit.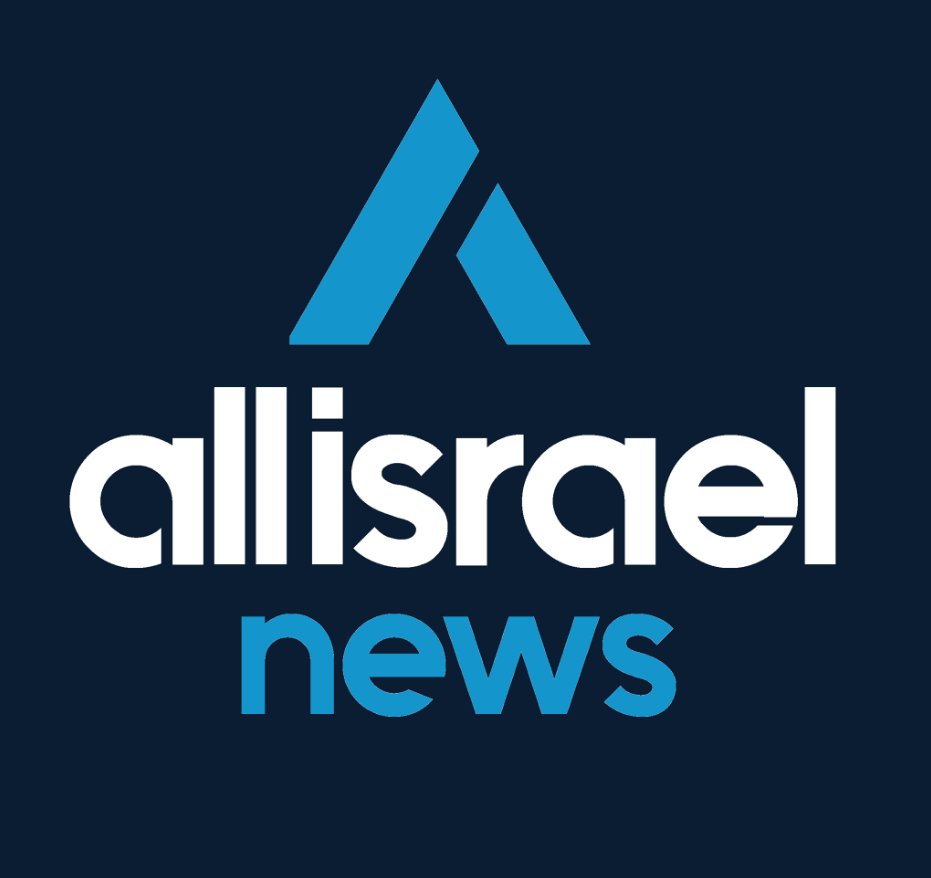 The All Israel News Staff is a team of journalists in Israel.
A message from All Israel News
Help us educate Christians on a daily basis about what is happening in Israel & the Middle East and why it matters.
For as little as $5, you can support ALL ISRAEL NEWS, a non-profit media organization that is supported by readers like you.
Donate to ALL ISRAEL NEWS
Current Top Stories
Comments