Israeli PM says he would consider mediating between Ukraine, Russia; dismisses concerns over judicial reforms
Netanyahu explained that Israel's relationship with Russia is complicated because of the Jewish state's unique security situation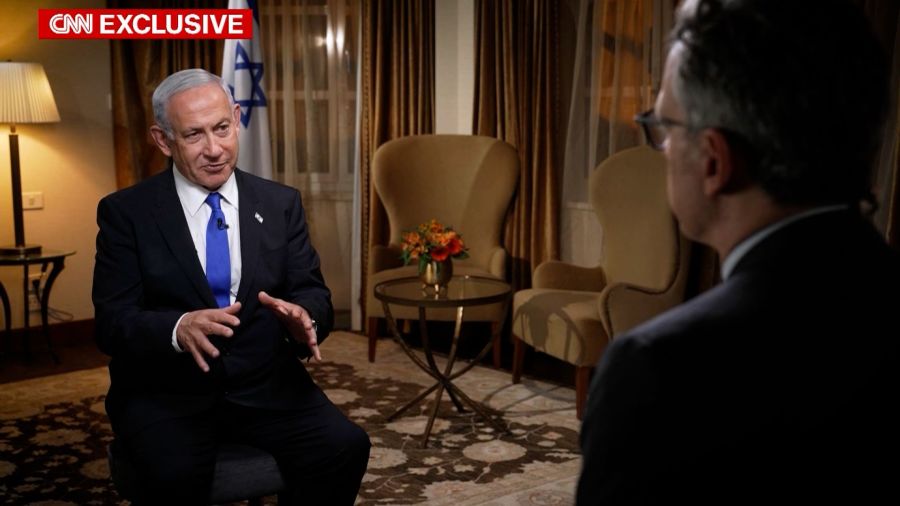 Israeli Prime Minister Benjamin Netanyahu in an interview with CNN aired Jan. 31, 2023. (Photo: Screenshot/CNN)
Israeli Prime Minister Benjamin Netanyahu told CNN on Tuesday that he would consider mediating between Ukraine and Russia if the two countries and the United States were to ask him.
"If asked by all relevant parties, I'll certainly consider it, but I'm not pushing myself in," Netanyahu said in an interview with CNN's Jake Tapper. It would have to be the "right time and the right circumstances," with the approval of the U.S. because "you can't have too many cooks in the kitchen," Netanyahu said.
Netanyahu told Tapper that "unofficial" sources asked him last February, shortly after Russia's invasion of Ukraine, to mediate in the conflict, but that he declined because he was the leader of the opposition at the time. 
"I have a rule: one prime minister at a time," he said.
Netanyahu explained that Israel's relationship with Russia is complicated because of Israel's unique security situation, as it is threatened by Iran's maneuverings in neighboring Syria.
"What we have with Russia is a complex relationship because, not very far from here, a few miles from here on our northern border with Syria, Israeli aircraft and Russian aircraft are flying within spitting distance of each other. Russia is militarily in Syria. Iran is trying to implant itself in Syria right next to our northern border, the way they did in Lebanon with Hezbollah," he said.
On Iran, Netanyahu told CNN that signing agreements with the regime would be pointless and that the only thing that will prevent Iran from acquiring nuclear weapons is a "credible military threat." 
"If you have rogue regimes that are (intending to get) nuclear weapons, you can sign 100 agreements with them, it doesn't help," Netanyahu said. "I think the only way that you can stop or abstain from getting nuclear weapons is a combination of crippling economic sanctions, but the most important thing, is a credible military threat."
Netanyahu would not reveal whether or not Israel was behind the recent drone attack against a munitions factory in the Iranian city of Isfahan. 
"I never talk about specific operations with the exception of our raid on Iran's secret nuclear archive," he said. "And every time some explosion takes place in the Middle East, Israel is blamed or given responsibility. Sometimes we are, sometimes we're not."
Tapper asked Netanyahu about the Biden administration's concerns over the composition of the coalition government, which CNN describes as "the most far-right and religious in the country's history." 
Netanyahu assured him that he is in control of the government and that the statements of some of his Cabinet members would not affect his policies.
"I've got my two hands on the wheel. I'm controlling the government, and I'm responsible for its policies, and the policies are sensible and responsible, and continue to be that," Netanyahu said. "A lot of people say a lot of things when they're not in power. They sort of temper themselves when they get into power. And that's certainly the case here." 
On the government's proposed judicial reforms, Netanyahu dismissed concerns and argued that the reforms will "make democracy stronger."
"You need the balance between three branches of government. In Israel, that balance has been thrown askew and you have one branch … the judiciary basically arrogating to itself the powers of the legislative and the government," he said. "Israel has the most extreme judicial activism that has gone off the rails, and we're trying to bring it back to where just about all the democracies are, both in the selection of judges and balance between the various branches of government. It's gone haywire."
At the same time, Netanyahu said he would be willing to hear counter-proposals to the prospective judicial reforms. 
"I want to hear counter-offers," he said. "I call for them."
When asked whether his government was proposing judicial reforms because of the prime minister's own court investigation, Netanyahu said, "That's false. None of the reforms that we're talking about … have anything to do with my trial. And by the way the trial is unraveling."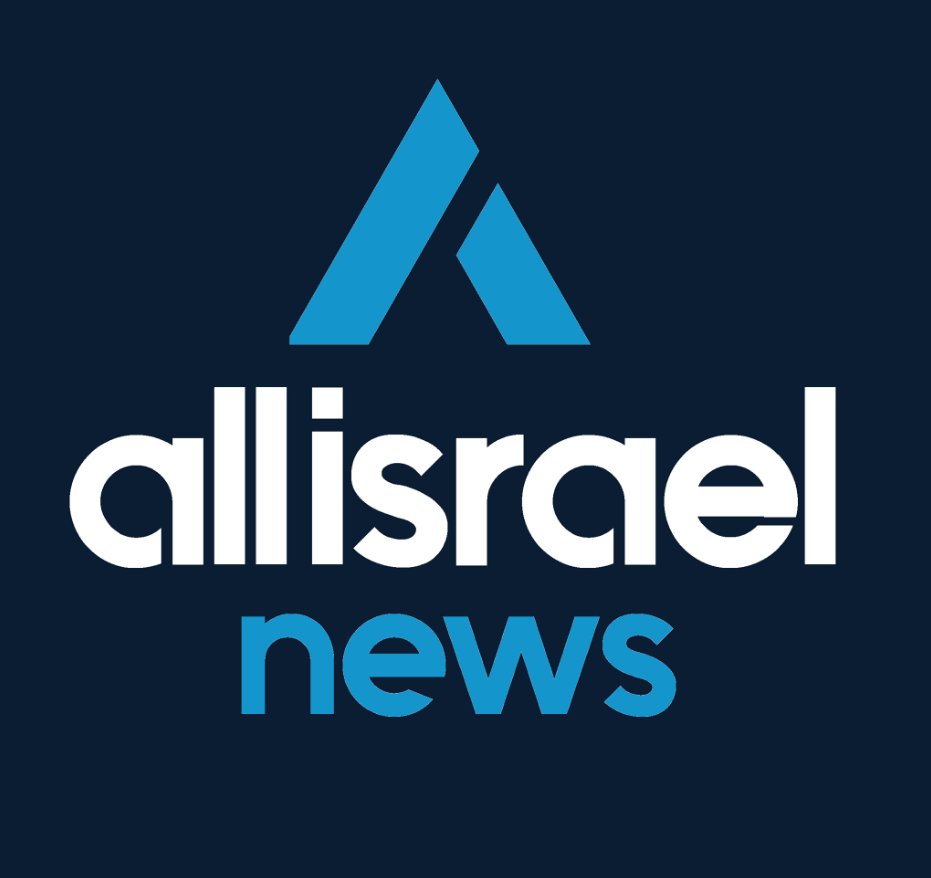 The All Israel News Staff is a team of journalists in Israel.
A message from All Israel News
Help us educate Christians on a daily basis about what is happening in Israel & the Middle East and why it matters.
For as little as $5, you can support ALL ISRAEL NEWS, a non-profit media organization that is supported by readers like you.
Donate to ALL ISRAEL NEWS
Current Top Stories
Comments