Israeli government comes under criticism for its 'silence' as talks on a new Iranian nuclear deal progress
Prime Minister Bennett, Foreign Minister Lapid have many possible steps they could take before a deal is sealed, argues Jerusalem Post editor-in-chief
Front page of The Jerusalem Post, Mar. 18, 2022
The current Israeli government has been on the receiving end of mounting criticism for its relative silence on the imminent new nuclear deal with Iran.
In a highly charged editorial, Yaakov Katz, The Jerusalem Post's editor-in-chief wrote that "Iran is on its way to a nuclear bomb and Israel is silent."
He noted several instances in which big news on Iran's progress toward a nuclear weapon was met with silence from Jerusalem.
"Two weeks ago, the Russian envoy to the nuclear talks in Vienna dropped a bombshell. 'I am absolutely sincere in this regard when I say that Iran got much more than it could expect – much more,' Ambassador Mikhail Ulyanov told Iranian news outlet IRNA. 'Realistically speaking, Iran got more than, frankly, I expected or others expected. This is a matter of fact.'"

"And in Israel, there was silence."

"A week earlier, an IAEA report was leaked, which showed that the stockpile of enriched uranium amassed by Iran has dramatically grown to the point that its most highly-enriched material is just a jump away from a nuclear weapon.

And in Israel there was silence.

And then this week, on Wednesday, reports emerged that – in the framework of a new deal – the United States is considering removing the Islamic Revolutionary Guard Corps (IRGC) from the Foreign Terrorist Organization list. The news was earth shattering and would be an amazing prize to Iran, just days after Tehran took responsibility for firing ballistic missiles at a US consulate in Erbil.

And again, in Israel there was silence.

At this point, there is no longer hiding what should be obvious to every Israeli: Iran is on its way to getting the best deal it could have imagined, which will pave the way for it to one day obtain a nuclear weapon. At the same time, Israel is on its way to potentially facing a threat of an existential nature – and instead of fighting it tooth and nail, the leadership in this country is, for the most part, silent.
He goes on to write that there could be a number of reasons for Israel's silence including its need to tamp down criticism in order to receive information from U.S. negotiators. 
"Silence was a condition made by the Americans if Jerusalem wanted to receive regular updates from what was happening in Vienna," Katz noted in the article published Friday. 
"The problem is that Israel does not seem to have influenced the deal at all. Instead, what we are about to see signed is a deal that will be remembered as the worst possible for Israel and the best possible for Iran," he added.
Another likely reason behind Israel's silence, according to Katz, is "a general resignation that a bad deal is coming and Israel cannot do anything to stop it. It is almost an acceptance of the fact that Iran is going to get a bomb." 
But the silence, Katz wrote, can be construed as indifference.
Meanwhile, here in Jerusalem, there is a "flurry of activity on Ukraine."
The Jerusalem Post's editor-in-chief suggests that there are still many steps that Prime Minister Naftali Bennett and Foreign Minister Yair Lapid could take before a deal is sealed. 
"Bennett could fly next week to Europe and ask for meetings with leaders in Paris and London. He could get the leader of China on the phone or fly to Washington and demand a meeting with Biden. He and Lapid could also hit the airwaves and speak every day on another international news channel," Katz proposed. 
The editorial, here, is worth reading in full.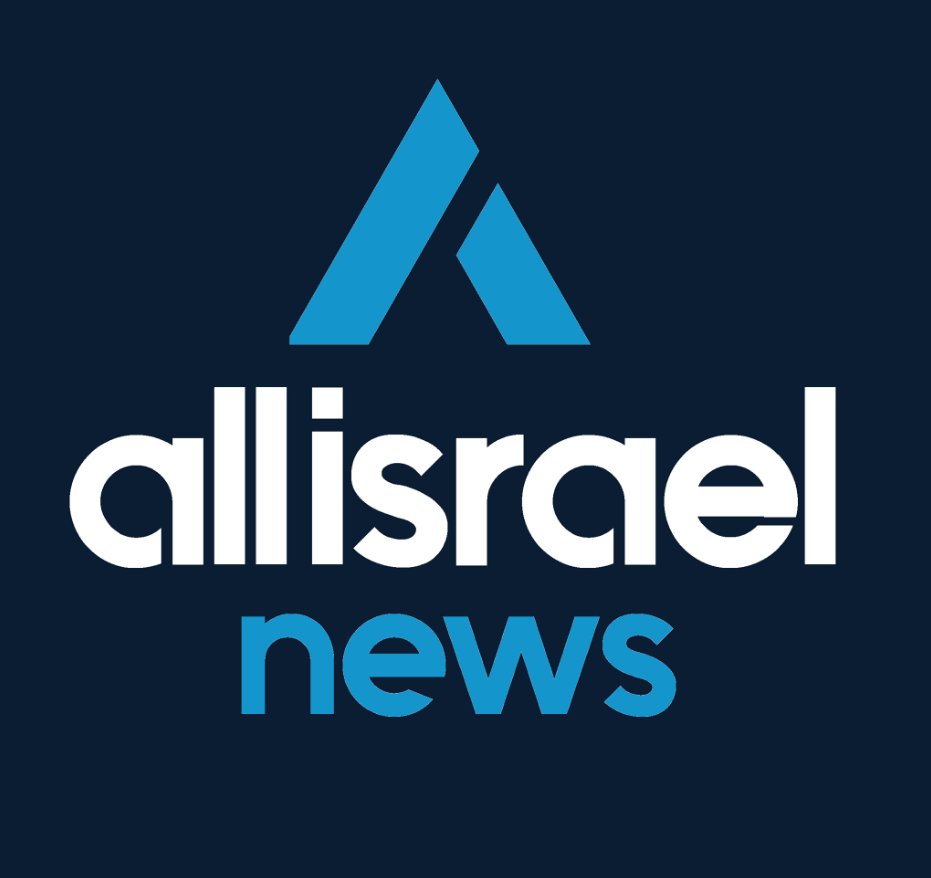 The All Israel News Staff is a team of journalists in Israel.
Popular Articles
A message from All Israel News
Help us educate Christians on a daily basis about what is happening in Israel & the Middle East and why it matters.
For as little as $5, you can support ALL ISRAEL NEWS, a non-profit media organization that is supported by readers like you.
Donate to ALL ISRAEL NEWS
Latest Stories
Comments