Israeli field hospital in Turkey treats 180 wounded quake victims, including Syrian refugees
"If you are not here, you can't imagine the tragedy," says Israeli diplomat in charge of Turkey rescue mission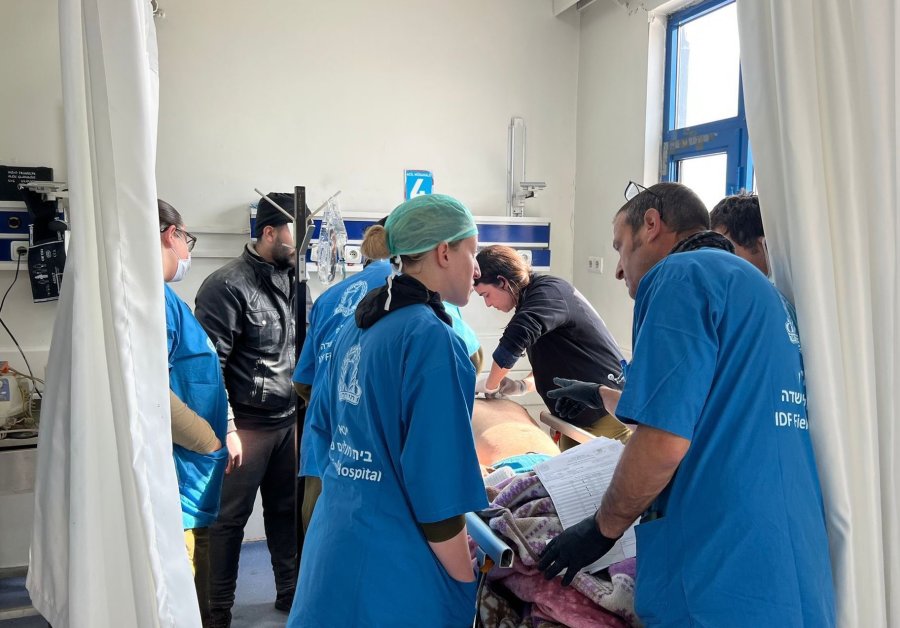 Israeli field hospital in Turkey (Photo: IDF)
Updated at 7:32 pm Israel time
The recent devastating earthquake in Turkey and Syria has claimed at least 33,000 lives. In addition, millions of people in both countries have been affected by the natural disaster. 
An Israeli Defense Forces field hospital set up next to the Turkish city Kahramanmaraş has already treated approximately 180 wounded earthquake victims. This number also includes Syrian refugees who fled the war in Syria to neighboring Turkey. 
Lt.-Col. Aziz Ibrahim, an Arab Israeli nurse by training and a commander of the IDF Medical Corps, recounted his experience with treating wounded Syrian refugees in Turkey. 
"This is an area with a lot of Syrian refugees. This boy was rescued three or four days ago, his whole family was killed, and he was brought by his uncle. We treated him and calmed him down. He came in a moderate to serious condition," said Ibrahim. 
"I found myself taking out halva from our combat rations and giving it to him, and he loved it," Ibrahim said. Halva is a popular sesame snack across the Middle East and the Levant region. 
 "Of course, I also spoke to him in Arabic," Ibrahim added. 
"You Israelis treat us better than our people," the Syrian boy's uncle reportedly told the dispatched Israeli medical staff in Turkey. 
Ibrahim said he was very moved by this experience. 
"This was really touching, I told him we're here to save lives… I think this is a good message for the world to know what the IDF is and what its values are," Ibrahim said. 
Israel has a tradition of being among the first countries in the world to dispatch crucial rescue aid across the world. 
Even before the earthquake, the Jewish state has been treating wounded Syrians who fled the civil war in Syria via the IDF's military rescue operation, "Olive Branches." Some 450 specialized personnel have been deployed, including doctors and nurses.
As of now, the IDF "Olive Branches" aid delegation has rescued 19 civilians who were trapped under the rubble after the devastating earthquakes in Türkiye.

Over the weekend, the IDF SAR teams rescued two people, and the medical delegation treated approximately 180 civilians. 1/2 pic.twitter.com/jC8u2UaM89

— Israel Defense Forces (@IDF) February 11, 2023
David Saranga, a seasoned Israeli diplomat in charge of the rescue mission to Turkey, stressed the magnitude of the human tragedy in Turkey. 
"If you are not here, you can't imagine the tragedy," Saranga said. 
Israeli Ambassador to Turkey Irit Lillian echoed those sentiments as she talked about the difficult situation in the Turkish capital, Ankara. 
"Ankara also experienced a small earthquake today. Tremors from the large quake at noon. People came out of buildings onto the street – it was like what you felt in Israel. The [more] difficult sights are, of course, coming from the site of the disaster; it's the kind of thing that cannot be described. Houses that seemed perfectly stable [were] falling apart before people's eyes like houses of cards," Lillian stated. 
"The fact that the number of dead and injured is increasing each moment...before they even started clearing the ruins – it's awful. It's heartbreaking," Lillian added. 
The devastating earthquake has affected more than 13 million people, which represent nearly 16% of Turkey's total population. The earthquake has destroyed some 7,000 buildings, primarily residential blocks. While the current focus is on the human tragedy, the earthquake has also put enormous strain on the already vulnerable and weak Turkish economy. 
Prior to the earthquake, the Turkish government's budget deficit was projected to be approximately 3.5% of the country's Gross Domestic Product. However, following the enormous destruction of infrastructure, the budget deficit is expected to reach 5% of the GDP. In addition, the earthquake mainly affected Turkey's poorest eastern regions. 
The United States and other Western nations have pledged to provide financial aid to Turkey and Syria. The Biden administration announced it would initially provide some $85 million dollars in post-earthquake aid to Turkey and Syria. 
"We are proud to join the global efforts to help Türkiye just as Türkiye has so often contributed its own humanitarian rescue experts to so many other countries in the past," U.S. State Department Ned Price told reporters. 
British Defense Secretary Ben Wallace also articulated Britain's support of Turkey. 
"The U.K. stands ready to assist our close allies and friends during this terrible time. We will keep options open for further assistance as requested," Wallace said.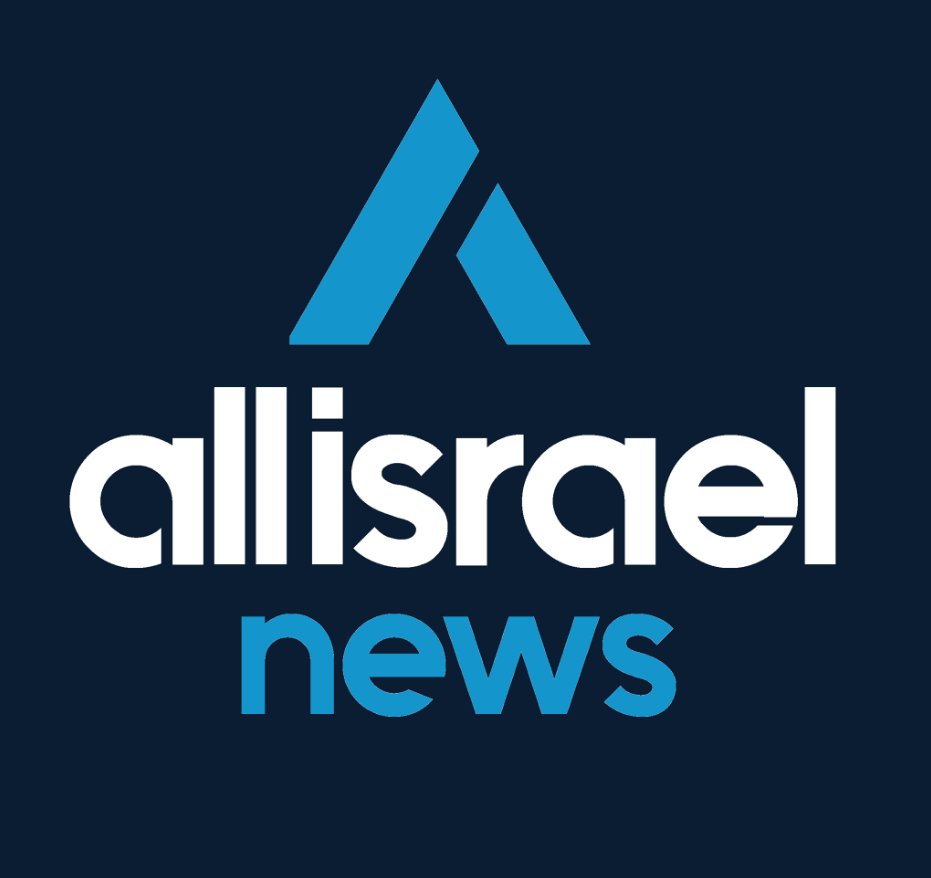 The All Israel News Staff is a team of journalists in Israel.
A message from All Israel News
Help us educate Christians on a daily basis about what is happening in Israel & the Middle East and why it matters.
For as little as $5, you can support ALL ISRAEL NEWS, a non-profit media organization that is supported by readers like you.
Donate to ALL ISRAEL NEWS
Current Top Stories
Comments