Israeli, Evangelical leaders to hold 4th annual Jerusalem Prayer Breakfast events Oct. 21-22
In-person meetings will be limited due to COVID, but all messages will webcast to Christians worldwide
Israeli, Evangelical leaders to hold 4th annual Jerusalem Prayer Breakfast events Oct. 21-22
JERUSALEM — The 4th annual Jerusalem Prayer Breakfast and its related events will take place this year on Oct. 21 and 22, but online this year, not in person.
The Breakfast gathers government leaders and key Christian influencers from all over the world to "pray for the peace of Jerusalem," as King David commands in Psalm 122:6.
"The Jerusalem Prayer Breakfast is a prayer movement initiated and chaired by the former Knesset Member Robert Ilatov and co-chaired by former U.S. Congresswoman Michele Bachmann," said Albert Veksler, an Israeli who serves as the JPB director.
Michele Bachmann, left, and Albert Veksler, center. (Photo: Jerusalem Prayer Breakfast)
He told ALL ISRAEL NEWS that the inaugural Breakfast was first held on June 6 to 7, 2017 and attended by 570 delegates representing 58 countries. Israeli President Reuven Rivlin received the JPB Founders in his official residence.
The second Breakfast was dedicated to the 70th Anniversary of the rebirth of the State of Israel. It drew 650 delegates from 64 countries.
The third Breakfast brought 700 delegates from 65 nations to Israel to pray for the peace of Jerusalem. Prime Minister Benjamin Netanyahu sent his special greeting to the representatives.
U.S. President Donald Trump also sent a special greeting to the delegates in 2018 and 2019 and has sent an important message this year as well.
From its conception four years ago, the Breakfast has been an in-person, "invitation-only" event here in Israel's capital since organizers were limited by the number of seats at the president's residence and the Knesset.
This year, however, the coronavirus pandemic has changed everything. Now, Christians around the world are welcome to participate. Some events are pay-per-view, but the Celebrate Jerusalem Concert (which will be broadcast on God TV) and seminars are free.
You can register here.
This year's Breakfast will be a hybrid event — a smaller breakfast attended by Israeli and international leaders, combined with an extensive online option.
There will be a live connection with the First Lady of Honduras, the president of Albania, Swedish parliament members, and Singaporean pastors during the President's Reception and Knesset Reception.
"The importance of Jerusalem is a biblical issue, one that is cherished by Jews and Christians around the world," Veksler told ALL ISRAEL NEWS. "At every Jewish wedding, right before the groom kisses the bride, he exclaims: 'If I forget you, O Jerusalem, let my right hand forget its skill! Let my tongue stick to the roof of my mouth if I do not remember you if I do not set Jerusalem above my highest joy!' This comes from the Bible, from Psalm 137:5-6.
"Thus, even before promising to love his bride, the Jewish groom declares that he will never forget Jerusalem," Veksler noted. "The reason Jews break a glass during the wedding ceremony is to remember two of the most important and tragic events of Jewish history — the destruction of the First and Second Jewish temples. It's a ritual that tempers that happiness and allows for a moment of reflection in an otherwise joyous occasion. This brings us to the joyous expectation of the Jewish people that one day the Temple will be built again."
Veksler cited the Hebrew prophet Isaiah, who said: "For your Maker is your husband, the LORD of hosts is his name; and the Holy One of Israel is your Redeemer, the God of the whole earth he is called. For the LORD has called you like a wife deserted and grieved in spirit, like a wife of youth when she is cast off, says your God. For a brief moment I deserted you, but with great compassion, I will gather you." (Isaiah 54:5-7)
Photo: Jerusalem Prayer Breakfast
Here's the JPB schedule:
Wednesday, Oct. 21
At noon, President Rivlin's reception will take place at his residence
Breakout sessions will take place from 2 to 5 p.m.
The Concert of Praise and Prayer will occur from 7 to 9 p.m.
Thursday, Oct. 22
The event starts with the actual Jerusalem Prayer Breakfast at 8 a.m.
Breakout sessions will take place from 1 to 4 p.m.
We will finish the day with the Festive Founders Dinner at 6 p.m.
Here's the list of selected VIPs who sent the video messages:
Knesset Speaker MK Yariv Levin
Minister of Higher Education Zeev Elkin
CBN Television CEO Gordon Robertson
Daughter of the late Dr. Billy Graham, Anne Graham Lotz
President of Honduras Juan Orlando Hernandez
First Lady of Uganda Janet Museveni
U.S. Ambassador for International Religious Freedom Sam Brownback
U.S. Congresswoman Jackie Walorski of Indiana
U.S. Senator Bill Cassidy of Louisiana
Parliament Member of Finland, Antero Laukkanen
Parliament Member of Finland, Peter Östman
Parliament Member of Finland, Sari Essayah
Minister for Government Services, Australia, Stuart Robert
Australian Senator Eric Abetz
Mayor of Gold Coast, Australia, Tom Tate
Parliament Member of Hungary, Imre Vejkey
Parliament Member of Hungary, Laszlo Teleki
House of the Lords member, Lord Simon Reading
House of the Lords member, Lord Nat Wei
Parliament Members of Japan, Yuriko Yamakawa and Kenichiro Seto
Italian Senator Lucio Malan
French National Assembly MP Jean-Frédéric Poisson
Parliament of Holland MP Eppo Bruins
Former Deputy Prime Minister of South Korea, Woo Yea Hwang
Pastor of the Yoido Full Gospel Church, Younghoon Lee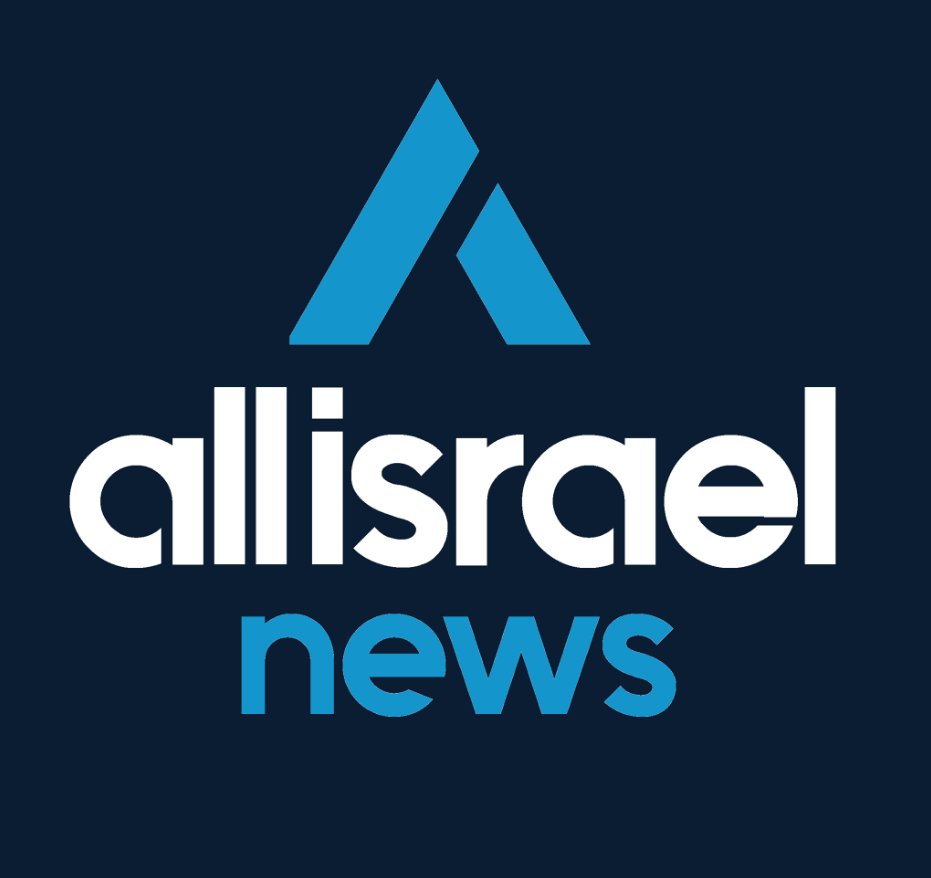 The All Israel News Staff is a team of journalists in Israel.
A message from All Israel News
Help us educate Christians on a daily basis about what is happening in Israel & the Middle East and why it matters.
For as little as $5, you can support ALL ISRAEL NEWS, a non-profit media organization that is supported by readers like you.
Donate to ALL ISRAEL NEWS
Current Top Stories
Comments