Israeli company brings biblical characters to life using artificial intelligence
New company hopes AI technology will spur young generation's interest in Bible
List of biblical characters to choose from on BiblePics website
Taking advantage of the latest developments in the field of artificial intelligence, Israeli company BiblePics hopes to bring the scriptures to life.
Two of the hottest developments in the commercial AI sector have been AI text generators, such as ChatGPT and AI image generators, such as DALL-E, Midjourney and Stable Diffusion.
These artificial intelligence programs allow a user to generate sections of text or images using a prompt.
AI text generators are usually based on large language models (LLMs), where the software code has been trained to recognize normal patterns of text tied to certain groups of words, called a prompt, by analyzing the people's writings available on the internet. The software then generates a text by continuously predicting what the next sequence of words should be.
AI image generators utilize an association and diffusion model that associates images with descriptions. The image generators have also been trained on large collections of images, such as Google Image Search results. When a user requests an image combining different descriptors, the software uses images associated with those descriptors and then diffuses them to create a new image by combining elements.
Over the last few years, some AI generators have become very sophisticated and can easily produce text that reads like it was written by a human, or even construct images that appear as if they were produced by human creativity.
These advancements in AI technology led former Google employee Sinai Elihai to create an app called BiblePics, which combines both text and image-generating AI, to create an immersive experience. The app combines generative AI with the biblical narrative, allowing the user to "chat" with biblical characters like Abraham, David and Jesus.
The company also has a curated set of AI-generated images of biblical stories and characters to help make the experience of reading the Bible more interactive.
Elihai said the inspiration came from a conversation with his 8-year-old son, who complained about the long texts and lack of pictures in the Bible.
Realizing that the younger generation is growing up in a more visual culture, Elihai decided to create BiblePics, with engaging visuals, interactive elements and AI-driven conversations.
In an interview with the Jerusalem Post, Elihai said biblical accuracy was very important to the team. They dedicated a lot of time to training the AI models and generative algorithms of the biblical texts and defining boundaries to ensure the AI chat characters only provided answers using biblical facts.
"The adoption of a chat-based interface stems from the belief that feedback is a vital aspect of learning and engagement," Elihai said, regarding the use of AI chat in the software.
"The intriguing nature of the chat interface captivates users, encouraging them to delve deeper into the richness of biblical knowledge and spark meaningful conversations," he added.
At the time of launch, BiblePics will be free to use and they hope to attract many new users to help the company improve the app.
"The team is committed to the long-term journey and considers user feedback an invaluable component of their growth," Elihai said.
He also envisions expanding the platform further by partnering with educational institutions to help students and educators explore biblical texts in new and engaging ways.
BiblePics is currently only available for Android users, although the company plans to release an iOS version in the future.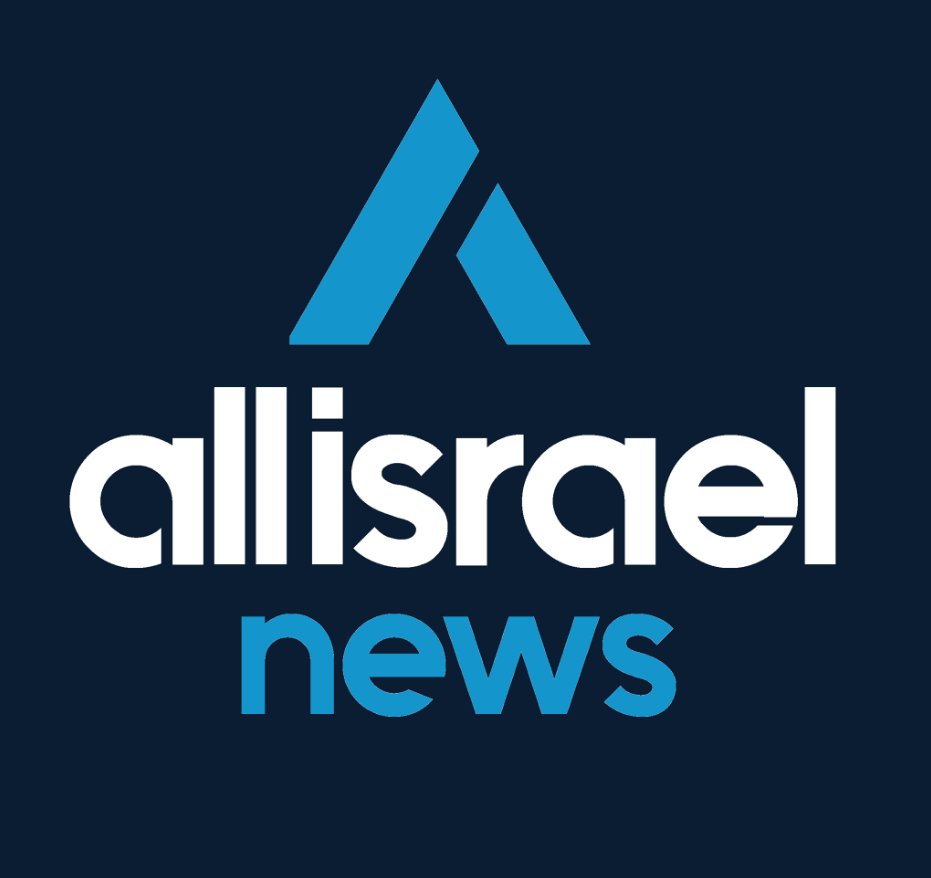 The All Israel News Staff is a team of journalists in Israel.
Popular Articles
A message from All Israel News
Help us educate Christians on a daily basis about what is happening in Israel & the Middle East and why it matters.
For as little as $5, you can support ALL ISRAEL NEWS, a non-profit media organization that is supported by readers like you.
Donate to ALL ISRAEL NEWS
Latest Stories
Comments