Israel sees decline in merger and acquisitions activity in 2022 due to uncertainty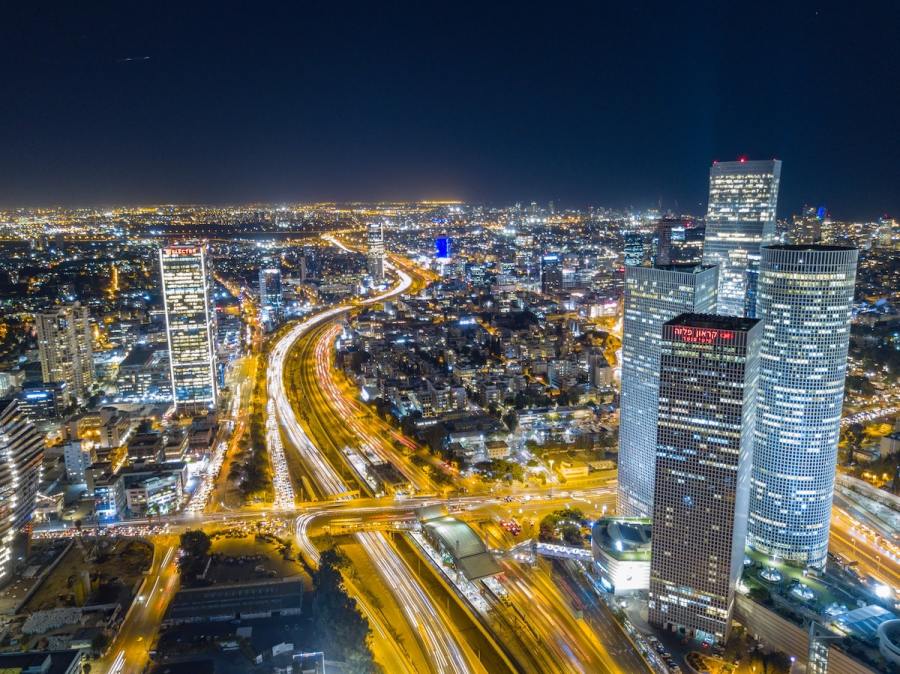 A view of Tel Aviv at night
According to a recently published Deloitte Israel's 2022 Mergers & Acquisitions Report, the scale of M&A activity in Israel dropped by 10% during the last year to $22 billion. In isolation, this number may appear to be pretty significant. However, it is the details that demonstrate the degree of a slowdown in this sector of the economy.
As a result of the Bank of Israel's change in monetary policy in response to a rise in inflation, dozens of percentage points were lost by numerous tech companies. This decline in value and its implications, however, were not restricted to the publicly traded corporations on the Tel Aviv Stock Exchange (TASE). The outcome was a decrease in investor interest and a loss in the value of private firms. Moreover, this downturn has resulted in diminished interest from international investors as the value of private companies plunged.
In fact, the extent of financial damage is evident from the TASE's core technology index, which has fallen by almost 28% during the last year.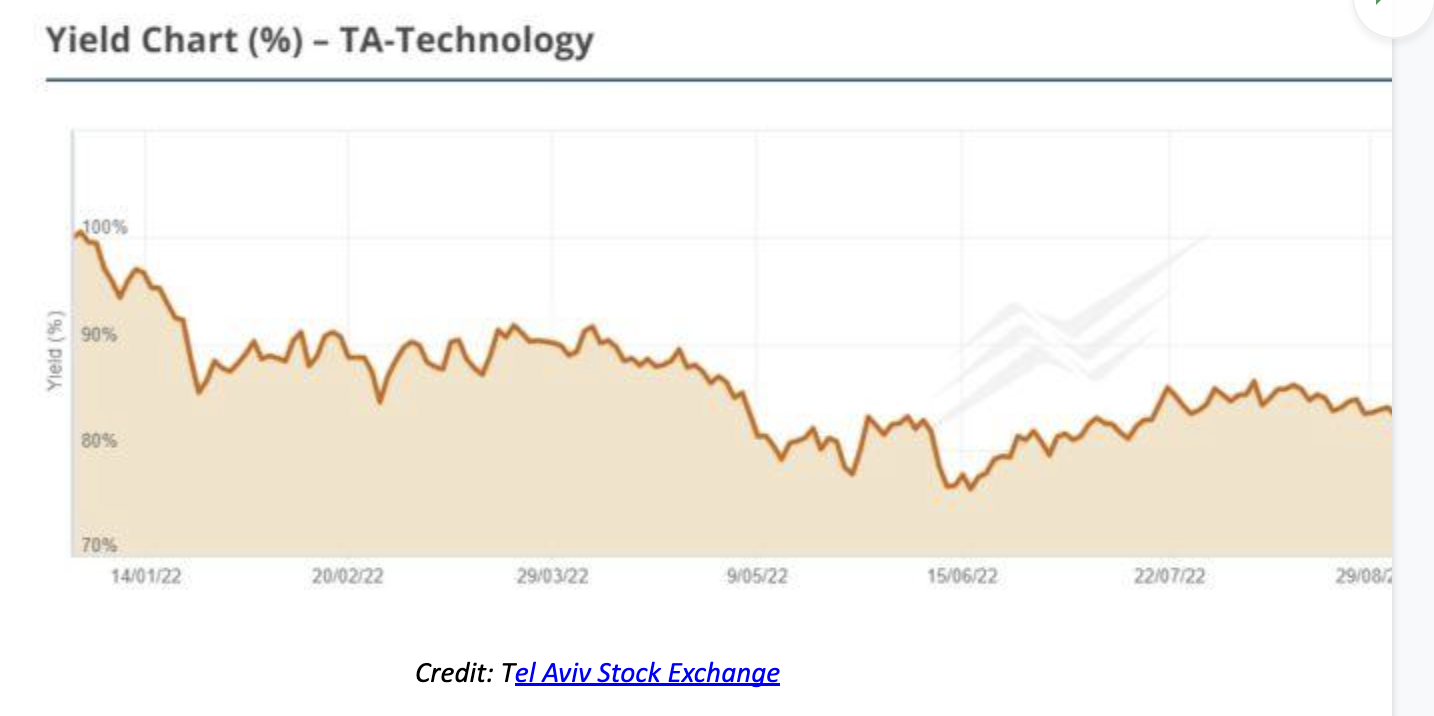 The report only includes transactions in which at least 20% of the company's stock was sold. The analysis looked at equity transactions ranging from $5 million to $5 billion. So, according to the official data, 205 transactions were completed during the last year, a 35% decrease from 2021. According to the research, the reduction in mergers and acquisitions activity worsened near the end of the year, when the number of transactions decreased by 60% compared to the first half of 2021.
The key reason behind the downturn was the global rise in interest rates. According to Eyal Schwartz, head of investment banking and corporate finance at Deloitte Israel, uncertainty that was caused by the effects of coronavirus, Russia's invasion of Ukraine, inflation, and rising finance costs remains a serious headwind. 
All these factors prompted prospective buyers to postpone potential purchases as they remained apprehensive about paying to high a premium for companies available on the market. As a consequence, the last year saw a decrease in both Israeli and overseas investor interest in reaching agreements, with foreign investors making around 44% fewer deals than in 2021.
It is worth noting that technology, media, and communications was the dominant sector in terms of transactions completed in 2022, accounting for 38% of overall M&A activity. In absolute terms, however, the picture does not look as impressive as this represents a 50% decline in the number of transactions in this industry in 2021. 
Deloitte's report concludes that if uncertainty persists, the weakness in the deal market will remain. This picture is maintained for at least the first quarter of 2023, with the second quarter exhibiting relatively low levels of activity. Any sign of stability, on the other hand, would signal a return to robust market activity.
This article originally appeared here and is reposted with permission.
ALL ISRAEL NEWS is committed to fair and balanced coverage and analysis, and honored to publish a wide-range of opinions. That said, views expressed by guest columnists do not necessarily reflect the views of our management or staff.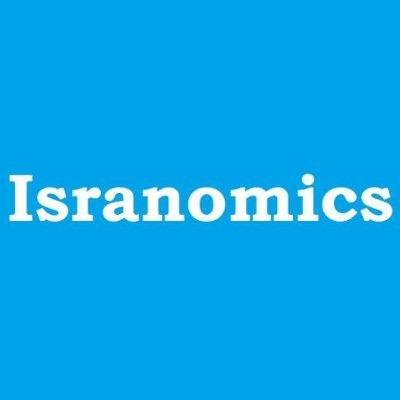 Isranomics.com is a website that takes a unique look at Israel's economy, business, and innovations. It gives an overview of what's going on in the country's financial markets and provides its readers with useful information about Israeli companies that work in Israel and around the world. It is a good source of information for anyone who wants to get to know Israel from a non-political point of view.
A message from All Israel News
Help us educate Christians on a daily basis about what is happening in Israel & the Middle East and why it matters.
For as little as $5, you can support ALL ISRAEL NEWS, a non-profit media organization that is supported by readers like you.
Donate to ALL ISRAEL NEWS
Current Top Stories
Comments