Israel's attorney general reportedly considers naming Netanyahu unfit for PM
Likud MK: Baharav-Miara 'driven by fear of getting fired'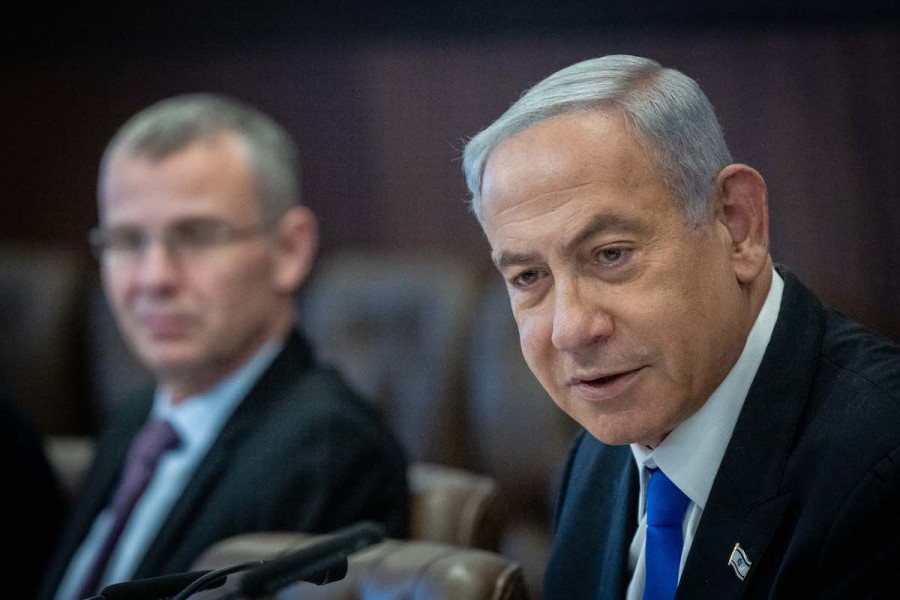 Israeli Prime Minister Benjamin Netanyahu at a government conference at the Prime Minister's office in Jerusalem, Jan. 15, 2023. (Photo: Yonatan Sindel/Flash90)
Israel's Attorney General Gali Baharav-Miara and the State Attorney's Office reportedly are weighing ordering Prime Minister Benjamin Netanyahu to temporarily step down because of a "conflict of interest." 
Netanyahu's critics argue that the government's proposed judicial reforms could directly strengthen the prime minister's position, while Netanyahu is under indictment for bribery, fraud and breach of trust. 
Israel's High Court ruled in 2021 that Netanyahu was bound by a conflict of interest arrangement defined by former Attorney General Avichai Mandelblit. This has concrete implications for Israel's longest-serving prime minister. 
The arrangement forbids Netanyahu from nominating any judges or a police commissioner who in some way could impact the outcome of the legal proceedings against the premier. 
Israel's Channel 12 news claimed that the current attorney general seriously considered declaring Netanyahu unfit for office as prime minister, due to the aforementioned conflict of interest. 
Likud party Knesset Member Danny Danon, despite being a vocal Netanyahu critic in the past, told Kan news on Saturday that it was "a very severe remark." 
Danon described the leaks from the attorney general's office to the media as "a gun to the head, throwing a threat into the air."
"This is significant. In my eyes it is an indecent and unacceptable threat that should be off the table," Danon said.
Boaz Bismuth, a fellow Likud MK, blasted the attorney general and demanded that "she step down, herself, because of conflict of interest." 
Bismuth argued that Baharav-Miara is biased against Netanyahu because former Prime Minister Naftali Bennett and former Justice Minister Gideon Sa'ar, who both emerged as vocal critics of Netanyahu, appointed her. 
Bismuth claimed the attorney general was politically motivated and "doing anything needed to please them."
However, not everyone in the ruling Likud party is taking the attorney general's alleged threat against Netanyahu seriously. 
An unnamed senior Likud official rejected the attorney general's report as an "idle threat." 
"These are empty words. There is no point in commenting on irresponsible remarks aimed at inflaming the situation instead of calming it," stated the official, claiming Baharav-Miara was driven by fear that Netanyahu would eventually fire her.
"They don't understand that there isn't really an intention to fire her," the official said. "But if they continue with their scare campaign, this may cause that outcome."
Last week more than 80,000 people took to the streets in Tel Aviv to protest against the Netanyahu government's proposed judicial reforms. On Saturday evening, more than 100,000 Israelis protested against the Netanyahu government in Tel Aviv, Jerusalem, Haifa and Beersheva. 
Opposition leader Yair Lapid said that Israelis took to the streets to defend their country. 
"What you see here today is a demonstration in support of the country. … People who love the country have come here today to defend its democracy, to defend its courts, to defend the idea of coexistence and of the common good," Lapid stated. 
The internationally celebrated Israeli author David Grossman, a strong Netanyahu critic, warned that Israel's future was under threat.
"The State of Israel was established so that there would be one place in the world where the Jewish person, the Jewish people, would feel at home. But if so many Israelis feel like strangers in their own country, obviously something is going wrong," Grossman said.
"Now is the hour of darkness. Now is the moment to stand up and cry out: This land is in our souls. What happens in it today will determine what it will be and who we and our children will become," Grossman said.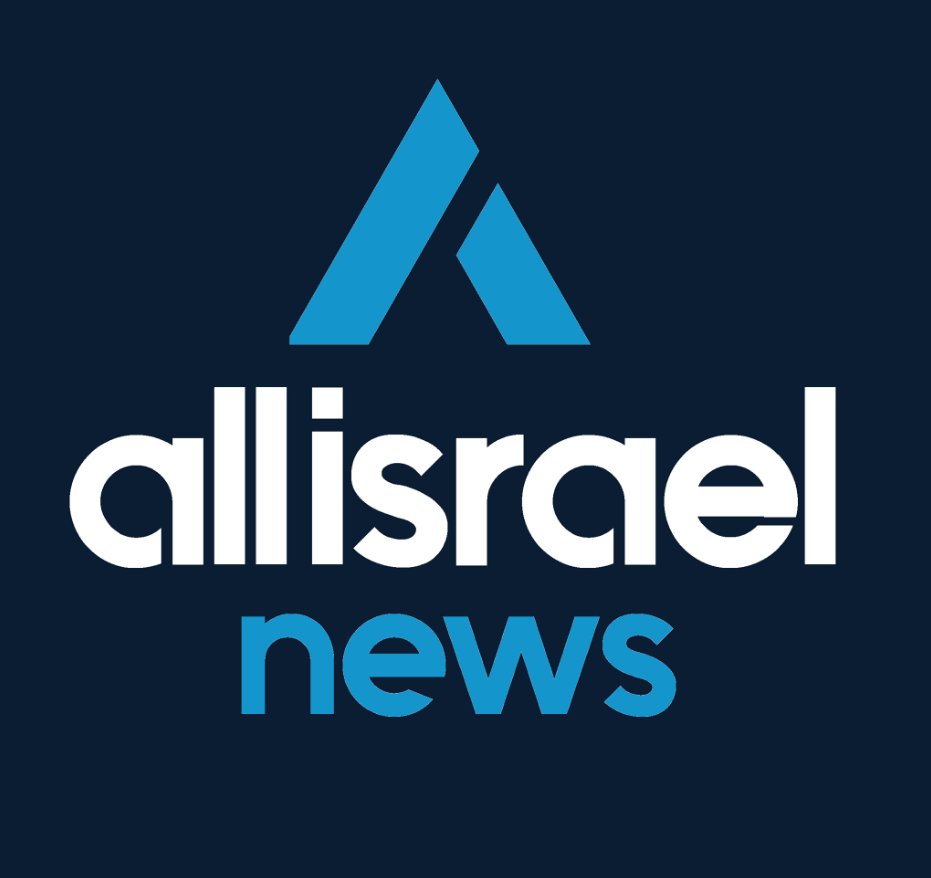 The All Israel News Staff is a team of journalists in Israel.
A message from All Israel News
Help us educate Christians on a daily basis about what is happening in Israel & the Middle East and why it matters.
For as little as $5, you can support ALL ISRAEL NEWS, a non-profit media organization that is supported by readers like you.
Donate to ALL ISRAEL NEWS
Current Top Stories
Comments