Israel says it is prepared to assist Lebanon amid severe economic crisis 
Defense Minister Benny Gantz says his "heart aches seeing the images of people going hungry" despite having no official relations between Israel, Lebanon
Protesters waving the Lebanese flag on the Lebanese border with Israel, as seen from the Israeli side. May 20, 2021. (Photo: Basel Awidat/Flash90)
Israeli Defense Minister Benny Gantz has offered assistance to neighboring Lebanon – which is experiencing a spiraling economic crisis – saying it is a moral imperative for the Jewish state to provide assistance to its northern neighbor.
He also noted this was not the first time that Israel had assisted Lebanon. 
"As an Israeli, as a Jew and as a human being, my heart aches seeing the images of people going hungry on the streets of Lebanon," Gantz wrote on Twitter. "Israel has offered assistance to Lebanon in the past and even today we are ready to act, and to encourage other countries to extend a helping hand to Lebanon so that it will once again flourish and emerge from its state of crisis." 
Israel has offered assistance to Lebanon in the past and even today we are ready to act, and to encourage other countries to extend a helping hand to Lebanon so that it will once again flourish and emerge from its state of crisis.

— בני גנץ - Benny Gantz (@gantzbe) July 4, 2021
Following the devastating explosion in Beirut's harbor in 2020, Israel's government under former Prime Minister Benjamin Netanyahu offered humanitarian and medical aid to Lebanon.  
Lebanon's worsening economic crisis has led to a collapse of basic services with frequent gas shortages and electricity outages. Consequently, protests and even violence are spreading across Lebanon's cities. More than 50% of Lebanon's population currently lives in poverty.
To put the severity of the current Lebanese financial crisis in a historic context, the World Bank ranks it in the top 10 or even top three most severe economic crises in the world since the mid-1800s. Last month, a World Bank report warned, "the increasingly dire socio-economic conditions risk systemic national failings with regional and potentially global effects."
Hassan Nasrallah, the leader of the powerful Hezbollah terrorist organization, recently declared that Lebanon's gasoline crisis could be resolved if the country would allow the inflow of oil shipments from Iran, which is currently under international sanctions. 
Tiny Lebanon's modern history is a tragedy of Greek proportions. Until the devastating civil war in the 1970s, Lebanon had a Christian majority and its thriving capital Beirut was known as the Paris of the Middle East. Lebanon used to be relatively affluent, liberal and became the most Westernized society in the Arab world with particularly strong ties to its former colonial ruler France.
Lebanon's gradual socio-economic decline is directly linked to foreign interventions and domestic inter-communal conflicts within Lebanon's ethnically and religiously diverse population. The civil war in the 1970s devastated Lebanese society, triggered mass emigration of educated Lebanese Christians to the West and brought Lebanon under Syrian control.
Consequently, Lebanon's former Christian majority was reduced to a shrinking minority numbering some 30% today. The PLO's destabilizing activities in Lebanon and rocket attacks on northern Israel led to the First Lebanon War in 1982. Following Israel's military operations against the PLO in the 1980s, the terrorist organization eventually agreed to leave Lebanon and its leadership under the late Yasser Arafat, relocating to Tunisia. 
The departure of the PLO from Lebanon created a power vacuum that was gradually filled by the Shiite terrorist organization Hezbollah. Lebanese citizens, who had celebrated Lebanon's short-lived independence from Syrian occupation, saw their country gobbled up by the Iranian ayatollah regime and its proxy, Hezbollah, which became the most powerful player in Lebanon, stronger than the regular Lebanese military. In 2006, Hezbollah attacked Israel, which resulted in a massive Israeli military response and led to the Second Lebanon War. 
Jerusalem has stressed that it seeks peace with Lebanon and that its conflict is with Hezbollah and not with the Lebanese people. However, given Hezbollah's significant hold on Lebanon's institutions of power, it has become increasingly more difficult to differentiate between Lebanon and Hezbollah. Many in Lebanon blame Hezbollah for the country's socio-economic crisis and accuse the terrorist organization of prioritizing Iranian interests over domestic Lebanese interests. 
Following the war between Hamas and Israel in May, Nasrallah warned Israel that any "violation of Jerusalem" could lead to a regional war and "Israel's destruction."
In August last year, Lebanon's Christian president and ally of Hezbollah, Michael Aoun, told French media that he did not rule out an eventual peace with the Jewish state. During the past year, the U.S. has mediated bilateral negotiations between Lebanon and Israel concerning the maritime border separating the two countries' respective Exclusive Economic Zones.
Given the fact that vast Israeli offshore gas fields extend into Lebanese territorial waters, an agreement between Jerusalem and Beirut could dramatically improve the economic situation in Lebanon.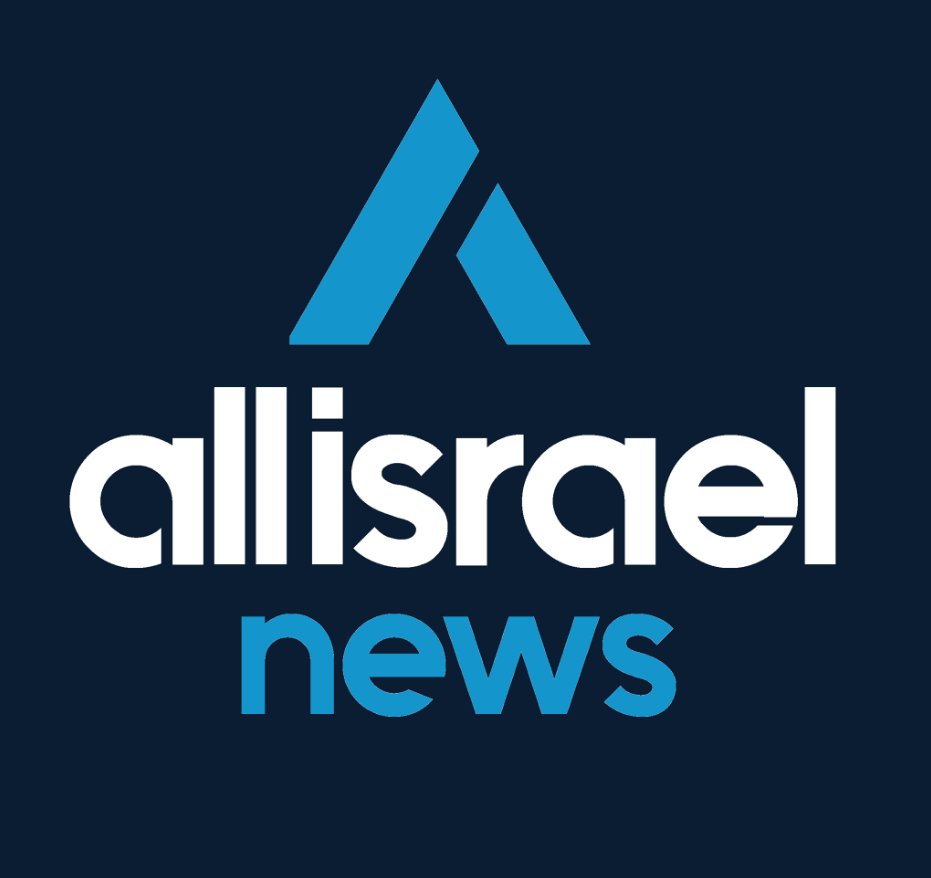 The All Israel News Staff is a team of journalists in Israel.
Popular Articles
A message from All Israel News
Help us educate Christians on a daily basis about what is happening in Israel & the Middle East and why it matters.
For as little as $5, you can support ALL ISRAEL NEWS, a non-profit media organization that is supported by readers like you.
Donate to ALL ISRAEL NEWS
Latest Stories
Comments