Israel keeps striking Iranian targets in Syria — why is Iran not retaliating? 
In interview with Fox News Radio, ALL ISRAEL NEWS's Joel Rosenberg discusses this issue, COVID and the Israeli elections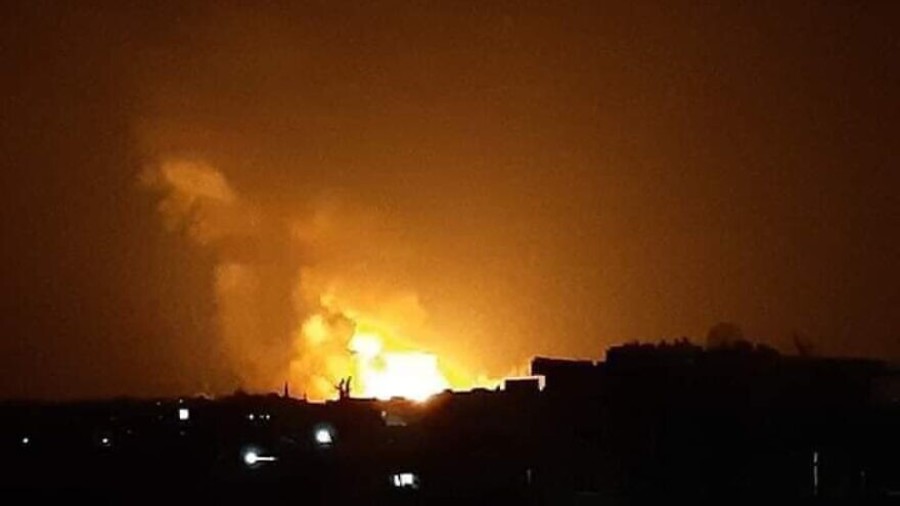 An airstrike in Syria on June 24, 2020. (Photo: Twitter/Majd Fahd)
JERUSALEM — Israel is engaged in a "very interesting, but very dangerous game" with Iran as it tries to prevent the radical Islamist nation from building its presence in Syria along the border with the Jewish state.
In a wide ranging interview on Fox News Radio, Middle East correspondent Trey Yingst asked ALL ISRAEL NEWS Editor-in-Chief Joel Rosenberg about Israel's attacks on Iranian targets, the COVID crisis in Israel, and the upcoming Israeli elections.
"Iran is trying to essentially take over Syria fully as a province of Iran with the help of the Russians. And Israeli is absolutely determined not to allow Iran to gain a foothold," Rosenberg replied. "Syria is essentially a failed Arab state, but it becomes, therefore, a vacuum and Iran, Russian and Turkey all want to have a piece." 
Rosenberg said that in order to prevent Iran from setting up posts along its border, Israel has hit thousands of Iranian targets since the Syrian Civil War began in 2011, and hundreds more in the past few years which "is dangerous, but its better than a full-out war." 
Just last week a number of attacks on sites in southern Syria were widely attributed to Israel — the fifth series of airstrikes in the past month.
"And what's interesting is that Iran is essentially not retaliating directly, which is good. But how long can that last?" 
Meanwhile, even as Israel is expanding its circle of allies and its presence in the region, Israeli Prime Minister Netanyahu canceled his third scheduled trip to the United Arab Emirates since the two countries declared peace and normalized relations in September. 
Yingst addressed this and mentioned that Rosenberg, in a commentary for ALL ISRAEL NEWS, called this third cancellation a "serious mistake."
"The reason, I'm being told by Israeli sources in the government, is because Netanyahu doesn't want the optics of the airport being closed to Israelis traveling for business or pleasure, but he gets to get on a plane and go to the United Arab Emirates."
"So what? You're the prime minister of Israel — you can go have a meeting. This is important this is historic," Rosenberg insisted. 
But in any case, Rosenberg said Israelis are bewildered that the airport is closed anyway, especially to Israeli citizens who can't get in or out of the country. 
"There's no reason that Israelis, myself included, who have had our tests and have had our vaccinations, can't get on a plane," he said. "That's just ridiculous and Israelis are getting really angry by the clumsiness, the botching, the bungling of the Netanyahu government's approach to handling COVID."
"Shutting the airport just does not make sense," Rosenberg said. 
And this, is not going to help Netanyahu in the upcoming elections. 
"Netanyahu is in serious political trouble," Rosenberg said.
The prime minister has many impressive accomplishments including keeping Iran at bay while making peace with four Muslim nations during his recent term, but on the other hand he has made some serious mistakes, Rosenberg contends. 
"We are in the third full-on national lockdown…the economy is in deep trouble, unemployment is soaring. And the government is so divided and so dysfunctional the Netanyahu government doesn't seem to know how to, from minute to minute, handle things. And it doesn't look like the Netanyahu of old."
To listen to the whole interview, click here.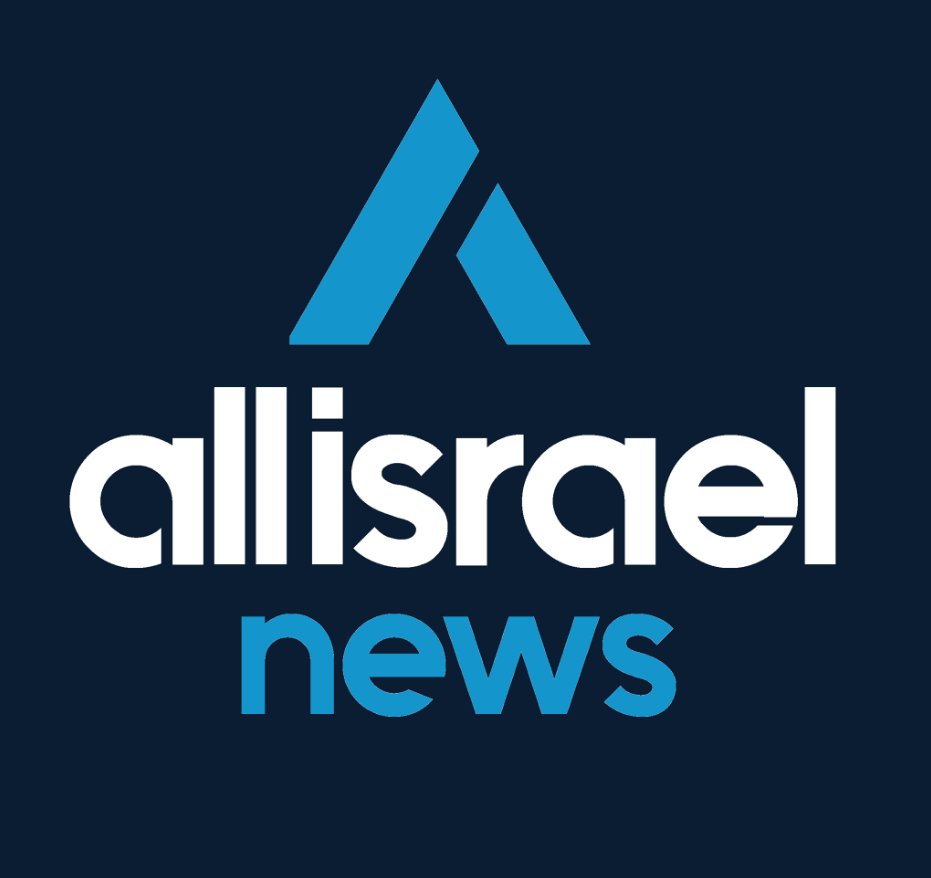 The All Israel News Staff is a team of journalists in Israel.
A message from All Israel News
Help us educate Christians on a daily basis about what is happening in Israel & the Middle East and why it matters.
For as little as $5, you can support ALL ISRAEL NEWS, a non-profit media organization that is supported by readers like you.
Donate to ALL ISRAEL NEWS
Current Top Stories
Comments