Israel is central to foreign policy, conservative American media leader says
Cheryl Chumley of The Washington Times also warns of globalism, during Jerusalem Leaders Summit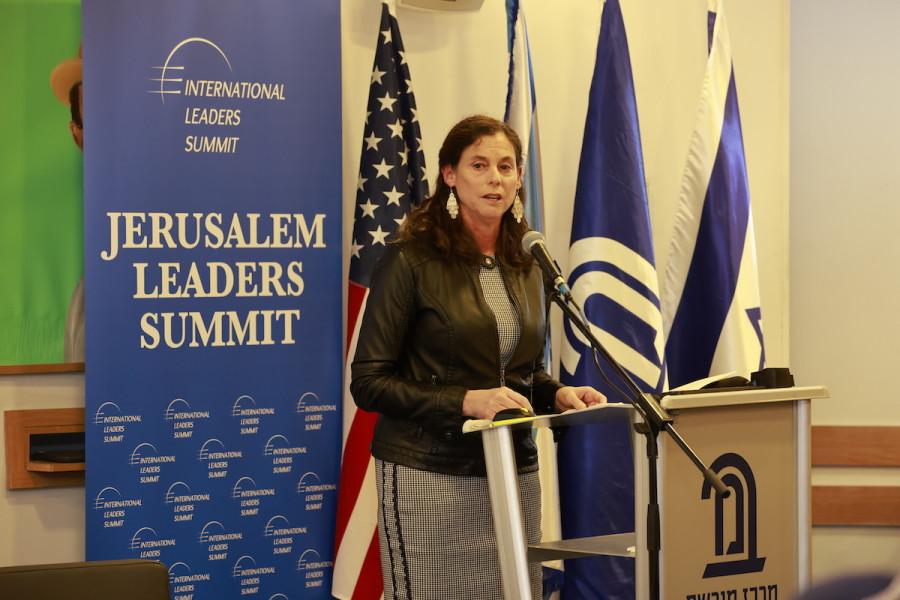 Cheryl Chumley speaking at the Jerusalem Leaders Summit (Photo: Yossi Zamir)
JERUSALEM—The online opinion editor of The Washington Times – who is a Christian – said that the nation of Israel is central to her approach to foreign policy.
"My foreign policy starts with eyes on Israel because of my Christian belief that when God says, 'Those who bless My people I will bless; those who curse My people I will curse,'" Cheryl Chumley said during her keynote address at the Jerusalem Leaders Summit last week.
The International Leaders Summit is a bi-partisan U.S.-based think tank and brings together policymakers and business, government and media leaders to focus on economic, security and rule of law issues among other key areas. The Jerusalem Leaders Summit is an initiative of the International Leaders Summit (ILS), which is co-founded by Natasha Srdoc and Joel Anand Samy.
As part of a panel discussion at the Jerusalem event last week, Chumley said the increase in anti-Israel sentiment on American university campuses and also among some progressives in Congress still seems to be outnumbered by supporters of Israel who hold similar beliefs to her.
"For my Christian belief, Israel is the center – all eyes on Israel," she said. "There are plenty of Christians in America who believe that as well and from them will come an open embrace of the political system that also embraces and favors Israel."
A specific challenge that both Israel and America are facing is globalism and a subsequent erosion of freedom, Chumley noted.
"If you look at what took place over the last couple of years – two plus years – with the coronavirus, the global governments working through the various nations, governments working through the state and local government," Chumley said. "Local governments were able to exploit the fears of people to justify stealing individual liberties. And I know each nation has different levels and different amounts of individual liberties, but at the root we are all fighting for the same sort of individual right to choose."
She urged leaders in both Israel and the United States to not govern by fear.
"Fear, when that comes into the picture as part of the government, then critical thinking goes out the window. And I would say to Israel same as I would say to America: Do not let fear govern," she said.
She also said nations must be on guard against globalism's goal of funneling sovereign nations "with their various politics and beliefs into one system of collectivism."
America could learn from Israeli ingenuity in security and technology and should work with the Jewish state in "commerce, economic development, energy, security, alliances against Iran's nuclear development, against Iran's funding of terrorism, alliances to compete with China," Chumley added.
The Abraham Accords – the normalization agreements between Israel with the United Arab Emirates, Bahrain, Morocco and Sudan – have caused a warming toward Israel among other countries, including India, Chumley noted.
She was encouraged that "the spirit (of the Accords) will always outlast the politics," despite different administrations taking power.
"So long as there are always men and women with righteous moral character – with the desire to achieve the best humanity has to offer – there will always be hope," she said.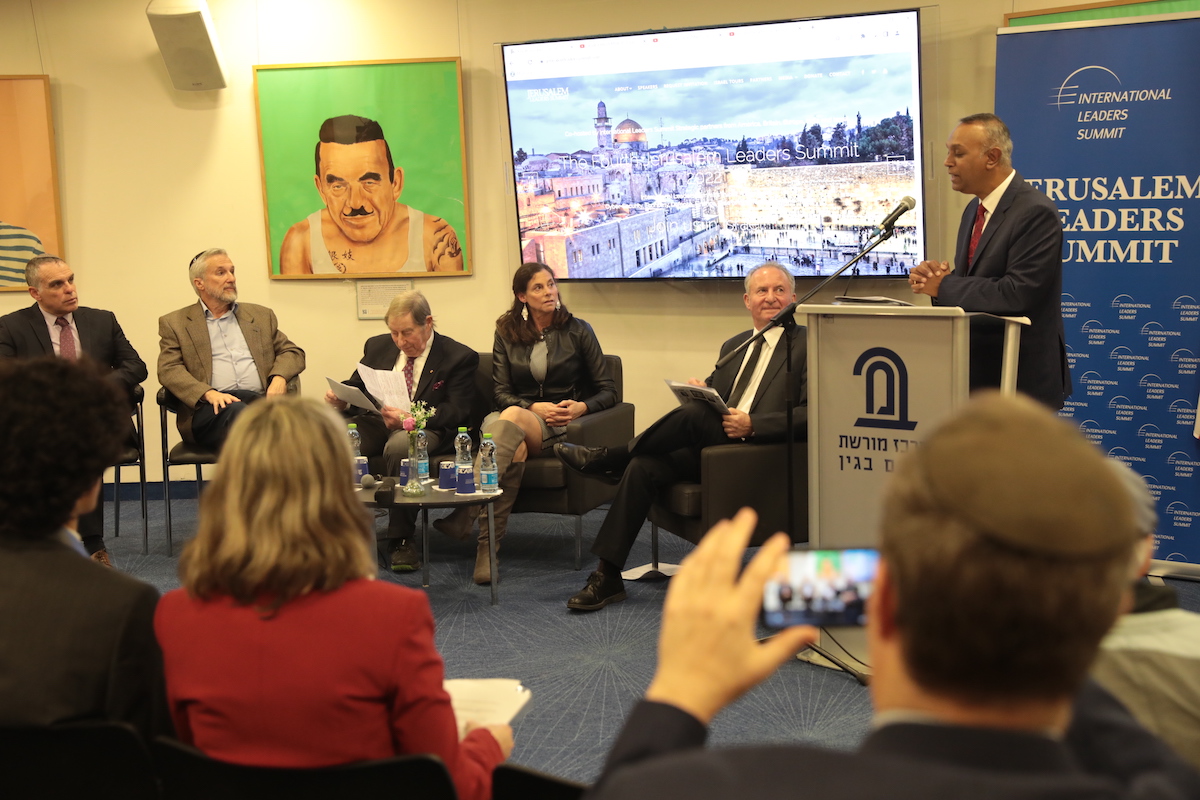 The Jerusalem Leaders Summit (Photo: Yossi Zamir)
"And many other nations around the world are turning towards Israel for its technology or its prowess in cybersecurity and many other industries," Chumley continued. "But it seems like the international community, led by the United Nations in particular, really doesn't respect Israel and its sovereignty in particular, especially with regards to the ongoing Israeli-Palestinian conflict."
At the 2015 summit, ALL ISRAEL NEWS Editor-in-Chief Joel Rosenberg warned that radical Islam was the gravest threat facing the world, even if it comprises just a minority of the Muslim world.
This year, the event included an "International Trade Vision Trip to Israel" for entrepreneurs and business leaders to brainstorm policy initiatives that champion the expansion of free and fair trade.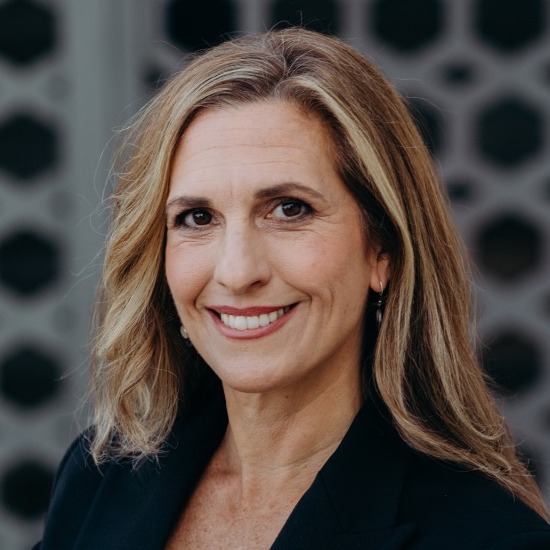 Nicole Jansezian is the news editor for both ALL ISRAEL NEWS and ALL ARAB NEWS and senior correspondent for ALL ISRAEL NEWS
A message from All Israel News
Help us educate Christians on a daily basis about what is happening in Israel & the Middle East and why it matters.
For as little as $5, you can support ALL ISRAEL NEWS, a non-profit media organization that is supported by readers like you.
Donate to ALL ISRAEL NEWS
Current Top Stories
Comments