Israel deports French-Palestinian lawyer suspected of terror ties
In 2005, Salah Hamouri was convicted of plotting to kill Israel's former chief Sephardic rabbi
A crowd awaits the arrival of French-Palestinian lawyer Salah Hamouri at Roissy airport, Paris, France, Dec. 18, 2022. (Photo: Sandrine Marty/Hans Lucas)
Israel deported French-Palestinian lawyer Salah Hamouri to France on Sunday, due to what they say is his continued involvement in the Popular Front for the Liberation of Palestine terrorist group, an allegation he denies. 
"During his life he organized, inspired and planned to commit terror attacks on his own and for the organization against citizens and well-known Israelis," Interior Minister Ayelet Shaked said about the lawyer.
Prior to his deportation, Israel held Hamouri in administrative detention from March 7, before revoking his Israeli residency on Dec. 1. Under administrative detention in Israel, the authorities can hold suspects for extended periods of time without their being allowed to see the evidence incriminating them. 
In 2005, however, Hamouri was convicted of plotting to kill Israel's former Chief Sephardic Rabbi Ovadia Yosef. Hamouri served seven years of his sentence before receiving an early release, as one of 1,027 Palestinian prisoners that were freed in 2011 in exchange for Israeli soldier Gilad Shalit, who was being held captive in Gaza. 
While accused of involvement with the PFLP terrorist group, Hamouri was not formally charged or convicted prior to his deportation.
Referring to the long legal process, Shaked said she considered that "the sentence for the terrorist Salah Hamouri has been (carried out) and he has been deported from Israel." 
"This was a long and protracted process and it is a tremendous achievement that I was able to bring about his deportation just before the end of my duties, using the tools at my disposal to advance the fight against terrorism," Shaked said. "I hope that the incoming government will continue along these lines and deport terrorists from Israel." 
The Netanyahu government's expected interior minister, Aryeh Deri, chairman of the ultra-Orthodox Shas party, said that Hamouri's deportation "marked the end of a long but just legal process."
Hamouri holds French citizenship through his mother, but the French foreign ministry condemned the Israeli authorities' decision, saying it was "against the law, to expel Salah Hamouri to France."
French President Emmanuel Macron raised concerns about the Hamouri case with Israeli Prime Minister Yair Lapid in the past and the deportation threatens a possible diplomatic rift between the two countries. Others in the international community called it a "war crime" to deport him.
Hamouri issued a statement about his deportation, saying, "Wherever a Palestinian goes, he takes with him these principles and the cause of his people: His homeland carried with him to wherever he ends up."
Last year, Israel's Ministry of Defense designated six Palestinian organizations – including Hamouri's – as "terrorist" organizations. Then in August, Israel raided their offices, closing them down and seizing their property for supporting and furthering terrorism. 
Approximately 340,000 Palestinians living in Jerusalem hold Israeli residency permits but are not citizens of Israel. While Palestinians are allowed to apply for Israeli citizenship, few do so. Those who do apply for citizenship can face a lengthy and bureaucratic process, and only 34% of applications are approved.
Fewer than 20,000 Palestinians in Jerusalem – 5% of the population – hold Israeli citizenship, according to statistics from the Hebrew-language Haaretz newspaper. 
Jessica Montell, executive director of HaMoked, an NGO which represents Hamouri, said his case sets a precedent for the deportation of Jerusalemites who hold dual citizenships. 
"Because he holds a second nationality, that makes him more vulnerable to deportation," said Montell, adding that the expected formation of a right-wing Israeli government probably will lead to similar cases.
Ahmed Majdalani, a member of the Executive Committee of the Palestine Liberation Organization, labeled the deportation as unlawful. 
"He didn't commit any crime to be deported from his homeland and be expelled into another country, where he had stayed for a short period even if he holds the nationality of that country," Majdalani told Reuters.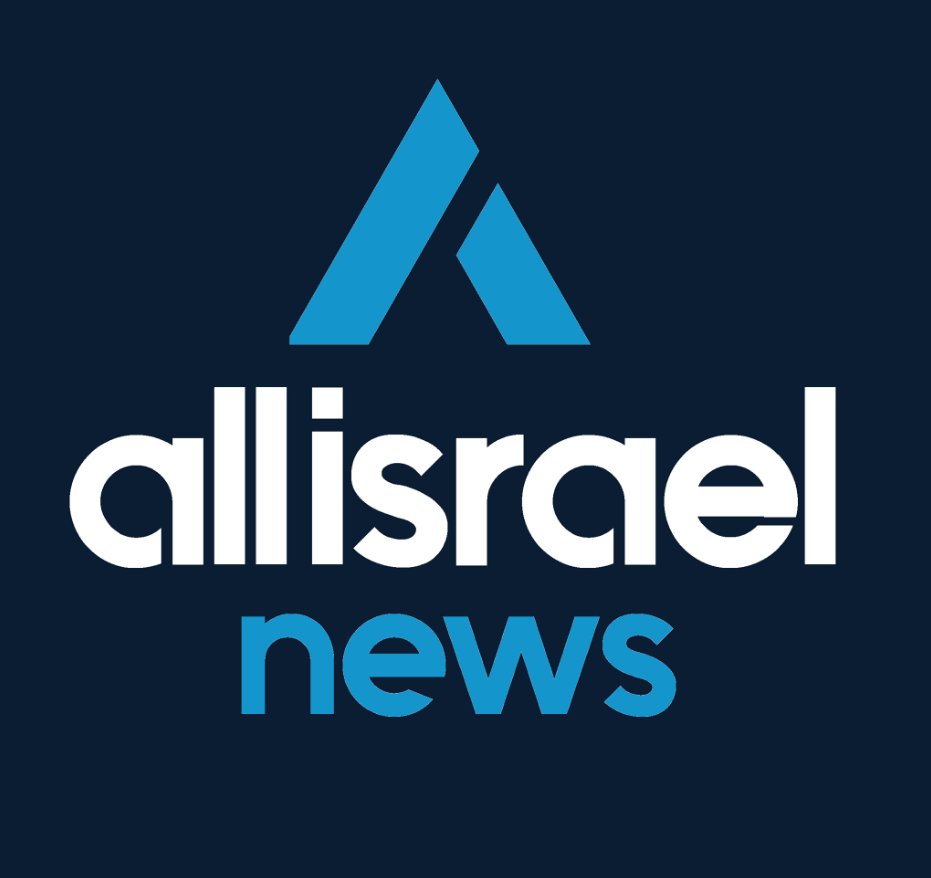 The All Israel News Staff is a team of journalists in Israel.
A message from All Israel News
Help us educate Christians on a daily basis about what is happening in Israel & the Middle East and why it matters.
For as little as $5, you can support ALL ISRAEL NEWS, a non-profit media organization that is supported by readers like you.
Donate to ALL ISRAEL NEWS
Current Top Stories
Comments