Iran displays subterranean base with Russian Sukhoi fighter jets
In a thinly veiled warning to the U.S. and Israel, Iranian propaganda stressed that its aerial military assets were conducting practices to prevent enemy attacks
Pilots pose with a F-4 Phantom at a new underground Iranian Air Force base in this picture released Feb. 7, 2023 (Photo: Iranian Army)
Iran's Air Force revealed an underground air base on Tuesday, reportedly constructed "hundreds of meters" below a mountain. 
True to its policy of ambiguity and naturally concerned about protecting its facilities, Tehran did not disclose the exact location of the air base. 
The Eagle 44 air base reportedly houses Iran's Russian-built Sukhoi fighter jets, which can be fitted with long-distance cruise missiles, as well as domestically-manufactured drones. Iran describes the base as the home of its most crucial aerial military assets. 
In a thinly veiled warning to the United States and Israel, Iranian propaganda stressed that its aerial military assets were conducting practices to prevent enemy attacks against Iran. The Iranian regime has repeatedly warned it would respond harshly in the event of an American or Israeli military strike against Iran's nuclear facilities. 
Eager to show off its capabilities, Iranian authorities claimed the subterranean facility could operate continuously "for months," due to its significant ammunition and fuel storage. In addition, Tehran said its planes could be equipped with "homemade" and "radar-evading" Ghame and Yasin cruise missiles. 
Chief of Staff of Iran's Armed Forces, General Mohammad Bagheri, explicitly warned Israel against conducting strikes on Iran's military facilities. 
"Any attack on Iran from our enemies, including Israel, will see a response from our many air force bases, including Eagle 44," Bagheri told the regime-controlled Iranian media outlet IRNA. 
Despite repeated warnings from Iran, a series of attacks on Iran and its military assets have been attributed to Israel in recent years.
In April 2021, Iran's Natanz nuclear facility was partially damaged by a bomb that was reportedly smuggled into the secret facility and set off remotely. It allegedly succeeded in damaging many of the centrifuges at the site. The underground Natanz Enrichment Complex is considered one of Tehran's most critical nuclear facilities and the ayatollah regime vowed revenge against Israel for the bombing. 
This January, a drone attack on a military facility in the Iranian city of Isfahan, initially labeled as "successfully repelled" by the Islamic Republic, was also attributed to Israel. 
"One of the MAVs [micro aerial vehicles] was downed by the complex air defense fire, while the other two were caught in its defensive traps and exploded. Fortunately, this unsuccessful attack did not cause any loss of life and caused minor damage to the workshop's roof," stated Iran's Ministry of Defense and Armed Forces Logistics. Videos on social media, however, contradicted the statement by appearing to show a large fire at the site. 
Under the Shah, the former Iranian monarch, Iran had one of the largest and most modern air forces in the Middle East, thanks to its close relations with the U.S. However, following the Islamic Revolution and the rise of the ayatollah regime in 1979, Iran has been subjected to decades of American and Western embargoes.  
Consequently, the Islamic Republic of Iran Air Force today is largely antiquated and struggling to find spare parts for its old airframes. 
Seeking to level the playing field with the far more advanced American and Israeli Air Forces, Iran has invested considerable funding and efforts in developing a domestic drone industry, which would be far less expensive than manufacturing modern fighter jets, such as the American-made F35s that are, in any case, beyond Tehran's reach. 
While the Iranian drones are considered less advanced than their American and Israeli counterparts, Iranian drones have been used as a terror tool across the Middle East. In addition, Iran has been exporting its drones to Russia despite its ongoing invasion of Ukraine, assets the invading country has been using against Ukrainian targets. 
The Iran Air Force is currently the only air power in the world that still uses the outdated U.S. F-14 fighter jet. The U.S. utilized the plane until it was retired from active service in 2006. Today, the F-14 is most famous for being featured in the first Top Gun movie in 1986.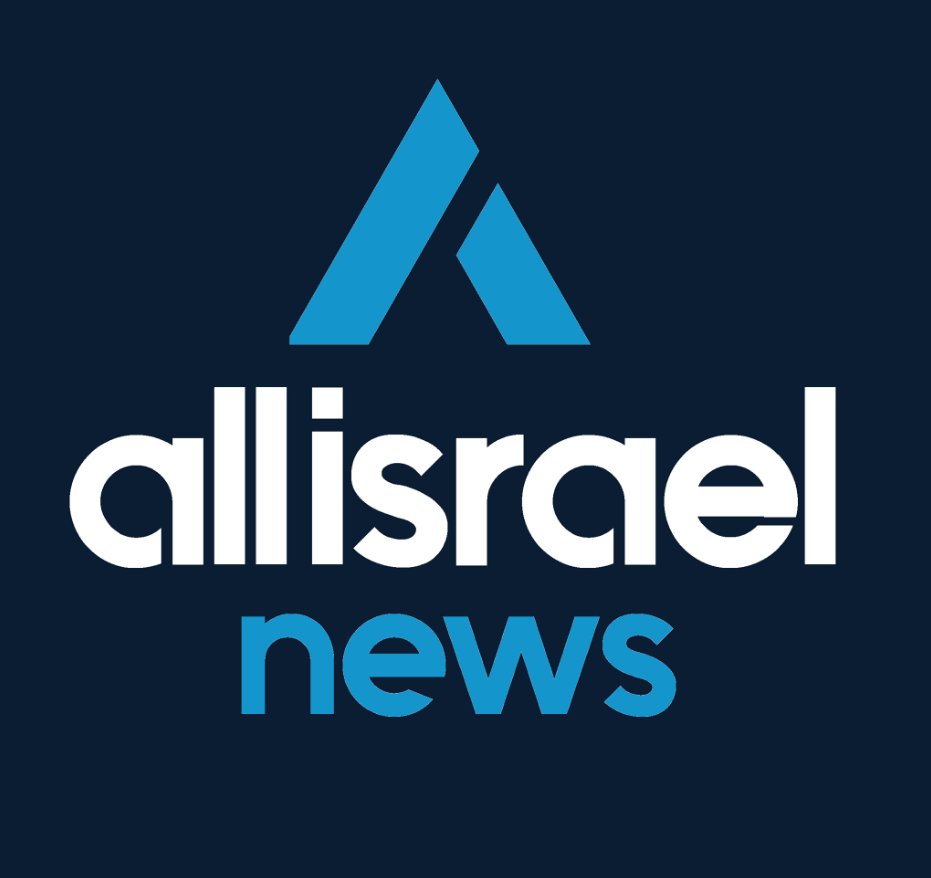 The All Israel News Staff is a team of journalists in Israel.
Popular Articles
A message from All Israel News
Help us educate Christians on a daily basis about what is happening in Israel & the Middle East and why it matters.
For as little as $5, you can support ALL ISRAEL NEWS, a non-profit media organization that is supported by readers like you.
Donate to ALL ISRAEL NEWS
Latest Stories
Comments