Human Rights Watch accuses Israel of 'apartheid,' urges UN sanctions
UN Ambassador: The authors "cynically and falsely use the term apartheid," and nullify status of Arab citizens of Israel
View of the separation wall and the Al-Aqsa compound in the background on February 2, 2020. (Photo: Olivier Fitoussi/Flash90)
For the first time in its history, the U.S.-based NGO Human Rights Watch is accusing Israel of apartheid and is urging the United Nations to slap sanctions on the Jewish state. 
In its new 213-page report titled "A Threshold Crossed: Israeli Authorities and the Crimes of Apartheid and Persecution," Human Rights Watch claims that Israel meets the legal definition for crimes of apartheid as outlined by the Rome Statute. 
In a press release on Monday, Human Rights Watch Executive Director Kenneth Roth elaborated.
"Prominent voices have warned for years that apartheid lurks just around the corner if the trajectory of Israel's rule over Palestinians does not change," said Roth. "This detailed study shows that Israeli authorities have already turned that corner and today are committing the crimes against humanity of apartheid and persecution." 
Roth also put the blame for the intractable Israeli-Palestinian conflict entirely on Israel's shoulders. 
"While much of the world treats Israel's half-century occupation as a temporary situation that a decades-long 'peace process' will soon cure, the oppression of Palestinians there has reached a threshold and a permanence that meets the definitions of the crimes of apartheid and persecution," Roth stated. 
However, Roth failed to address other critical issues, such as years of anti-Israel terrorism, anti-Jewish incitement and the rejection by Fatah and Hamas of several two-state proposals. Human Rights Watch also failed to address the fact that the vast majority of Palestinian Arabs live under the rule of Fatah in the West Bank and Hamas in the Gaza Strip. 
While Human Rights Watch focused on the situation in the West Bank, it also accused Israel of discriminating against non-Jewish citizens in Israel. As an example of alleged discrimination, it referred to Israel's Law of Return, which grants citizenship for Jews who immigrate to the Jewish state, but not to non-Jews. 
However, Israel is not the only democratic nation with laws of return for its ethnic majority. For example, Greece offers citizenship to people of Greek ancestry living abroad. Germany, Finland, Ireland and Poland are other Western democracies that have offered citizenship to individuals abroad who can claim ethnic origin from these countries. After World War II, Germany absorbed millions of ethnic Germans who fled or were expelled from Poland, Romania, Czechoslovakia and other European countries. 
The accusation of apartheid against Israel is not supported by facts, especially not inside the State of Israel. 
Head of the Institute for NGO Research in Jerusalem, Gerald Steinberg, said "a quick read reveals the same mix of shrill propaganda, false allegations, and legal distortions marketed by the NGO network for decades."
While Israeli society is flawed like any democratic society, all citizens enjoy the same civic rights, regardless of whether they are women, men, Jews, Muslim Arabs or Christian. At Israeli hospitals, Arab and Jewish doctors and nurses tend to Arab and Jewish patients. 
Racism exists in Israel, as it does everywhere, however, there is no legal discrimination against ethnic minority citizens in Israel. Rather, the opposite is true: Israeli Arab citizens account for a growing number of lawyers, judges, doctors, businesspeople, ambassadors and other senior state officials. 
Gilad Erdan, Israeli ambassador to the U.S. and the UN, responded by blasting the Human Rights Watch report, even hinting at anti-Semitism. 
"This report is a collection of lies and fabrications, bordering on anti-Semitic, which is part of the organization's ongoing campaign against Israel," said Erdan. 
In addition, Erdan accused Human Rights Watch of falsifying the reality for the Israeli-Arab citizens living in the Jewish state. 
"When the authors of the report cynically and falsely use the term apartheid, they nullify the legal and social status of millions of Israeli citizens, including Arab citizens, who are an integral part of the State of Israel," he said.
Erdan also stressed that an anti-Israel activist crafted the report. 
"In addition, the report was written by Omar Shakir, a well-known BDS activist who has made his hateful views and feelings towards Israel very clear," said Erdan. 
In his concluding remark, Erdan condemned Human Rights Watch for spreading lies about Israel. 
"Human Rights Watch should be ashamed that such a liar represents them in the most vibrant democracy in the Middle East, which has demonstrated this year, once again, how it strives for peace," he said. 
Kenneth Roth has a problematic history when it comes to Israel. In 2015, the Anti-Defamation League blasted Roth for distorting Israel's image by spreading hatred against the Jewish state. At the center of the controversy was Israel's decision to send a delegation to provide humanitarian assistance to Nepal following a devastating earthquake. 
In a tweet, Roth blasted Israel and accused the Jewish state of creating a human rights crisis in Gaza: "Easier to address a far-away humanitarian disaster than the nearby one of Israel's making in Gaza. End the blockade!"
However, Roth ignored that Israel had left Gaza already in 2005 and that the blockade was a response to continued rocket fire by the internationally recognized terrorist organization Hamas, which rules the Gaza Strip. 
As for Shakir, Steinberg said, "This is revenge propaganda."
Israel refused to renew Shakir's work visa after Shakir "led HRW's (failed) effort to press Airbnb and the FIFA soccer association to join the anti-Israel boycott, and repeatedly invokes 'apartheid' and 'racism' when discussing Israel," Steinberg wrote.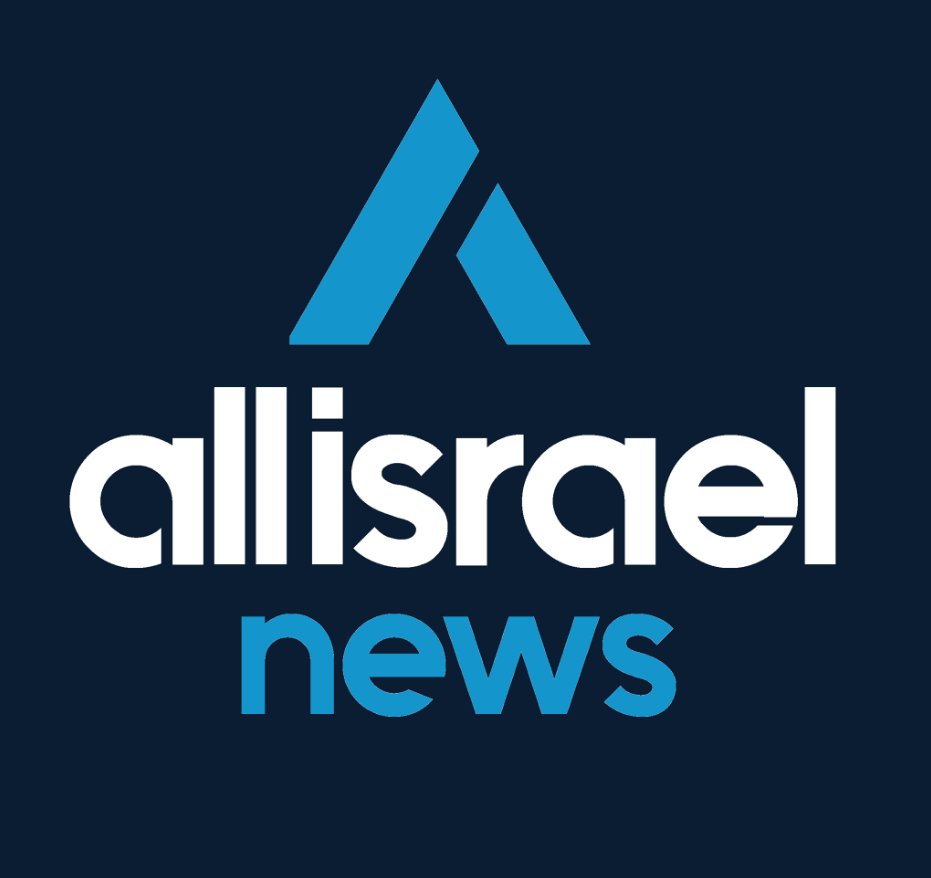 The All Israel News Staff is a team of journalists in Israel.
Popular Articles
A message from All Israel News
Help us educate Christians on a daily basis about what is happening in Israel & the Middle East and why it matters.
For as little as $5, you can support ALL ISRAEL NEWS, a non-profit media organization that is supported by readers like you.
Donate to ALL ISRAEL NEWS
Latest Stories
Comments