Holocaust Survivor Day: 'Human tendency to survive at all cost'
ALL ISRAEL NEWS spoke with several Holocaust survivors on this. Here are some of their stories.
Holocaust Survivor Day ceremony in Krakow (Photo: JCC Krakow)
Holocaust survivors stand "as a living example of resilience, showing the world every day what it means to truly live," said Gideon Taylor, president of the Claims Conference.
Taylor spoke Sunday evening at a ceremony in Tel Aviv marking what has become known as "Holocaust Survivor Day." The event in Israel, which hosted around 1,000 survivors, was one of several across the world – from the United States to Australia and even Poland.
Today, there are only around 400,000 Holocaust survivors, according to the Claims Conference.
Holocaust Survivor Day was founded by the Jewish Community Center (JCC) of Krakow last year to recognize the contributions that these survivors have made to society and to honor their legacies. If International Holocaust Remembrance Day and Yom HaShoah focus on the lives of those who perished, Holocaust Survivor Day celebrates the accomplishments of those who survived.
"Holocaust survivors endured the worst of human behavior and still managed to maintain their own humanity and to live meaningful, productive lives," said JCC Krakow CEO Jonathan Ornstein. "Their strength and resilience must be a lesson to us all, especially as we struggle with a resurgence of antisemitism worldwide. They deserve our praise and our respect and they certainly deserve their own day."
This year's events were planned as part of a collaboration between the JCC, the World Zionist Organization, Seed the Dream Foundation and the Jewish Federations of North America, along with 60 smaller organizational partners.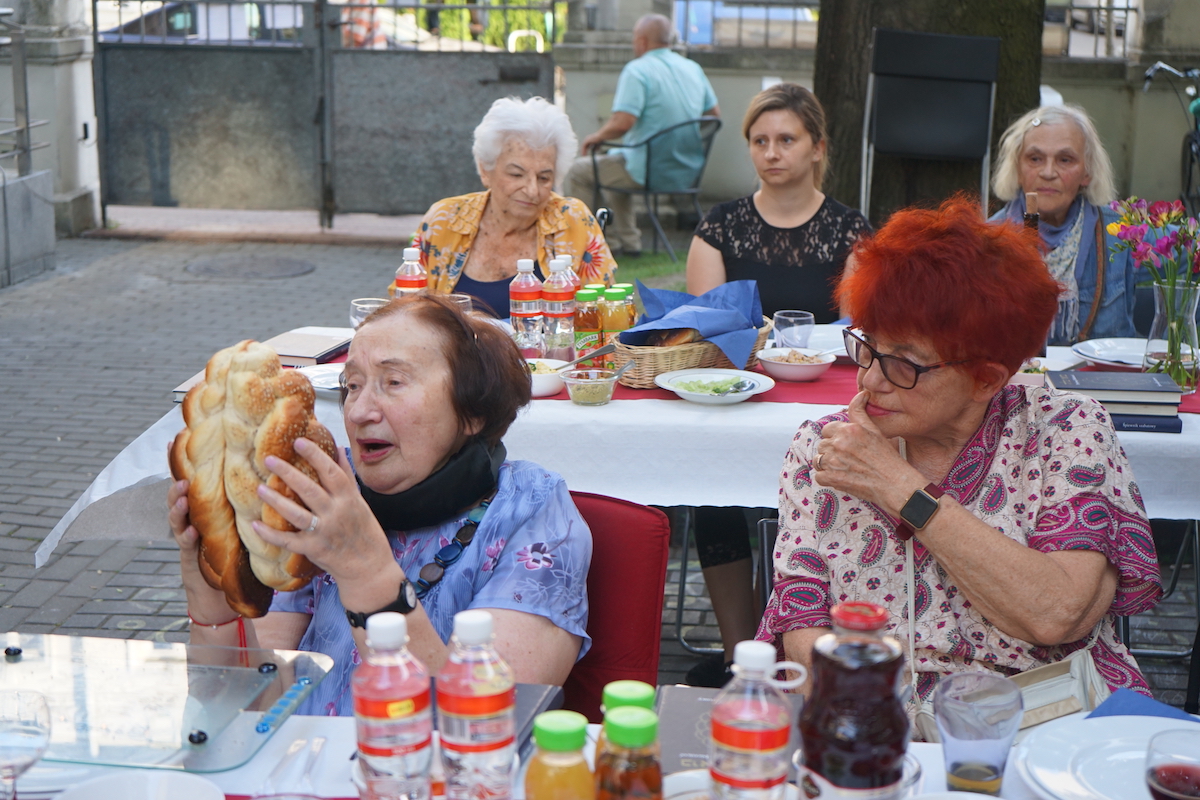 Holocaust Survivor Day ceremony in Krakow (Photo: JCC Krakow)
CELEBRATING LIFE
Roald Hoffmann is an 84-year-old survivor.
Born in southeast Poland in 1937, he was one of only 200 people from his town who survived the war. He lost his father and three of his grandparents.
"There are survivors like me all around the world where people found homes and built lives," Hoffmann told ALL ISRAEL NEWS. "We have created memorials to the people who died. Of course, we have to remember and recognize what happened so we can prevent it from happening again.
"But we have shifted our interest," he continued, "to creating a picture of the vibrant Jewish life in our town before the war and celebrating our lives today."
Hoffmann moved to Brooklyn and attended public elementary school, where he achieved top marks. He said that "no one had to tell me to study for the memory of the people who were killed – this is just something we know to do as survivors, to celebrate the continuity of Jewish life."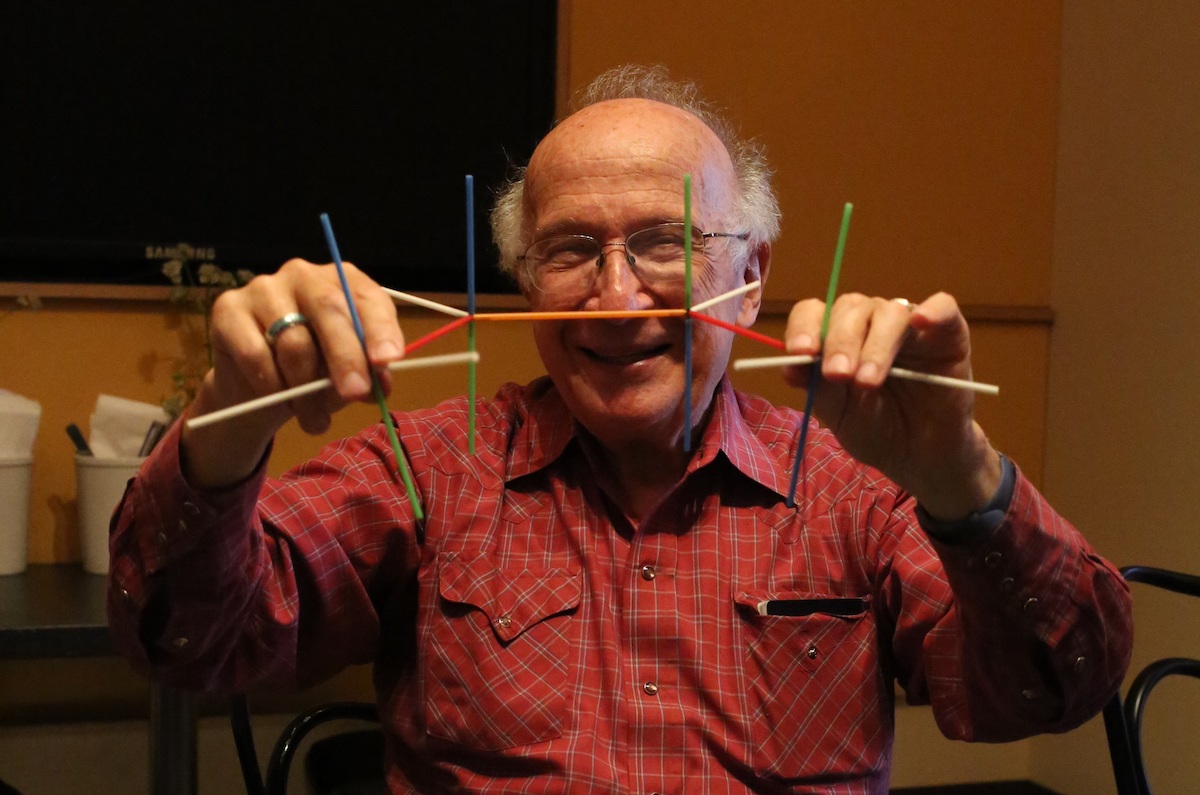 Roald Hoffmann (Photo: Eric Törnblom)
Hoffmann went on to become a chemist. He has taught at Cornell University in Ithaca, New York for 55 years. He is also a poet.
"I have gotten in the U.S. the opportunity to live out my dreams and achieve, and I am very happy," he noted. "I look to Holocaust Survivor Day as a positive affirmation of the human tendency to survive at all cost."
ANTI-SEMITISM SPIKING AT UNPRECEDENTED RATES
During his talk, Ronald Lauder, president of the World Jewish Congress, expressed similar sentiments, lauding those survivors who focus on "life" and "justice" and "decency," and who created Jewish families and helped build the State of Israel.
"You have served as role models for all of us," Lauder said via video during the Israeli ceremony.
But he also highlighted how "77 years after the end of your nightmare, we are seeing some of the same manifestations and hatred all around us."
A report published earlier this year by Tel Aviv University found that in 2021 there was a significant rise in anti-Semitic incidents in nearly all U.S. states and countries with sizeable Jewish populations. For example, the number of anti-Jewish hate crimes recorded in both New York and Los Angeles were almost twice that of the previous year.
Canada hit a 40-year record high number of incidents, according to the report. And in France and Germany, for example, there was more than a 75% increase in anti-Semitic incidents and/or physical assaults against Jews.
"Anti-Semitism is something that we had to deal with in the past and we have to deal with now," said Holocaust survivor Fred Terna. "I am fighting it to whatever extent I can."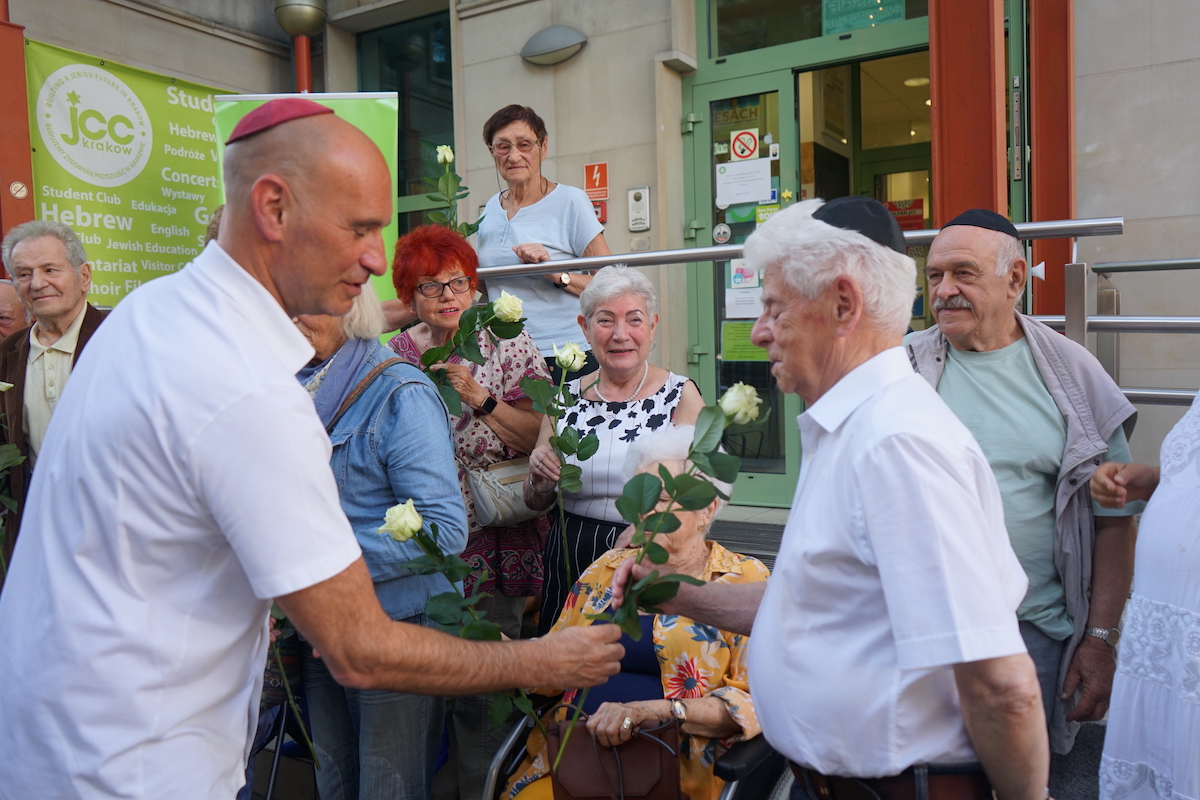 Holocaust Survivor Day ceremony in Krakow (Photo: JCC Krakow)
The 99-year-old artist, who was liberated near Landsberg in Bavaria in 1945, lives in New York and is part of a speakers' bureau through which he shares his Holocaust history.
He told ALL ISRAEL NEWS that "America has changed" and that what he felt used to be a "fairly open-minded, liberal world is becoming increasingly restricted.
"Though I believe that sooner or later, common sense and decency will prevail."
He said he does not believe that the experiences individuals had in the Holocaust can truly be transmitted. But he said that memories can and should be shared so that a connection remains and that those who perished will not be forgotten.
"Holocaust survivors teach us every day to love, to persevere, to speak out against injustice," said President and CEO of Jewish Federations of North America Eric Fingerhut. "It is our duty as a Jewish community to empower our survivors so that they can live in dignity, and we are so privileged to be involved in this sacred work every day."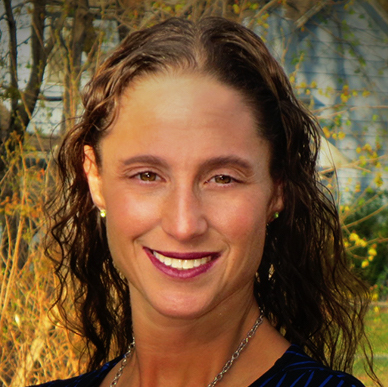 Maayan Hoffman is a veteran American-Israeli journalist and strategic communications consultant. She is Deputy CEO - Strategy & Innovation for the Jerusalem Post, where she also served as news editor, head of strategy and senior health analyst.
A message from All Israel News
Help us educate Christians on a daily basis about what is happening in Israel & the Middle East and why it matters.
For as little as $5, you can support ALL ISRAEL NEWS, a non-profit media organization that is supported by readers like you.
Donate to ALL ISRAEL NEWS
Current Top Stories
Comments