Hamas releases video of Israeli hostage Avera Mengistu in message to IDF chiefs
The Gazan terror organization consistently refuses to return Mengistu to his family, despite calls for his release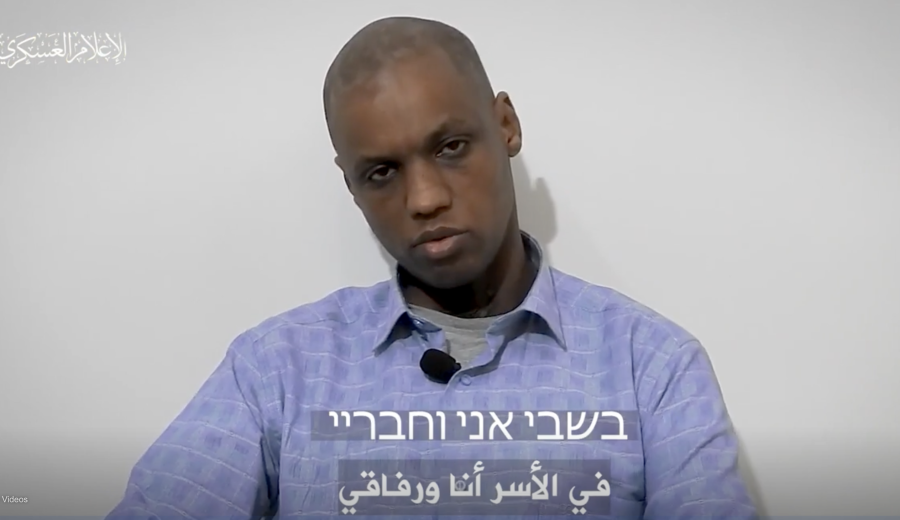 An undated video released by Hamas on Jan. 16, 2023, supposedly of Israeli hostage Avera Mengistu. (Photo: Screenshot)
The Gaza-based Hamas terrorist organization released a video on Monday of Avera Mengistu, an Ethiopian Jew the organization captured and took hostage more than eight years ago.
Mengistu crossed into Gaza in September 2014, where members of Hamas intercepted him. According to his family, Mengistu suffers from mental illness and stopped taking his medication shortly before wandering into the Gaza Strip. Mengistu's family lives in Ashkelon, a southern Israeli city not far from the Gazan border. 
Hamas has consistently refused to return Mengistu to his family, despite calls for his release and repeated attempts by Israel to negotiate his return.
Al-Qassam Brigades, the "military wing" of Hamas, said the video was a "message" to Israel Defense Forces' former Chief of Staff Aviv Kochavi, who retired from the IDF on Monday, and to his successor Herzi Halevi. 
"Al-Qassam Brigades presents a video message of the captured Zionist soldier, Avera Mengistu, confirming the failure of the outgoing Chief of Staff Kochavi and his institution, and his lies to his people and government," the terror group said in a statement. "The incoming chief of staff Halevi must prepare himself to carry the burdens and consequences of his predecessor's failure." 
In the newly-released video clip, Mengistu is seen sitting and talking in a low voice.
"I am the captive Avera Mengistu. Until when will I be here in captivity, me and my friends?" he says in Hebrew in the video. "After the many years from the pain. Where are the country and the people of Israel from our destiny?"
It is unclear when the video was recorded and whether the man in the video is indeed Avera Mengistu. Mengistu's family appeared to believe that the man could be their son and brother. 
"I'm excited and scared at the same time. He looks like Avera, but on the other hand, it's not 100% Avera," Yallo Mengistu, Avera's brother, told Channel 12. "There's a similarity, but … I don't know, I don't know, I don't know. I can't tell you for sure that it's him."
According to his mother, Agurnesh Mengistu, the man in the video is Avera.
"His forehead, his face, it's him. He's a little fatter, but he still looks like himself," Agurnesh said.
The Israeli army is currently seeking to verify the authenticity of the video recording. 
"We are looking into this video. I hope the video is authentic and that Mengistu is in full health. It's hard for me to say what the level of credibility of the video is," IDF spokesperson Ran Kochav said.
The Prime Minister's Office also released a statement: "The State of Israel invests all its resources and efforts to return its captive and missing sons home, to the State of Israel."
According to a statement from the PMO to members of government, the video's release was "a cynical and despicable media stunt … that proves more than anything that Hamas is frustrated and pressured."
"We call on the international community to condemn Hamas for its inhumane conduct and demand it immediately release the citizens and bodies it is holding," the statement said.
In addition to Mengistu, Hamas is holding a second hostage – Hisham al-Sayed, from the Bedouin town of al-Hura in the Negev, who also crossed into the Gaza Strip voluntarily. 
Gaza has held Hisham hostage since 2015. According to his family, he also suffers from mental illness. Hamas published a video of Hisham in June, showing him to be suffering from ill health. While Hamas refers to the captives as soldiers, neither of the men served in the IDF. 
In addition to the two hostages, Hamas refuses to hand over the remains of IDF soldiers Oron Shaul and Hadar Goldin, who were killed in the summer of 2014 during Operation Protective Edge, Israel's war with Hamas that lasted nearly two months. 
Hamas is not expected to release the hostages unless Israel agrees to a mass release of Palestinian prisoners in Israel. In 2011, in a controversial move, Israel released more than 1,000 Palestinian security prisoners in exchange for Israeli soldier Gilad Shalit, who was being held hostage by Hamas. 
Many of those released committed terrorist acts later. One of them, Yahya Sinwar, is now the leader of Hamas in the Gaza Strip.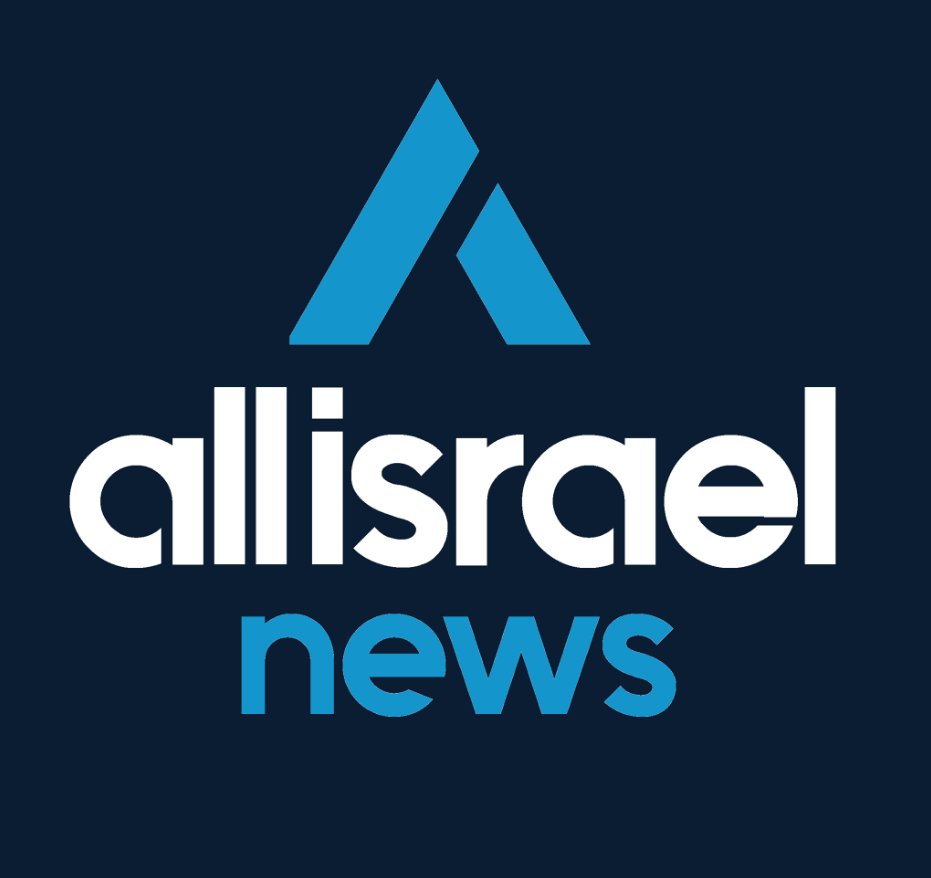 The All Israel News Staff is a team of journalists in Israel.
A message from All Israel News
Help us educate Christians on a daily basis about what is happening in Israel & the Middle East and why it matters.
For as little as $5, you can support ALL ISRAEL NEWS, a non-profit media organization that is supported by readers like you.
Donate to ALL ISRAEL NEWS
Current Top Stories
Comments