Political casualties in Israel resulting from war with Hamas; survey shows dramatic loss of support for coalition
Benny Gantz's National Unity party fares best, IDF continues to be trusted by most Israelis
Israeli Prime Minister Benjamin Netanyahu with Israeli minister Benny Gantz at a special plenum session presenting the new emergency government at the Knesset Assembly Hall in Jerusalem, Oct. 12, 2023. (Photo: Noam Revkin Fenton/Flash90)
In the shadow of the war with Hamas, Israeli news site Maariv conducted a political survey to gauge the political landscape in Israel and see where Israeli citizens stand after almost one week since the war began.
The Maariv poll, conducted by Lazar Studies and in collaboration with Panel4All, revealed a dramatic loss of support for the ruling coalition, especially Prime Minister Benjamin Netanyahu's Likud party. 
Participants were asked: "If new Knesset elections were held today, who would you vote for?" 
For the first time since the Knesset elections last year, the bloc of coalition parties collapsed to 42 seats, compared to a previous poll showing support for the coalition equaling 55 seats. 
The coalition's collapse is mainly due to Likud dropping by 9 seats, Shas dropping by 3 seats, and Religious Zionism dropping by 2 seats. Jewish Power was the only coalition party to improve over the last poll, but only by one mandate. 
The most dramatic increase in the opposition parties was in Gantz's National Unity party, which improved by a whopping 12 seats. 
Meanwhile, support for the opposition parties rose to 78 seats, compared to 65 in the previous poll. 
According to the latest survey, the Labor party (1.3%) and the Balad party (1.5%) would not even pass the electoral threshold if citizens were to head to the voting booths today.
The results were as follows:
National Unity, led by Benny Gantz – 41 seats (previous poll, 29)
Likud party, led by Benjamin Netanyahu – 19 (previous poll, 28)
Yesh Atid, led by Yair Lapid) – 15 (16)
United Torah Judaism (ultra-Orthodox party) – 7 (7)
Shas (ultra-Orthodox party) – 7 (10)
Meretz – 6 (4)
Yisrael Beytenu – 6 (6)
Hadash-Ta'al (Joint List of Arab parties) – 5 (5)
Ra'am (Arab party) – 5 (5)
Jewish Power – 5 (4)
Religious Zionism – 4 (6)
Another question asked in the survey was, "Which of the two is fitting to be the prime minister, Benjamin Netanyahu or Benny Gantz?" 
Results revealed that 48% of respondents favored Gantz, 29% favored Netanyahu and 23% were not sure. 
The results were different among Likud voters, who are known to be very faithful to their party.
Among Likud voters, 12% said Gantz should be prime minister, while 59% favored Netanyahu, and another 28% responded that they did not know. 
Among National Unity voters, 93% favored Gantz, 0% favored Netanyahu, and only 7% said they did not know. 
Among Yesh Atid voters, 87% supported Gantz, 1% supported Netanyahu, and 12% did not know. 
The survey participants were also asked: "Who do you want to be Israel's prime minister the day after the war, Netanyahu or someone else?" 
In response, 66% of those surveyed said, "Someone else." 
Survey participants were also asked about their level of trust in the Israel Defense Forces.
"To what extent do you trust the IDF's ability to deal with the threats facing the State of Israel from the various borders?" 
The results showed that 71% of respondents were either very trusting or quite trusting of the IDF's ability to handle threats, while 29% were not quite trusting, not at all trusting or didn't know. 
The survey was conducted on Oct. 11 and 212 from a relatively low sample size of 600 respondents.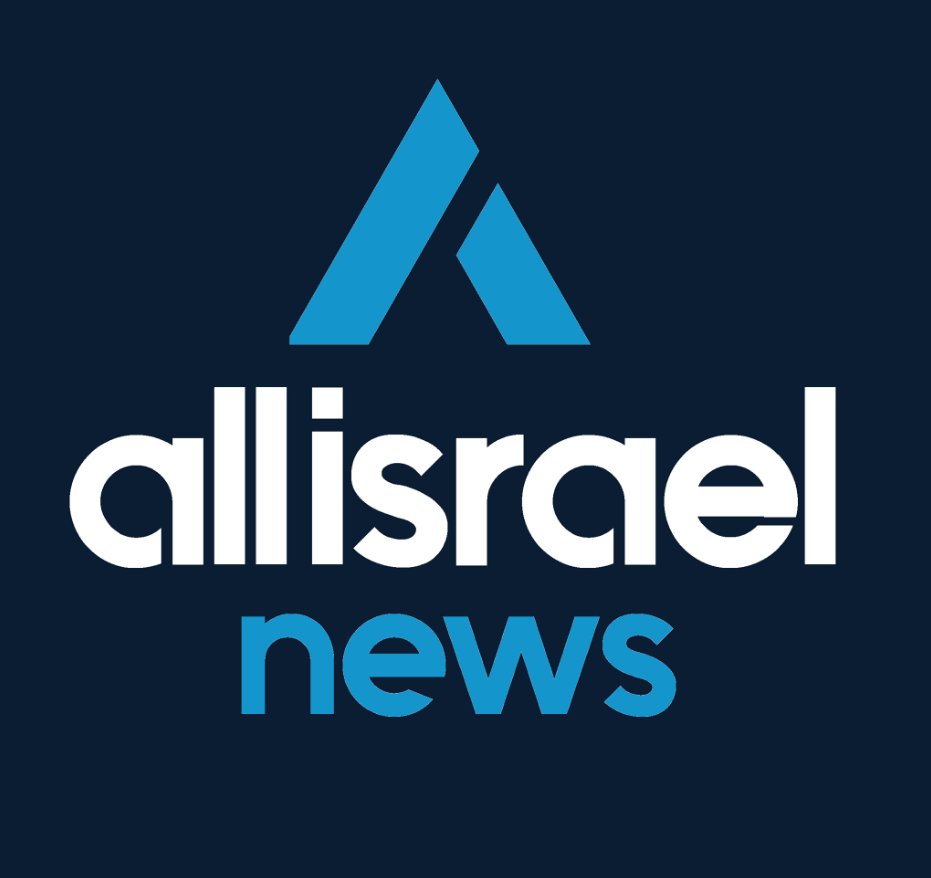 The All Israel News Staff is a team of journalists in Israel.
Popular Articles
A message from All Israel News
Help us educate Christians on a daily basis about what is happening in Israel & the Middle East and why it matters.
For as little as $5, you can support ALL ISRAEL NEWS, a non-profit media organization that is supported by readers like you.
Donate to ALL ISRAEL NEWS
Latest Stories