Former Israeli PM Bennett vows political comeback, calls on Jews in US to continue supporting Israel
"I urge you, don't give up on Israel, even if we're going through a midlife crisis," Bennett said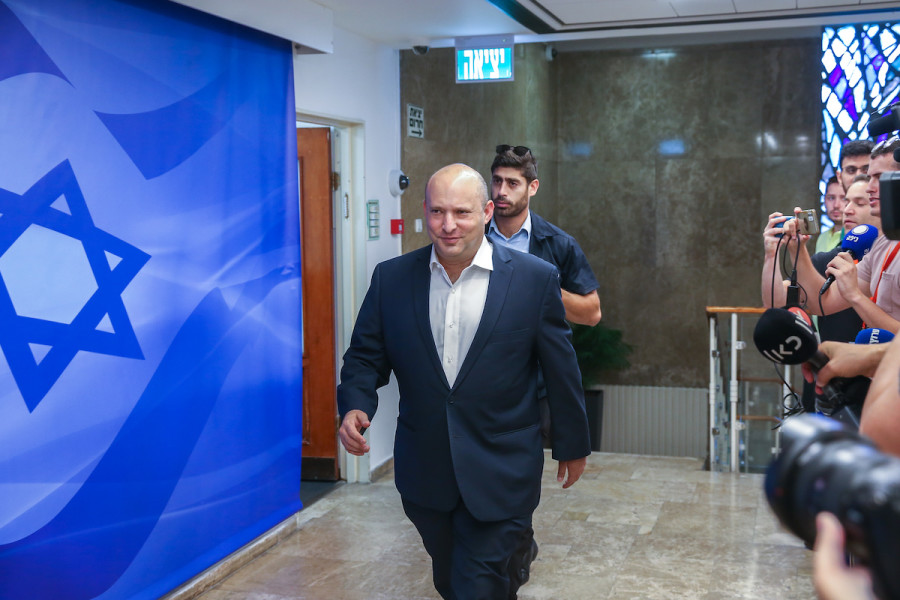 Former Alternate Prime Minister Naftali Bennett arrives at Cabinet meeting at the Prime Minister's Office in Jerusalem, Oct. 2, 2022. (Photo: Amit Shabi/POOL)
Speaking to American Jews at an event hosted by Temple Emanu-El Streicker Cultural Center in Manhattan, Israel's former Prime Minister Naftali Bennett announced his planned political comeback. 
The former premier reminded the New York audience that Israeli leaders keep returning back to politics. 
"In Israel, we can be recycled. It never ends. [Yitzhak] Rabin was prime minister from '74 to '77 and came back. Bibi [Prime Minister Benjamin Netanyahu] was prime minister from '96 to '99 and he's back. So I'll be back," Bennett stated at the event, which was co-hosted by the UJA-Federation of New York.
Bennett also urged his audience to continue supporting the Jewish state, despite U.S. Jews' disagreements with the conservative Netanyahu government's positions, including on proposed judicial reforms. 
"Lots of people say stupid things. Much of it is not going to happen. No one's going to touch the LGBT community in Israel," Bennett said, most likely in reference to anti-LGBT sentiments by Noam party leader Avi Maoz and Religious Zionism party's Bezalel Smotrich.
Bennett half-jokingly referred to Israel's current political and social problems as a "midlife crisis."
"I urge you, don't give up on Israel, even if we're going through a midlife crisis," Bennett said. 
The former premier said there is a light at the end of the tunnel for Israel. 
"We will overcome this because the majority of the public wants a Jewish and democratic Israel, wants Judaism, does not want coercion," he said.
Bennett said that now is the time for Jewish Americans and other diaspora Jews to increase their support of the Jewish state. 
"When your family member goes through a crisis, you don't give up on him. Quite the contrary, you embrace him, you help him through this period," he said.
Bennett has strong personal ties to U.S. Jewry. 
His parents emigrated from the United States to Israel and Bennett, himself, spent several years living and working in the U.S. Bennett, who is fluent in English, was a self-made high-tech entrepreneur before entering politics. 
While Bennett said that Israel is currently facing a serious internal crisis and that "we're in a very tense moment," he stressed that the Jewish state is thriving economically.
He reminded his audience that in-fighting destroyed two previous Jewish kingdoms after less than 80 years of independence. 
"Twice we didn't pass our eighth decade. Now we're in the middle of our eighth decade and we have to pass it successfully, and what happened both times before, it wasn't an external enemy. We tore ourselves apart," Bennett warned. "I'm worried because the discourse is so toxic. It's basically two tribes that don't listen to each other."
In addition, Bennett presented the Islamist regime in Iran as the main threat to the Jewish state and the entire Middle East. He previously described the ayatollah regime as an "octopus head" with terrorist proxies like Hezbollah as its tentacles. 
Israel and Iran have engaged in a shadow war for decades. However, for much of this time, Israel mainly fought against Iranian terrorist proxies, such as Hezbollah in Lebanon. Bennett reminded the New York audience of his "Octopus doctrine" for dealing with the Iranian regime, which he revealed to the public in June. 
"We no longer play with the tentacles, with Iran's proxies: We've created a new equation by going for the head," Bennett stated. "The past year saw a turning point in Israel's strategy vis-à-vis Iran." 
"In the past year, the State of Israel has taken action against the head of the terrorist octopus and not just against the arms, as was done in previous decades," he added.
The former prime minister claimed that the Iranian regime would no longer be able to hide behind its proxies. 
"The days of immunity – in which Iran attacks Israel and spreads terrorism via its regional proxies but remains unscathed – are over. We are taking action, everywhere, at any time, and will continue to do so," he said.
During his tenure as prime minister, Bennett was criticized for his unwillingness to condemn Russia's invasion of Ukraine. 
Unlike former Israeli Prime Minister Yair Lapid, who strongly condemned Russia for its aggression, Bennett preferred that Israel remain neutral in the Ukraine-Russia war. Bennett said Israel needed to have good working relations with Russia because of the presence of Russian forces in Syria. 
"I can't have an Israeli pilot fall in Syria," he said.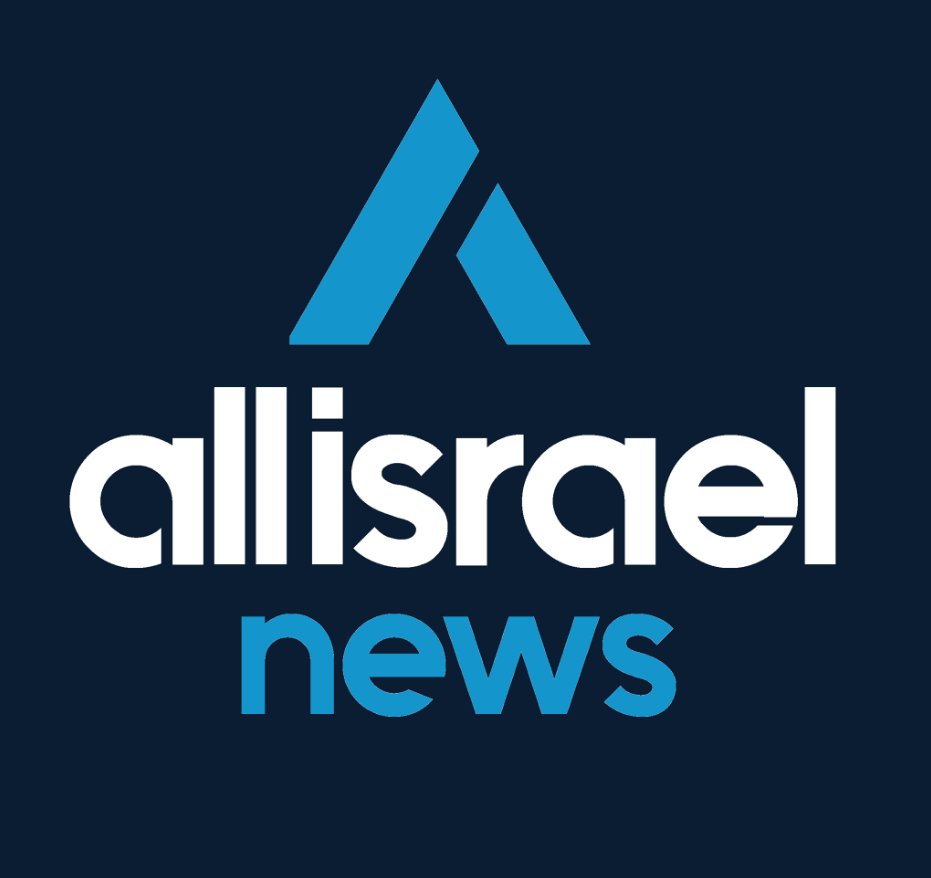 The All Israel News Staff is a team of journalists in Israel.
A message from All Israel News
Help us educate Christians on a daily basis about what is happening in Israel & the Middle East and why it matters.
For as little as $5, you can support ALL ISRAEL NEWS, a non-profit media organization that is supported by readers like you.
Donate to ALL ISRAEL NEWS
Current Top Stories
Comments