Foreign students attending Israeli universities not allowed to enter Israel until April 5 – at the earliest
International students left Israel for winter break – and got stuck abroad due to COVID closures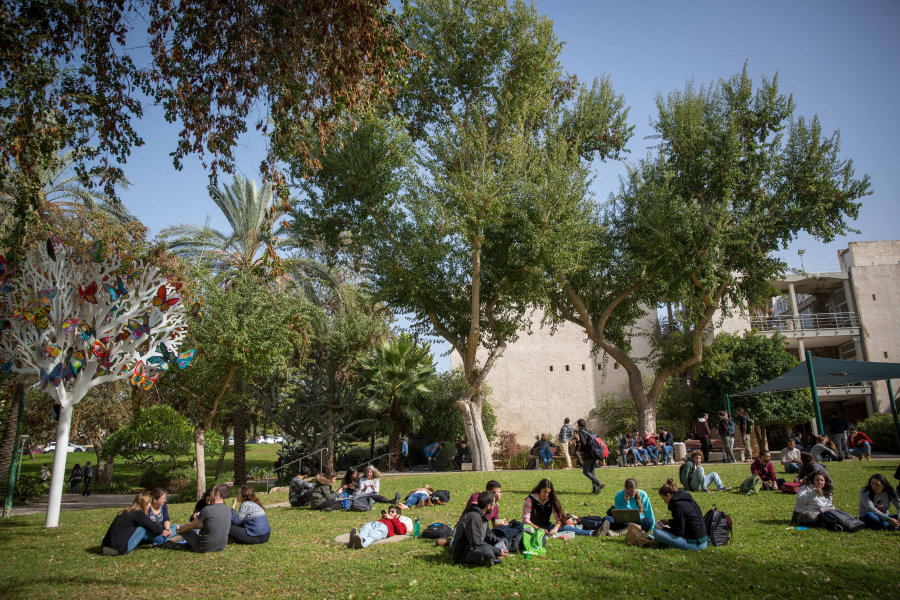 Illustrative: Students seen during a break at the Rehovot Campus of Hebrew University on January 22, 2018. (Photo: Miriam Alster/Flash90)
International university students will not be able to return to Israel until after April 5 – at least – due to the Israeli government's latest decision regarding the entry of foreign nationals into the country.
This development came just three weeks after the government decided to lift some restrictions on air travel – enabling thousands of Israeli citizens to return home – and canceling a requirement to stay in state-run quarantine hotels. Prior to the decision, Israel had substantially reduced land and air activity as early as Jan. 25, in an effort to prevent new variants of the coronavirus from entering the country.
Israeli nationals arriving from abroad have been allowed to return to the country ahead of Election Day and this week, as the nation prepares for the Passover holiday, the Population Immigration and Border Authority (PIBA) is granting limited entry to foreign nationals, but only for exceptional circumstances.
This places foreign university students who want to get back to their student life in Israel at a lower priority for a PIBA-issued foreign-entry permit.
To accommodate the government's recent regulations, Israeli universities recommend that students from abroad reschedule their flights after April 5, when Passover has ended. With international travel unpredictable – including frequent flight changes and cancelations – universities recommend students hold off on booking their flights altogether until the situation is resolved.
While each request for entry is reportedly judged on a case-by-case basis by a PIBA-managed Exceptions Committee, some have accused the committee of political meddling. PIBA recently faced public scrutiny following a Channel 12 news report which suggested that the majority of approvals to enter Israel have been granted to ultra-Orthodox passengers, while other requests were rejected (politicians and some in the media have called the report into question).
However, for international students to receive a foreign-entry permit, PIBA requires they show a valid student visa and, like all arriving passengers, mandatory health insurance and a negative COVID-19 test, performed 72 hours prior to departure. Upon landing at Israel's Ben-Gurion International Airport, traveler needs to undergo yet another COVID-19 test showing negative results.
Hebrew University in Jerusalem said it will apply directly for a foreign-entry permit on it's a student's behalf as soon as consular services are resumed. However, most embassies have suspended their consular services due to the pandemic. To help ease the hectic transition, the university also said it would assist arriving students with quarantine arrangements – on-campus students must self-quarantine at university facilities – as well as transportation and food, albeit at the student's expense.
We spoke with one Hebrew University student who left Israel for winter break and has been stuck overseas ever since. 
"I left on Jan. 3 and we were planning to come back in February," she told ALL ISRAEL NEWS. "But we've been stranded abroad just like all the thousands of Israelis who haven't been able to go back."
She shared just how difficult the situation has been. "All students are expected to attend live, online classes in Israel, regardless of the time difference, which means that students may have to wake up as early as 2:00am or 5:00am in order to attend a class. It is very hard to engage with teachers and other students and the entire system is set up on an online platform – even submitting assignments – which students are getting used to, but it's still a challenge."
She described that the greatest hardship has been for students like her whose daily life is rooted in Israel – rental apartments, vehicles, bank accounts and bills to be paid.
"It's totally a violation of our right to be in Israel," she stated. "We have every legitimate right to be there, including legal proof that our center of life is there. But the borders have shut everyone out – even their own citizens – and it's not fair."
"We've changed our plane tickets four times already. We've had to move from a friend's basement to an Airbnb and pay all this extra money we didn't budget for. The extra lodging expenses abroad, when we budgeted for our own apartment is Israel, is not cheap."
"We're ready to move back and even go into quarantine," she said.
Hebrew University announced that after completion of the self-quarantine period, students will be permitted to enter the campus in compliance with Israel's "green pass" restrictions "upon presentation of a full vaccination certificate or a negative COVID-19 test of 72 hours or less." To assist with getting back into classroom learning sooner, last month Hebrew University set up an appointment-free vaccination station for the public in cooperation with the IDF Home Front Command, the Jerusalem municipality and MDA (Magen David Adom).
While universities inform students to book their flights after the Passover holiday, each campus will decide independently how best to make the transition back to classroom learning. For example, the University of Haifa is planning a partial return of first-year undergraduate students and possibly first-year graduate students next year. In the meantime, like most of the Israeli universities we surveyed, the remainder of the 2020/2021 academic year will also continue providing online lessons via ZOOM.
Tel Aviv University is allowing all students to enter the campus, while adopting a hybrid "green tag / purple tag" policy which satisfies Israeli Health Ministry regulations. Unvaccinated students will only be able to join activities within the more limited purple tag format, which allows for gatherings of no more than 20 individuals indoors or up to 50 in open spaces.
Information about foreign nationals visiting Israel is available in English on the Health Ministry website.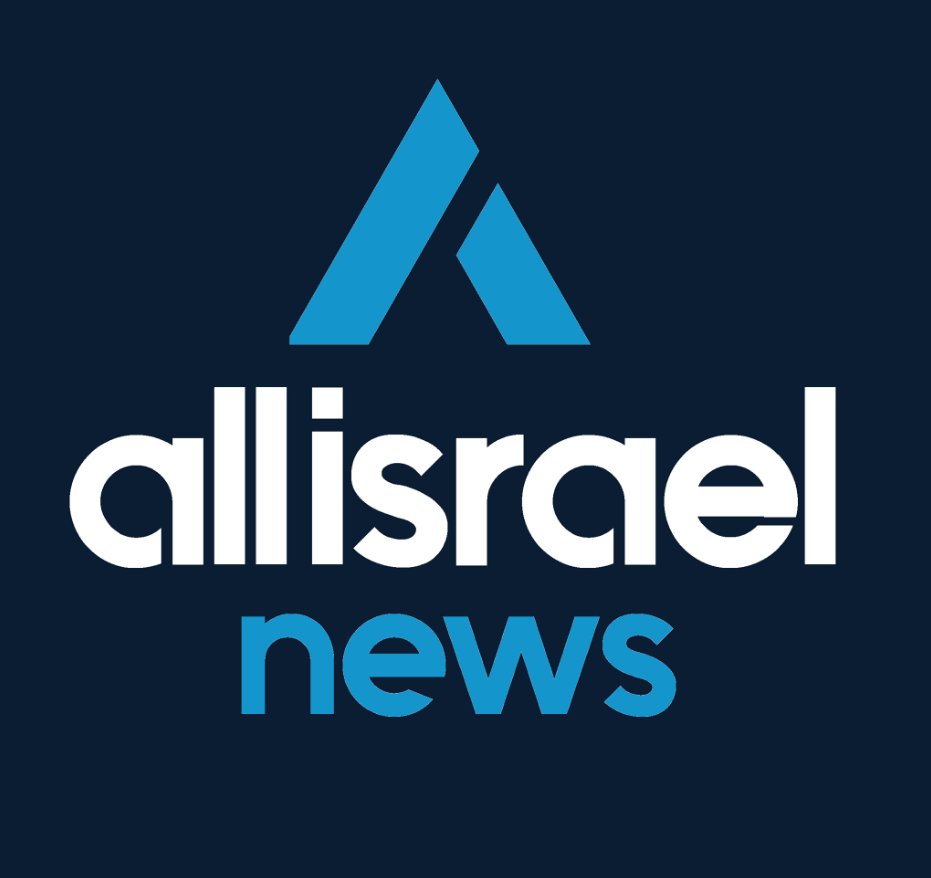 The All Israel News Staff is a team of journalists in Israel.
A message from All Israel News
Help us educate Christians on a daily basis about what is happening in Israel & the Middle East and why it matters.
For as little as $5, you can support ALL ISRAEL NEWS, a non-profit media organization that is supported by readers like you.
Donate to ALL ISRAEL NEWS
Current Top Stories
Comments