First-ever Rush Limbaugh biography for kids empowers them to speak their mind
Printed in Israel, Heroes of Liberty series teaches American values through stories of role models; ALL ISRAEL NEWS readers can get a special discount
Rush Limbaugh – the late, iconic American radio talk show host – believed that you are never truly free if you are not free to speak what you think. 
At a time when children are afraid to speak their minds and constantly worry about being ostracized by friends and classmates, a newly released book for children tells the story of the conservative radio host and highlights the importance of freedom of speech. 
In "Rush Limbaugh and the First Amendment," children learn about Limbaugh's success, as well as the morals and values that defined him. It is the latest title in the Heroes of Liberty book series of children's biographies printed in Israel. Each month, the company publishes a new biography of a person whose life journey embodies the values of liberty, justice, hard work and the American dream. 
Previous titles included "Ronald Reagan: It's Morning in America," "Amy Coney-Barrett: A Justice and a Mother," "John Wayne: Manhood and Honor," "Thomas Sowell: A Self-Made Man," "Margaret Thatcher: The Iron Lady" and "Alexander Hamilton: From Immigrant Boy to Founding Father."
Heroes of Liberty is an American-Israeli initiative that was born in 2021 in response to the culture war taking place in the United States and the attack on freedom of speech from within. The company decided to create an alternative to what they refer to as "the contemporary woke bookshelf."
Their motto is "American values – One story at a time."
"Nowadays, American children are being taught that they are never allowed to be wrong, and that modern 'courage' means conforming and 'staying in their lane'. Their ability to think freely as an individual is being repressed, as society embraces the false religion of 'woke' and enforces compliance with sacred dogmas," said Heroes of Liberty spokesperson, Bethany Mandel, who is a homeschooling mother of five.  
"Rush Limbaugh is, for many Americans, the voice of free speech. He was fearless in saying what he truly believed, even when it brought fierce criticism. By reading about Rush's personal journey, children discover the value their voice can have, by making other people think. They learn that bravery comes in different forms through the story of a boy who was once shy, overweight, not the most popular or athletic, and who nevertheless achieved his dreams and made a huge impact," she added.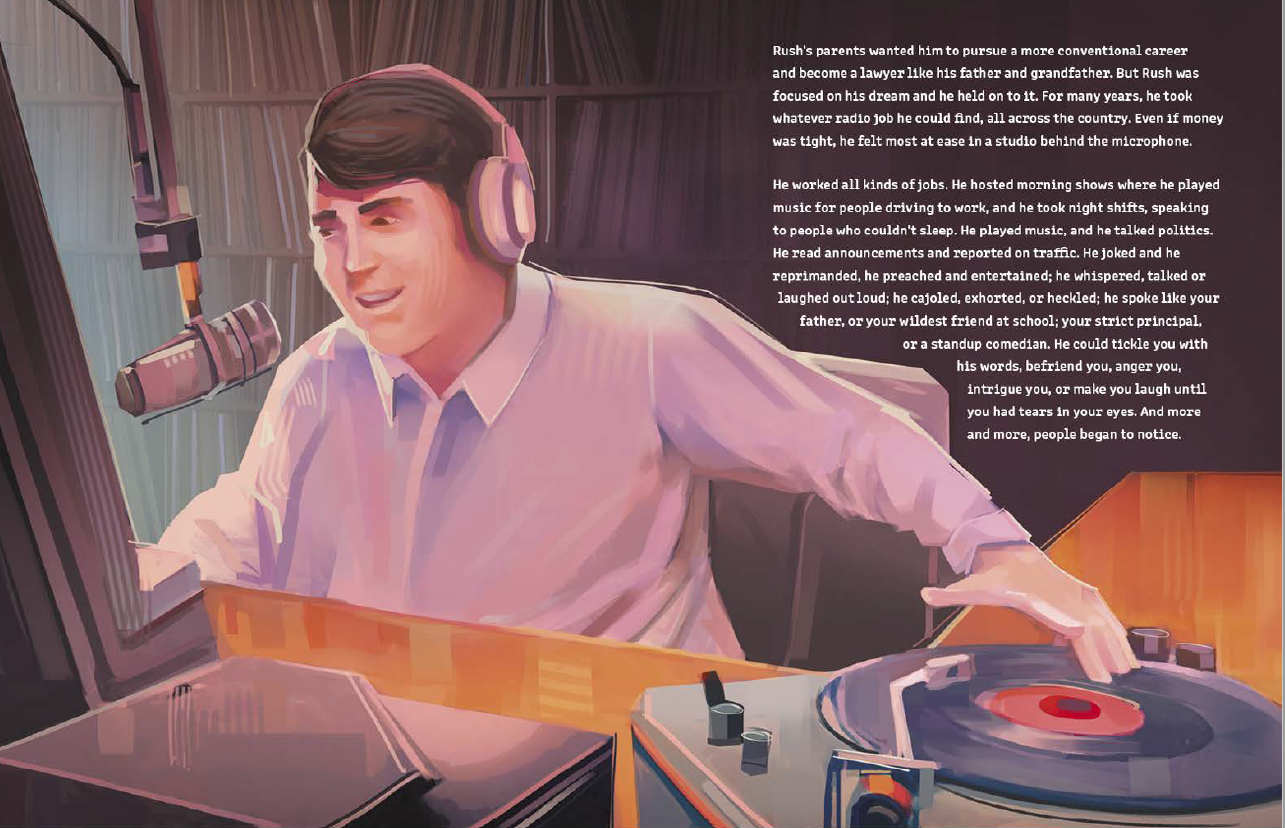 Mandel quoted a recent study showing that a staggering 9 out of 10 Americans have found themselves self-censored more than once over the last couple of years, either by staying quiet or walking away from a conversation through fear of emotional or physical attack. According to Mandel, if America is to remain the land of the free, "it's vital that we teach our children about the importance of free speech, and that it's ok to voice unpopular opinions. Rush Limbaugh is a great role model for that lesson."
In a statement announcing the new title Heroes of Liberty wrote: "Hailing from a patriotic family who fought in the American War of Independence, Rush's father was a lawyer who loved to make patriotic speeches, while his mother was a former radio singer. And so, the stage was set early on for Rush Limbaugh to become the personality known to so many millions of loyal listeners: the larger-than-life radio host who was unafraid to say exactly what he thought."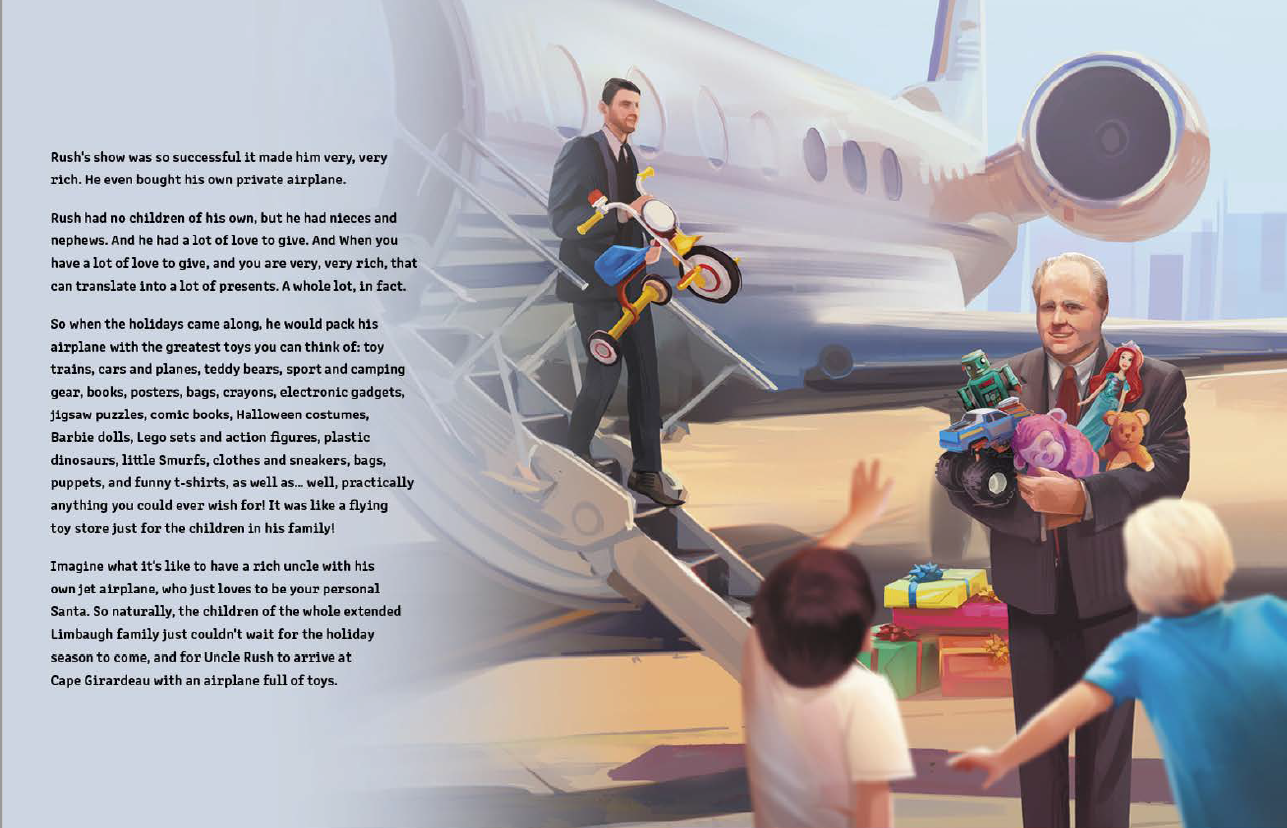 The Heroes of Liberty book series has recently made headlines after the company's ads account was blocked by Facebook in January. It was restored following public outrage and pressure, including from Republican lawmakers such as Ted Cruz and Josh Hawley. 
To purchase 'Rush Limbaugh and the First Amendment' and other Heroes of Liberty books and subscriptions click here. Use the code ALLISRAEL to get a special discount.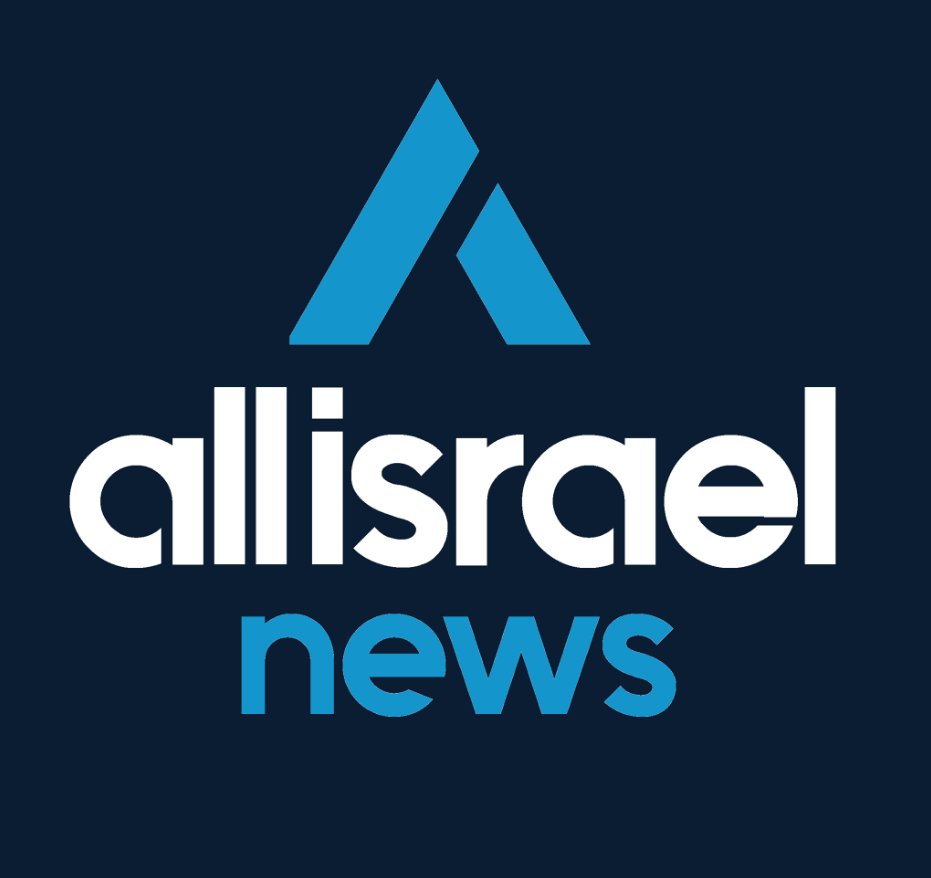 The All Israel News Staff is a team of journalists in Israel.
Popular Articles
A message from All Israel News
Help us educate Christians on a daily basis about what is happening in Israel & the Middle East and why it matters.
For as little as $5, you can support ALL ISRAEL NEWS, a non-profit media organization that is supported by readers like you.
Donate to ALL ISRAEL NEWS
Latest Stories